Like new..just loaded up, and worn around the house.
Wasach is Black..with shoulder pads...$170.00 shipped...no extra pouches included...
Weesach is Khaki with OD PALS webbing/and shoulder pads...dyed myself..$160.00 shipped
Will trade towards a CIRAS...maritime MED. Khaki or OD
I have cash to make up the difference...or gear
Thanks
Wee pics..Triple wedge not included..BUT for sale separately..SOLD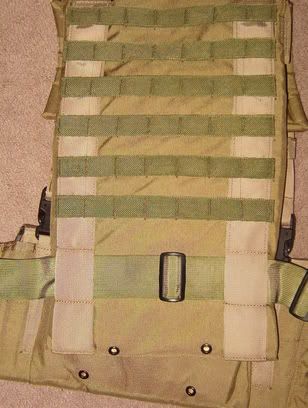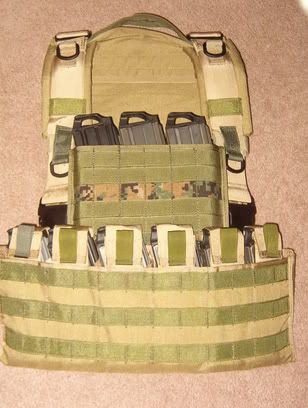 Pics of the WA...