I have this HP that my dad gave me. It is 30 years old but looks new out the box.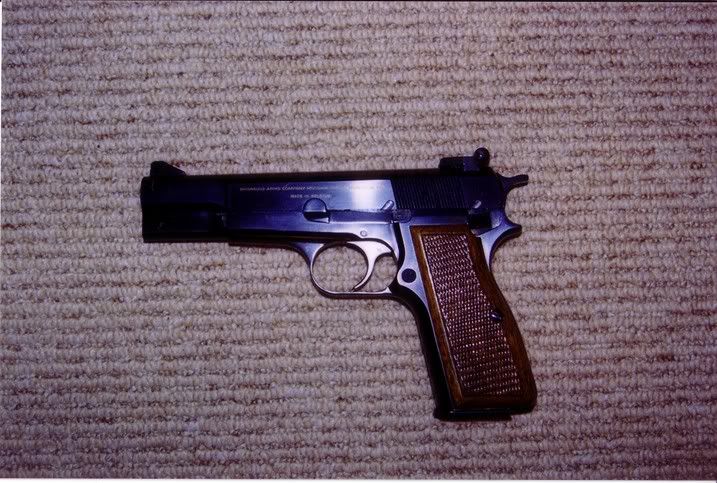 Anyway, it has a stock (at that time) small safety catch. I was wanting to use this for CCW and want to get a safety with a larger profile.
Where is a good place to get this part?
Should a person with limited gunsmithing skills do this alone?
I have built a 9mm AR, but thats it.
Recommend a good carry holster?
Thanks