i thought i would give it a try
everyone else is, so i figured why not?
well heres my current build to lighten up the thread a bit. have some really nice parts going into this one and for some reason this simple build has turned into a money pot.
colt slabside upper
colt parked slabside carrier
ameetec lower w/ bushmaster lpk
flat delta ring
armalite/colt charging handle
total silence xm177e2 non-nfa moderator with grenade ring
cheap 2pos car stock with csgunworks buttpad
colt car handguards
a1 grip
bushmaster lightweight bbl.
armson oeg
going to recoat the recievers in moly-resin gray-black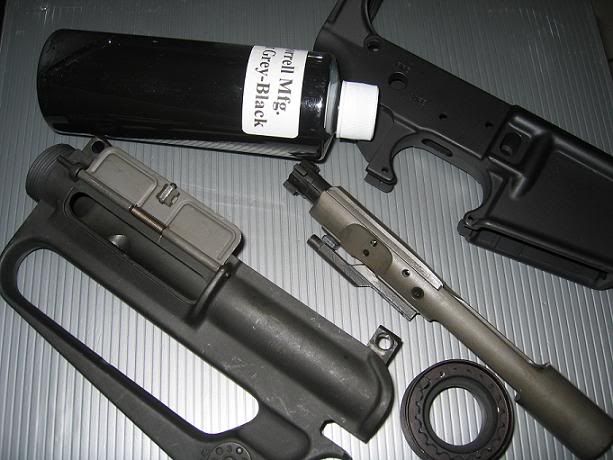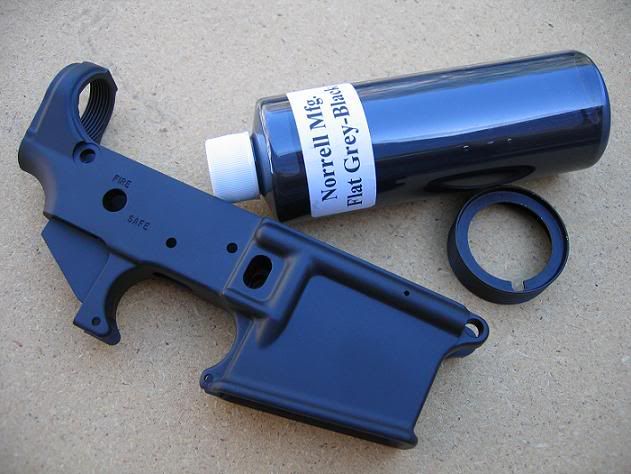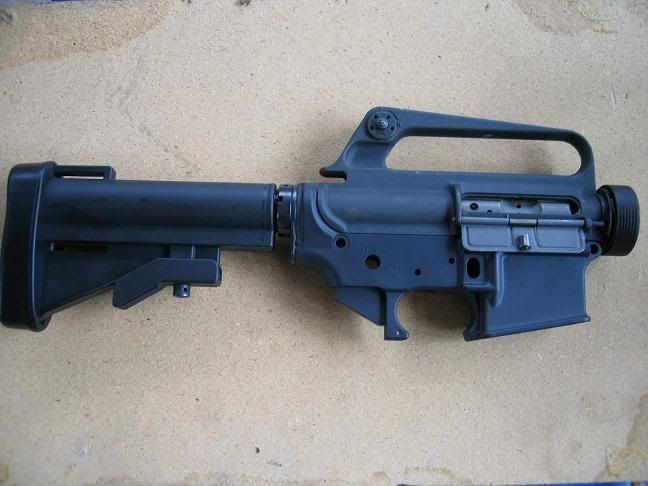 somethings that came around christmas time that i havent taken updates of.
borrowed from bushmaster.com
borrowed from
total silence
from uxb
have this on the way
pic borrowed from trijicon