I would like to hear your stories of impulse buying, so to start it off hear is mine.
4 days ago I was working out of town, so my company pays for my hotel. After work I check out this po-dunk town in IL, and find a gunshop. I walk in see a brand new 32 round mag for a Glock 9mm. I think to myself that would be cool to have for shits and grins. So I buy the mag and 6 other regular full cap. All official Glock.
"To bad I don't have a Glock." I think to myself.
So today I went to this kickass gunshop in Belleville IL. (I live in the St. Louis area)
I walk in and I say "Do you have any Glock 17s?"
Store owner: "Yes I do."
I check it out and I say: "I'll take it."
Store owner: "Great."
I say: "I want to get a 1911, I have never owned one before"
I scoped out the new Kimber Raptor, and the Desert Warrior. They were both awsome. Then the owner said I got this trade in that I originally sold to a guy he put 50 round through it and traded it back. It was a Wilson Combat CQB Grey/Black. It looked band new. all shiny on the inside and everything. It was $1600.
I said: "I will take that too."
As I walk to the check-out I see a new AK with an underfolder It was a Vector build on a Yugo reciever. I checked it out for 30 seconds and said: "I'll take that too."
As I am filling out the paper I see an MP5 full auto in the rental case. I say: After we fill out these papers charge me for a rental on the MP5 and I'll take some ammo.
I never shot a full auto weapon before. I shot 200 rounds through it, shooting 3-5 shot strings. It was the most fun I ever had with my pants on.
Total bill
$3,015.27
Here are the pics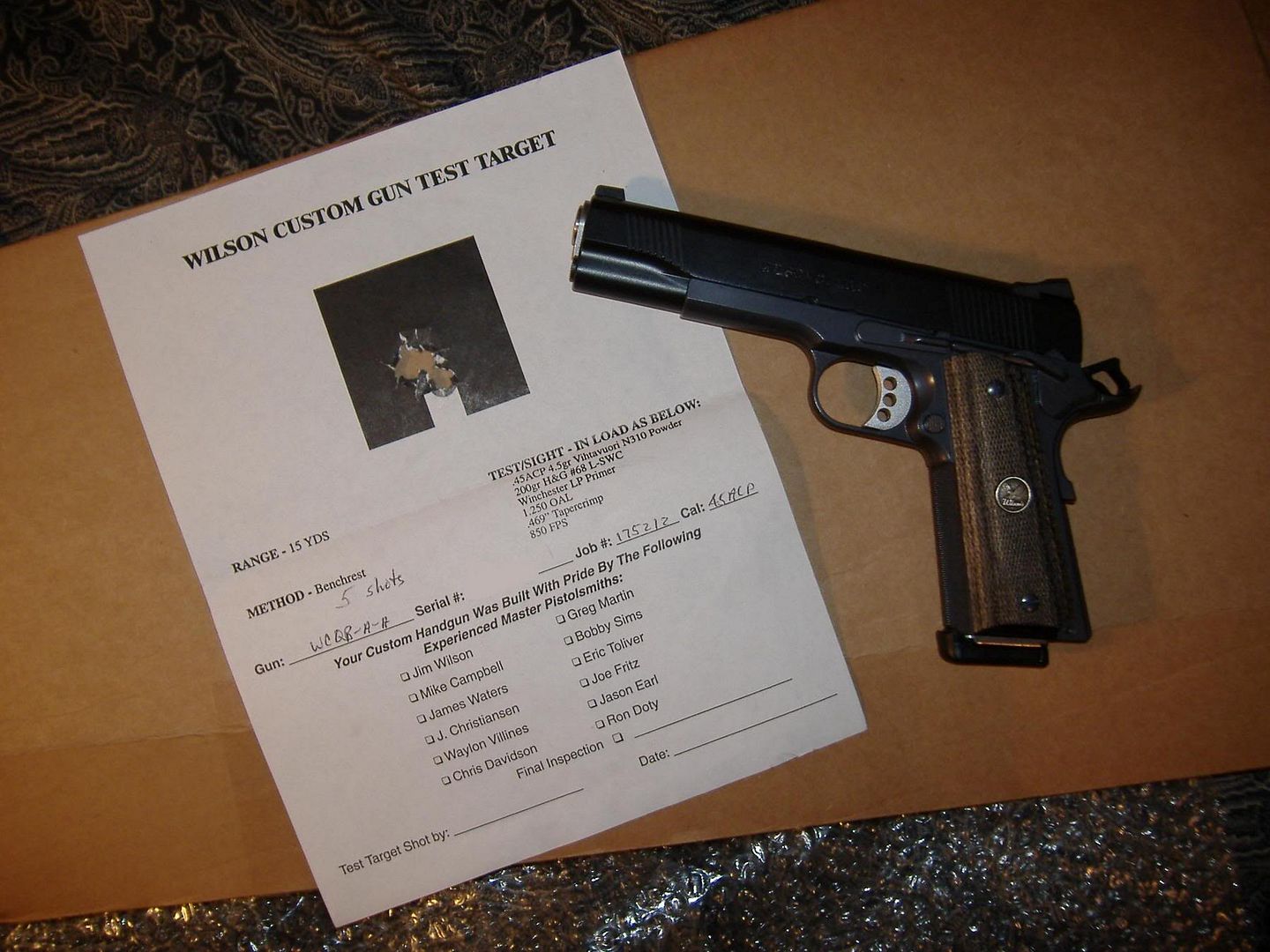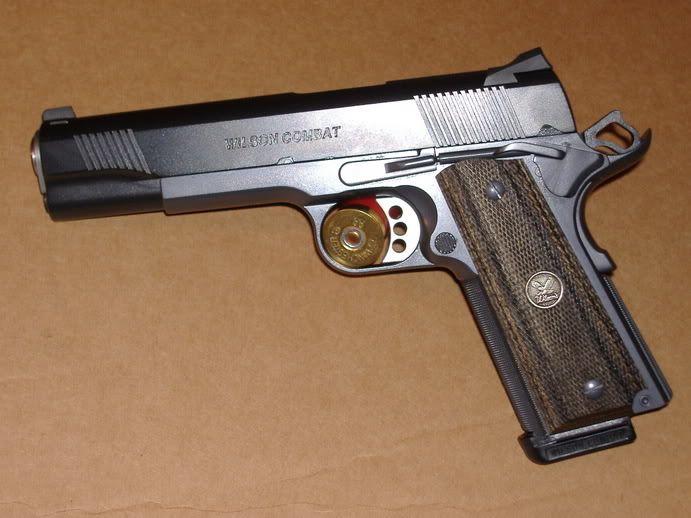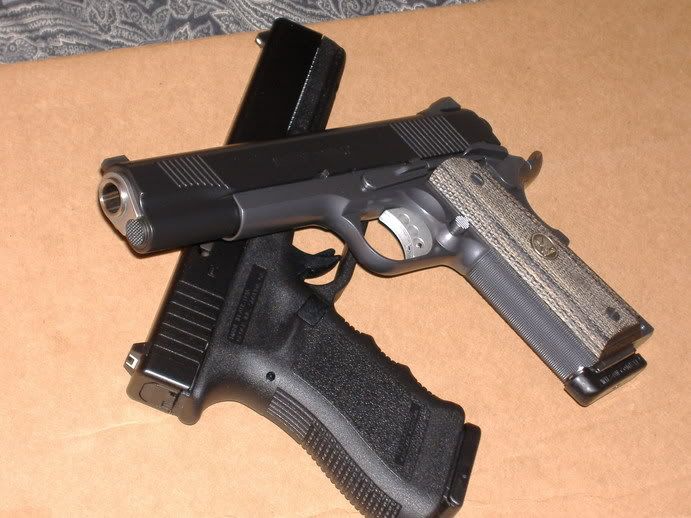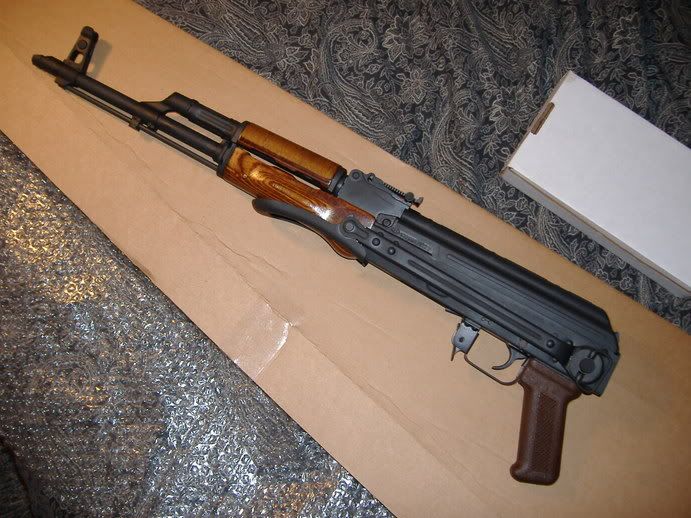 Range report next...