All righty, as usual I'm a day late............
Scott and Jeff, a huge THANK YOU!! for bringing out some awesome firearms. Shooting that MP5K was awesome, and watching Jeff rip through a belt on that M60 was, well, let's keep it within the COC
Snow? What snow?
Crew shot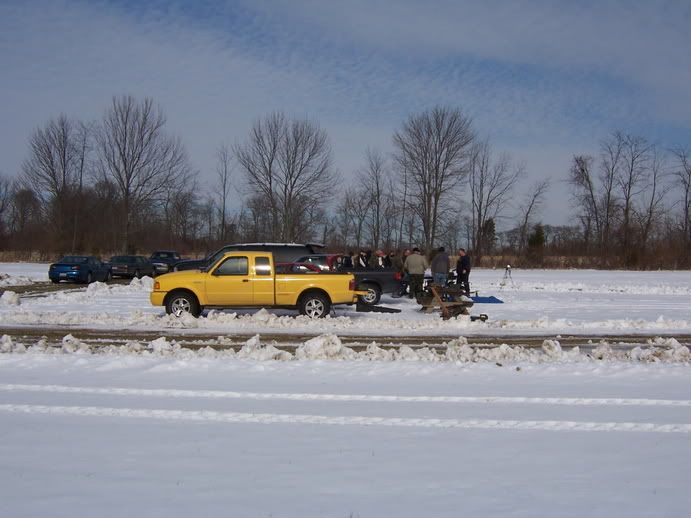 AW4EVER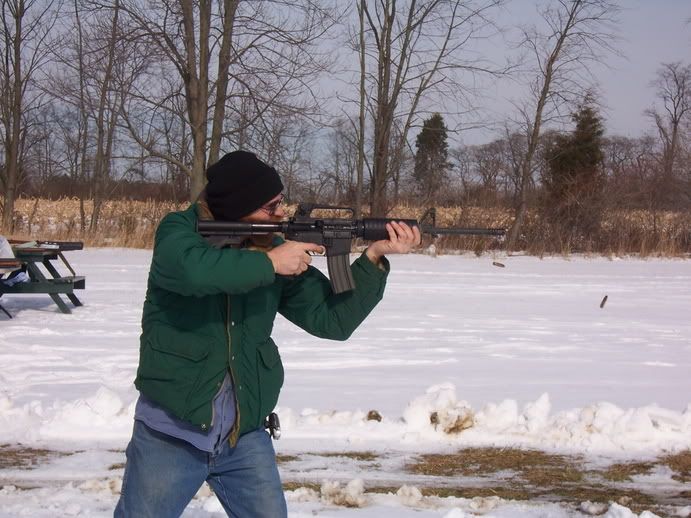 Scooter308
OD45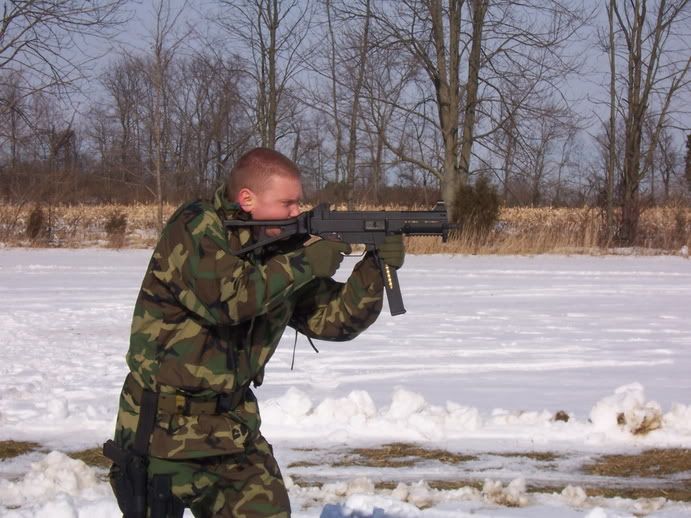 ShakyJake
Only got a few before the battery died(yes John, again
I did remember, just couldn't find the charger before leaving
).
Looking forward to the New Year Shoot
ETA: Sweet! Post 855