My original plan was to have this upper cut down to 11.5 for my SBR paperwork that is going on right now, but I need to save as much money as possible, thus the trade.
This is a
Bushmaster Upper
in 5.56 that I actually traded a varmint upper for, here, about 7-8 months ago. I think that there's been less than 300 rounds through this upper, I don't know how many the original own put through this, but I've only put one box (50 rounds) of Remington FMJ through it.
Comes with everything that you see here: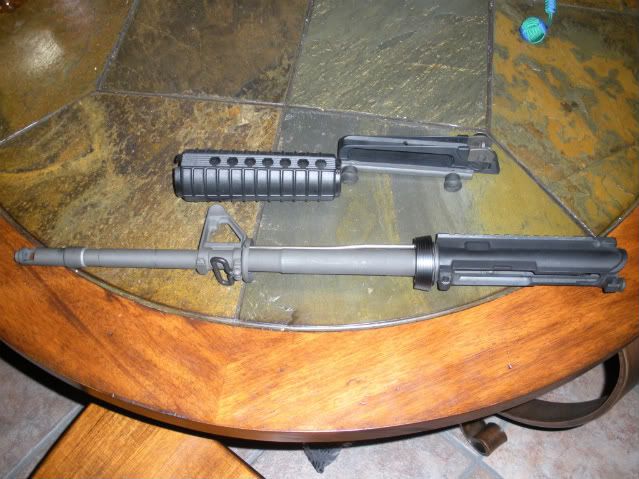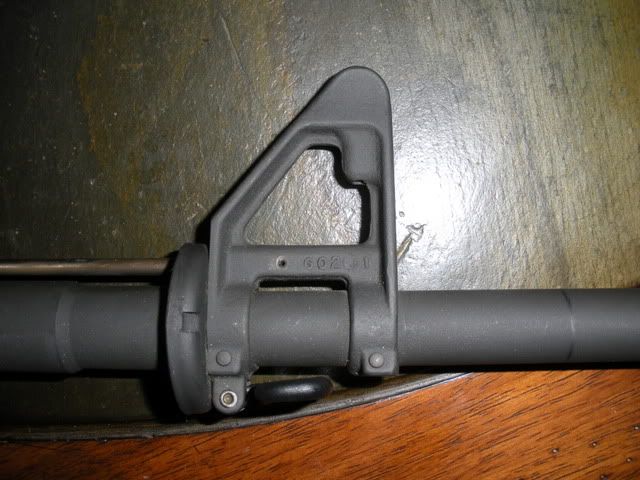 It is a heavy barrel.
Manufacturers Mark on the Carry handle.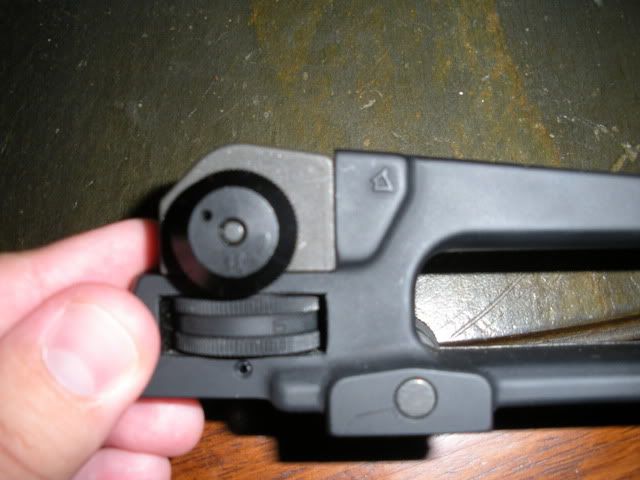 Charging Handle and BCG are not included,
but will be included for a good FAL kit

Trade:
11.5"-12.5" upper from a known manufacturer with removable carry handle (handguards optional for you but will be included in the package that I send)

put the upper value for a STG kit, or receiver plus cash, or a towards a complete FAL-type rifle



I am not looking to sell right now, but will consider if no one picks up on the trade.





Now for sale, $450 shipped



IM or email with your offers & pictures or if you desire a specific image of a particular potion of the upper

TRADED