My uncle gave me a few old rifles he had and i am wondering if anyone knows anything about them.
I got a Danzig 1913 with a 48xx serial number. It has some charector i cant read and then ar. 98 so i am going to guess its on a mauser action but i need help with what caliber it is. I am thinking its 8mm.
I also got a German G43 (edit: typed 34 by accident) in the 20xx serial number range. Its in good condition, the stock is a bit beat up and the magizne has a few scratches but otherwise its in great shape. The action feels a bit stiff but that may be because it hasnt been oiled in over 50 years.
Also got a old Marlin shotgun, has a bunch of patent dates on the barrel from the 1890's and has an open hammer like a winchester 1897. I need to tear it apart and reconnect the slide to the bolt, they are seperated so it wont go into battery, i think it would be safe to shoot with standard velocity loads.
And finaly got an 1897 shotgun, i already have one, so now i have two, this one has a shorter barrel than the one i got and the action is very very stiff so it needs a good teardown and cleaning and oiling
If anyone can give me any info on these i would apreciate it. Oh and i will try and get pictures up soon
And here are the pictures: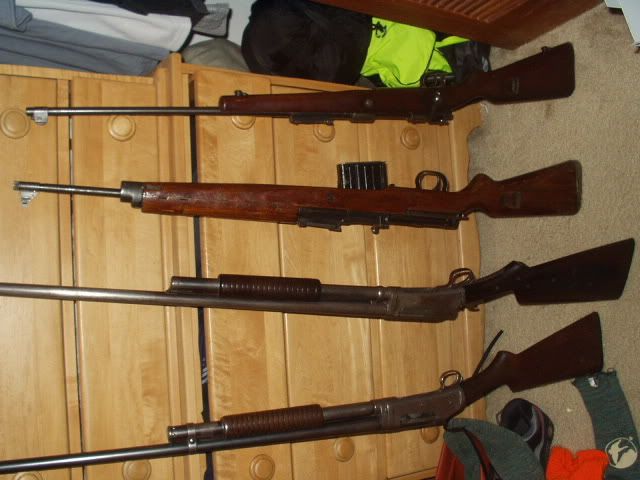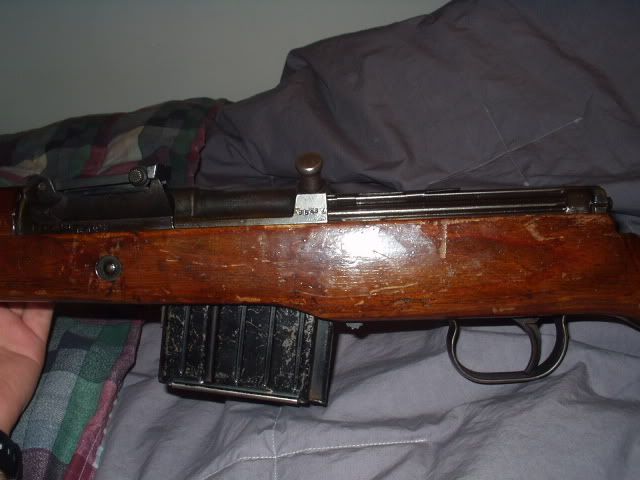 Here are some more: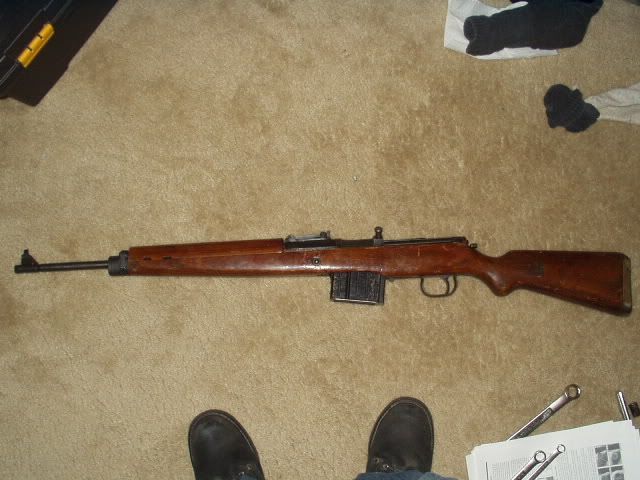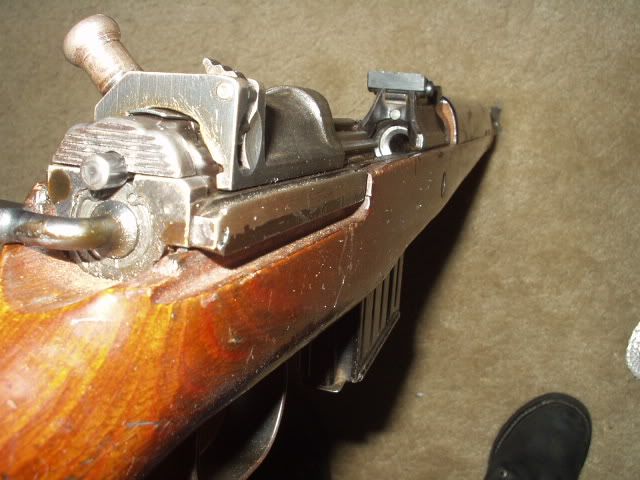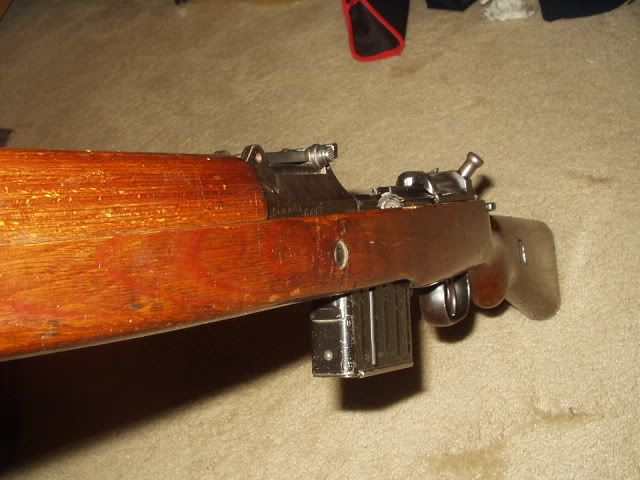 Now the mauser: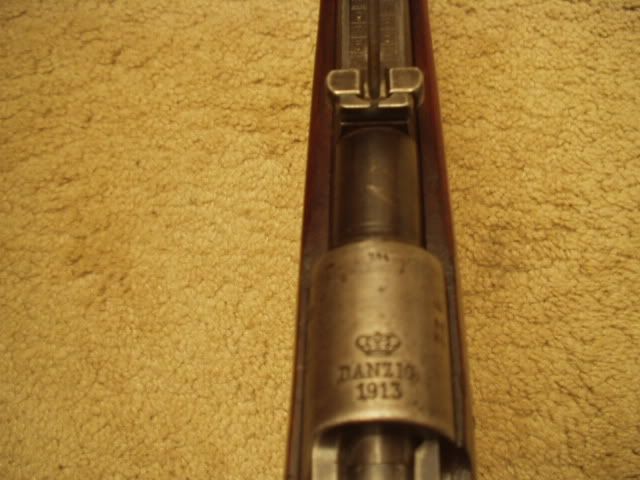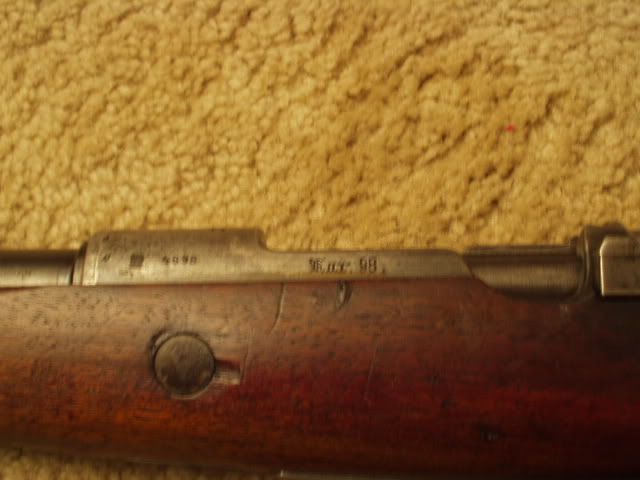 Here it is with a round of 7.62x39 wolf in the barrel: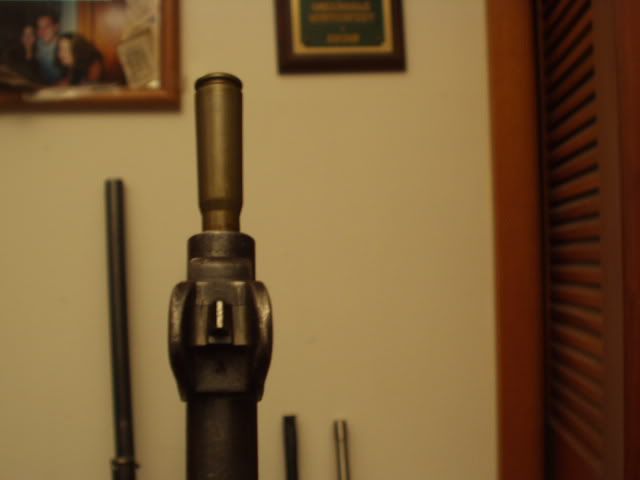 Some 1897's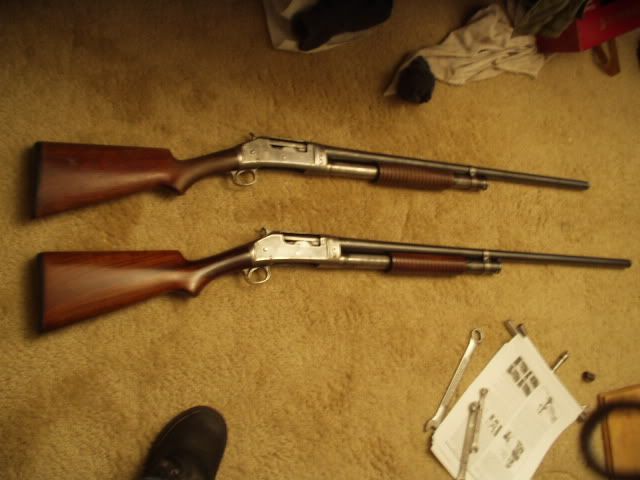 And my tactical gear: