I picked up a LNIB Kahr PM9 to serve as my new back up gun. I have been carrying a Kel-Tec P-32 as back up to my GLOCK 19, but wanted something more powerful.. I plan to use the Kahr as my new back up most of the time and as a primary weapon for the beach, gym, etc. The Kel-Tec will still make a nice third gun or back up for the Kahr in the situations where I can't carry the GLOCK.
Thanks to BIKECOP29 for the tip and KyARguy for the transfer.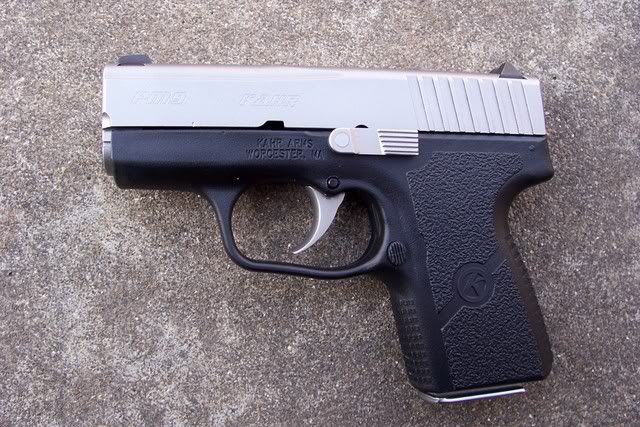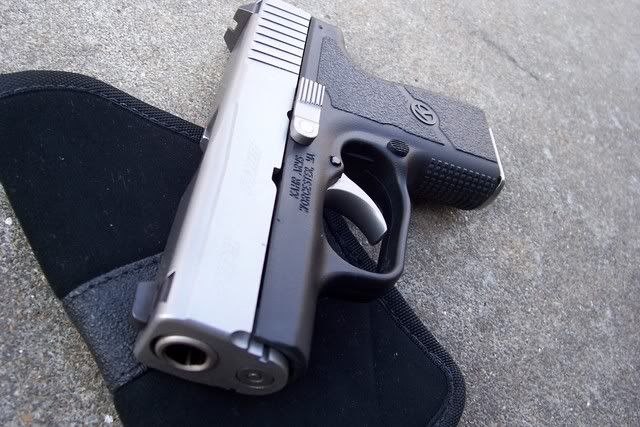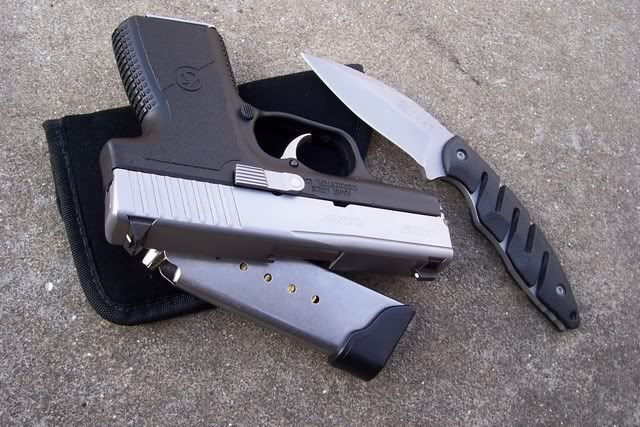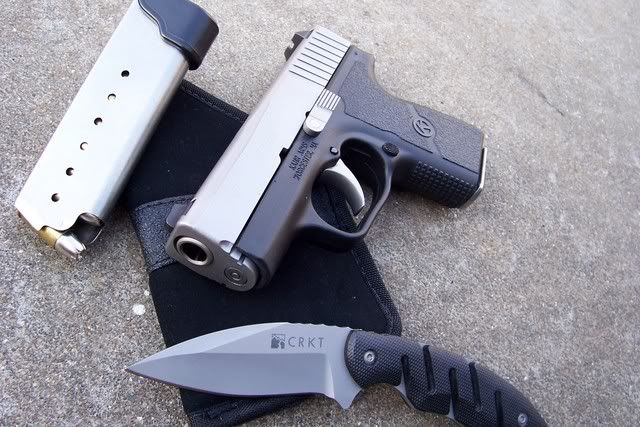 With the rest of the CCDW family.