I have got the sickness......
Friday night my dad came home with a P220 and gave it to me!
I absolutly LOVE it. Im hooked.
The only other pistol caliber I have fired was 9mm and all I have to say is .45 is great, I accually did better with the Sig than a HP.
Are there any must haves that I should get for it? It did come with 1 extra Mec-Gar mag, so I will be getting more mags any place you would like to point me?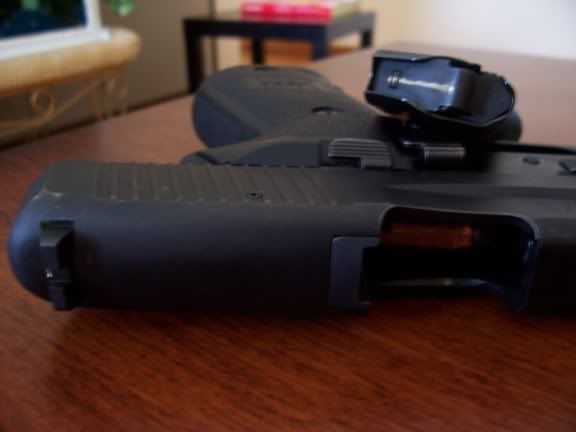 Thanks in advance!
Carter.