Several years ago, I joined my first web gun board that is caller the FALfiles. There were three AK videos that I saved, but for some reason, I can only find the one posted. One of the videos that I cannot find is this guy took the top cover off, filled the receiver with sand, and fired it several times. You could clearly see sand ejecting from the top of the receiver each time he fired the AK. If I find the other videos, I will post them.
LOOK
The only way I can get this vid to work is to right click on the link and then select open in new window.
Click here to watch sand-test
This is my first AK.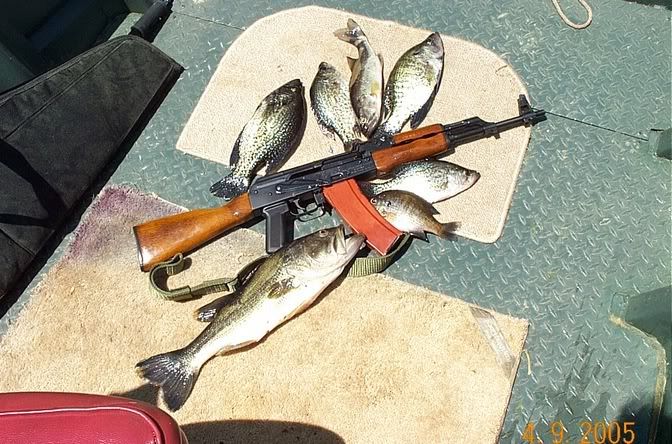 Mike