Look for a Benchmaster or an Atlas mill with a vertical milling head on it. The Benchmaster is the better choise for an "all around" mill. The Atlas is great for cutting the rails on 1911 frames. Both show-up on eBay every now and then.
This is the Benchmaster:
This is an Atlas like the one I got: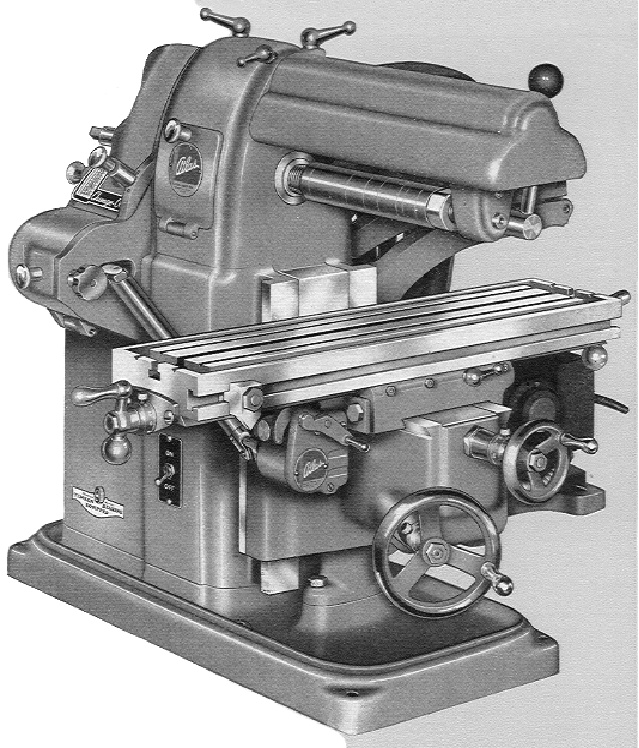 You also can get a Mill/Drill for a good price from Grizzly tools. Alot of gunsmiths use them and like 'em
The mini-mills look to "cheap" to me. But, then again, some people like 'em.
Try
this
site for more info and
this
site for info from users.