I got a big pack of this: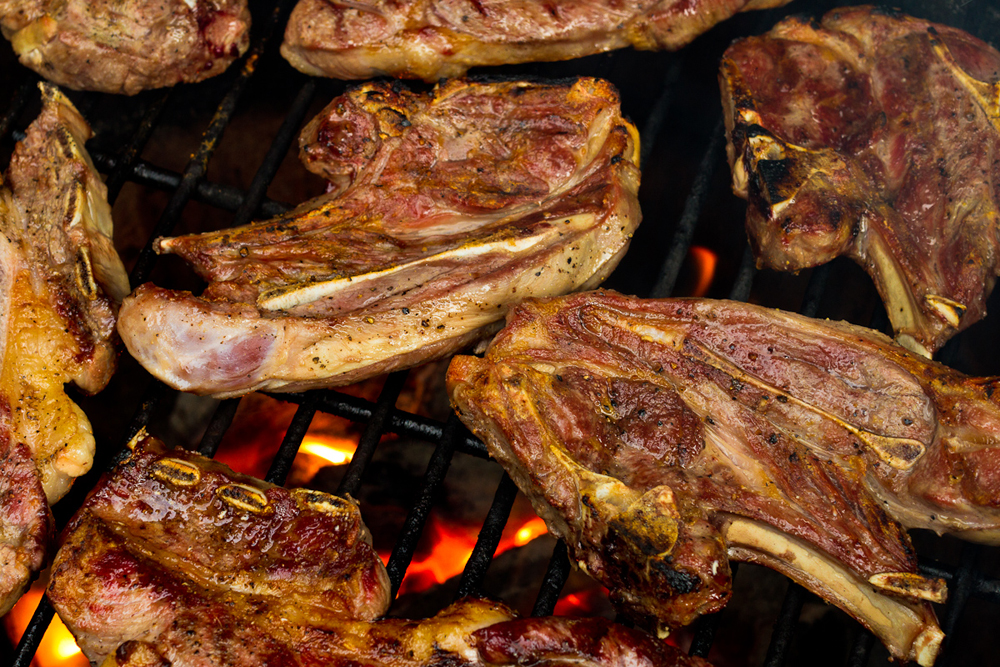 And I will be cooking it this afternoon for some pre-game munching.
Cooking apliances available to me:
Stove
Oven
Deep fat fryer
Microwave
trucks engine block
I have never cooked lamb before. I was thinking about just some salt and peper spices and broiling them. But I figured I would get ARFCOM's expert opinion first.
UPDATE:
Here is what I have done so far. The chops coated with a mix of EVOO, Kosher salt, Fresh ground pepper, rosemary and garlic.
Also is three big potatoes I am gonna mash most of, and put some in with the meat to raost as well.