Yes I am bored.....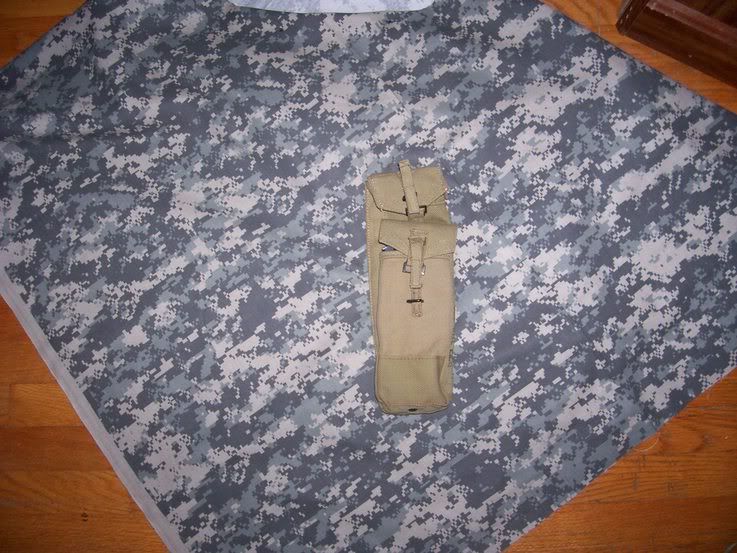 Its supposed to turn out like this:
www.lamariposaimports.com/poncho1.jpg
but I don't have a clue what I am doing when it comes to this type of stuff.
It is a project for my Mexican (Spainish) II class. I just added my own thing to it.
It said to add a pocket so I added a AK mag pouch instead
(Velcro;cant sew), I though it would piss off a few librals at school and it also counts as the "your own personal touch" part of the progect.
As stated I was bored and thought I'd post it up...and yes I hate the class.