I missed this trip but my usual riding bunch had a man and sled down.
They were riding down an unplowed road when the lead guy hit a snowbank at 100mph+.
He's lucky to be alive, torn spleen, broken/bruised ribs, broken shoulder blade.
He can barely walk with all the bruises on his ass and legs.
The sled ended up almost 100 yards from where he launched.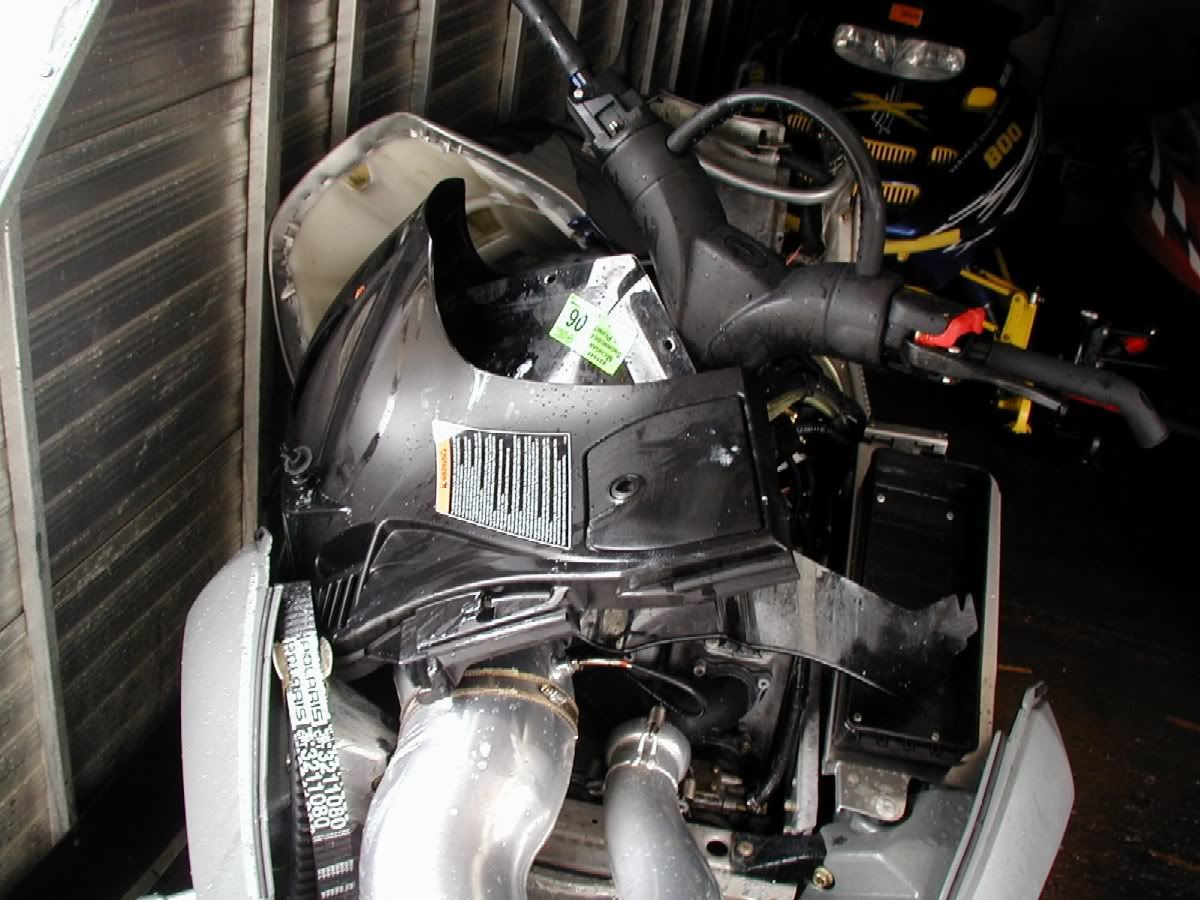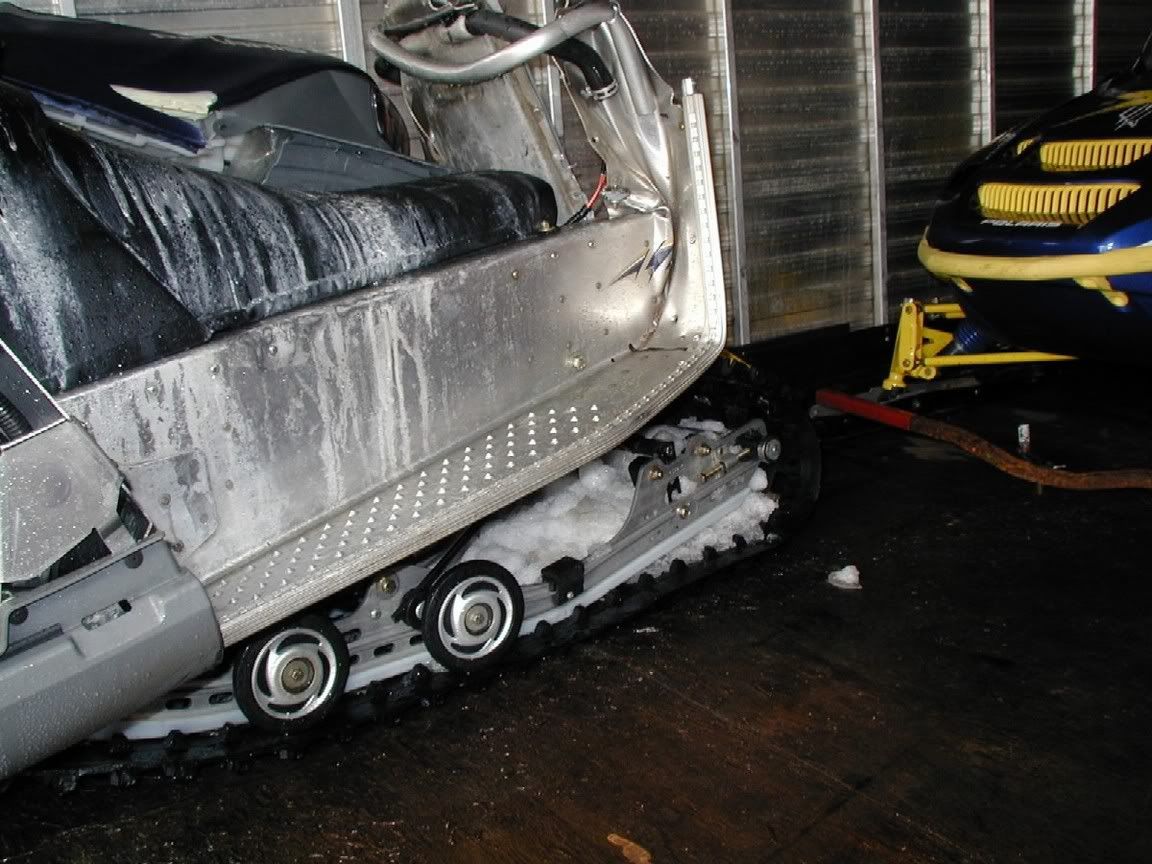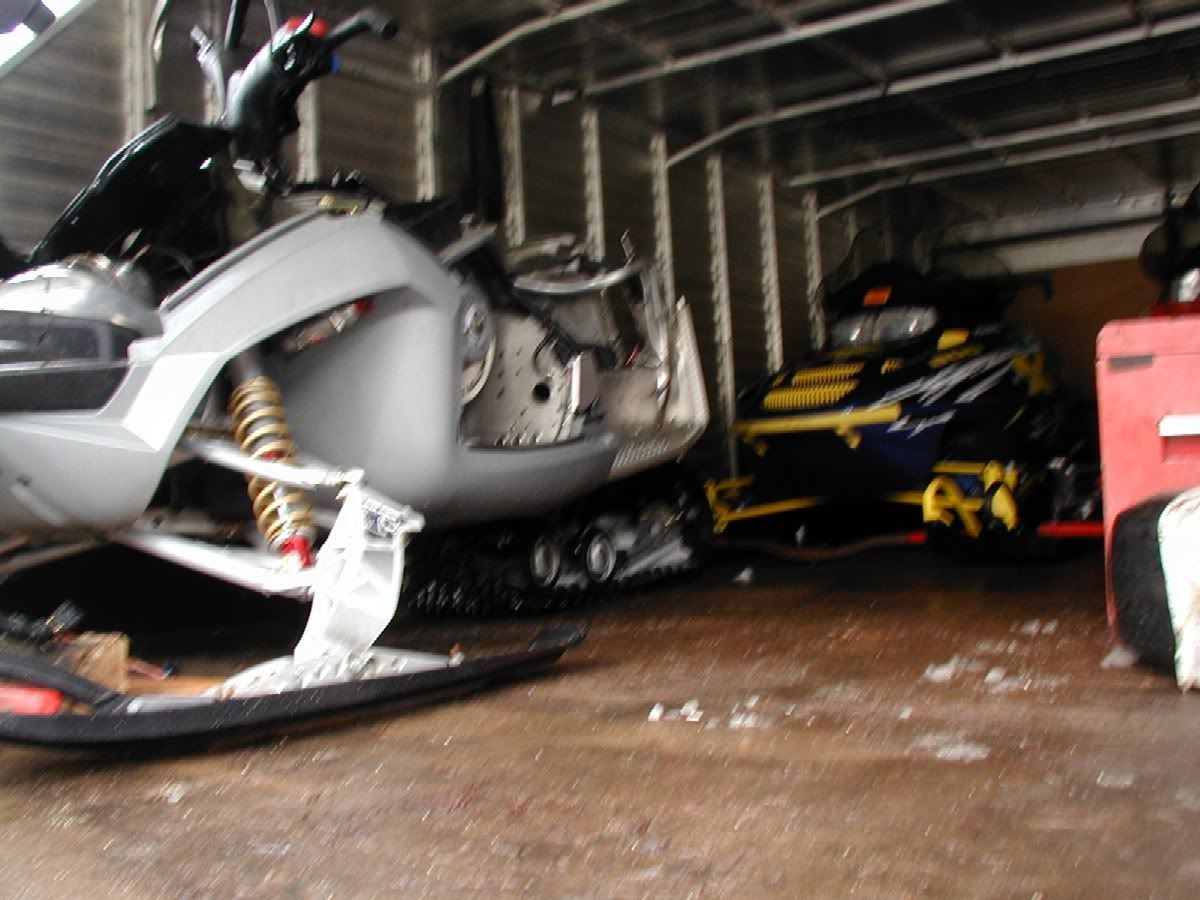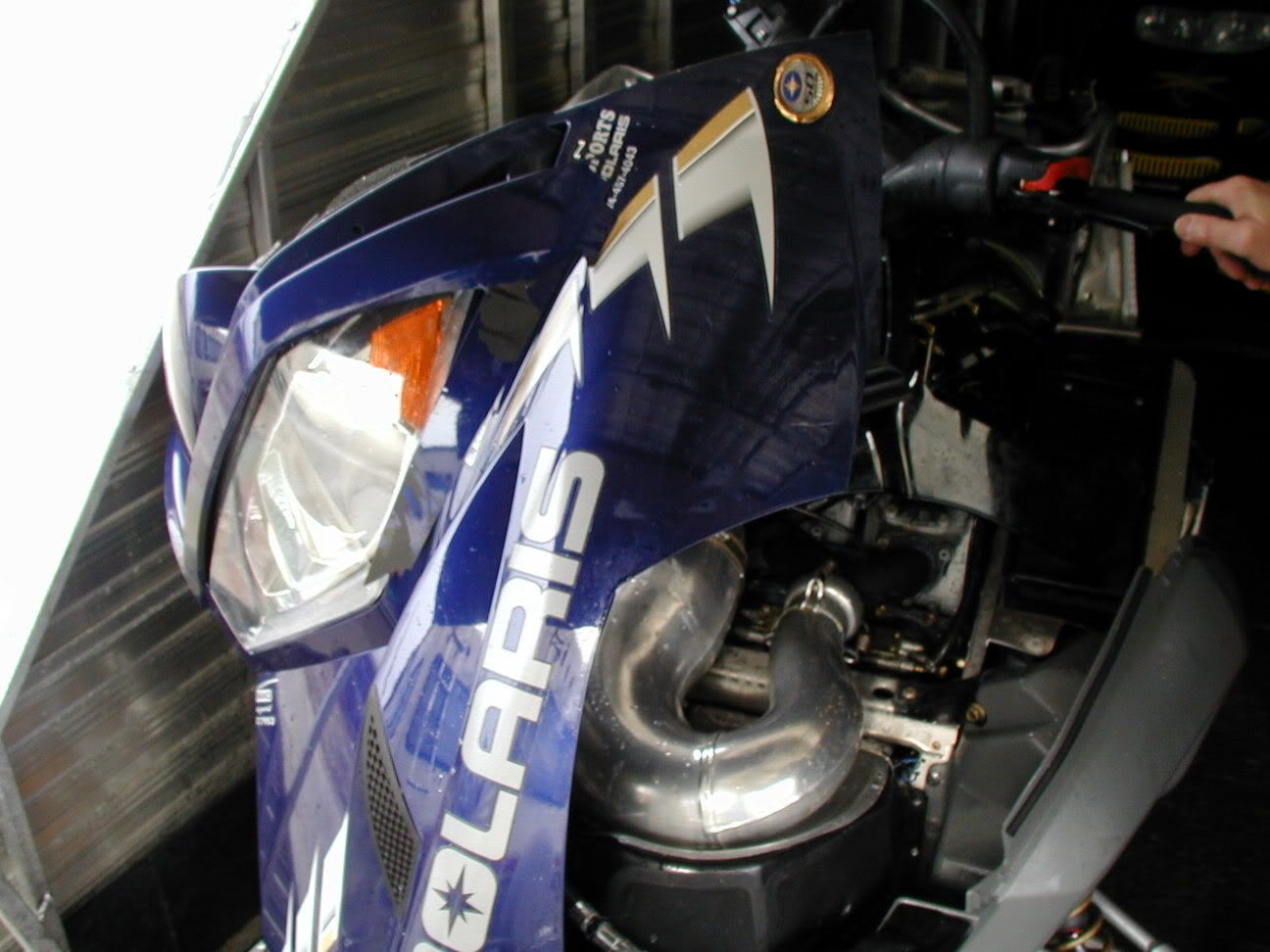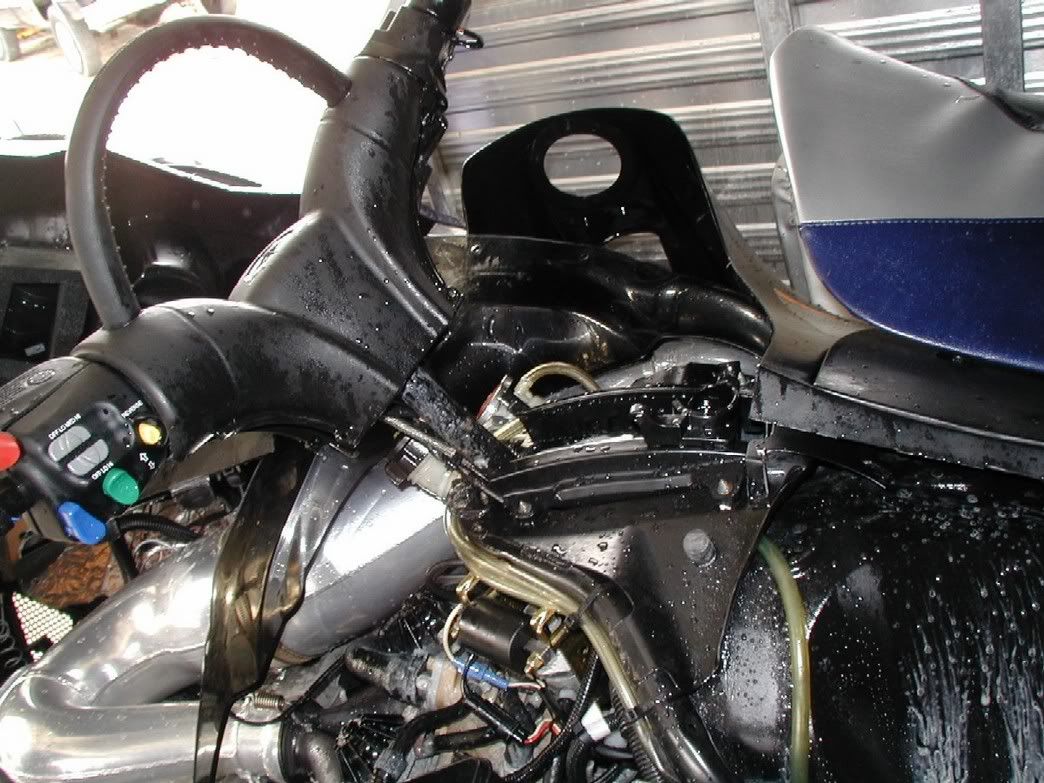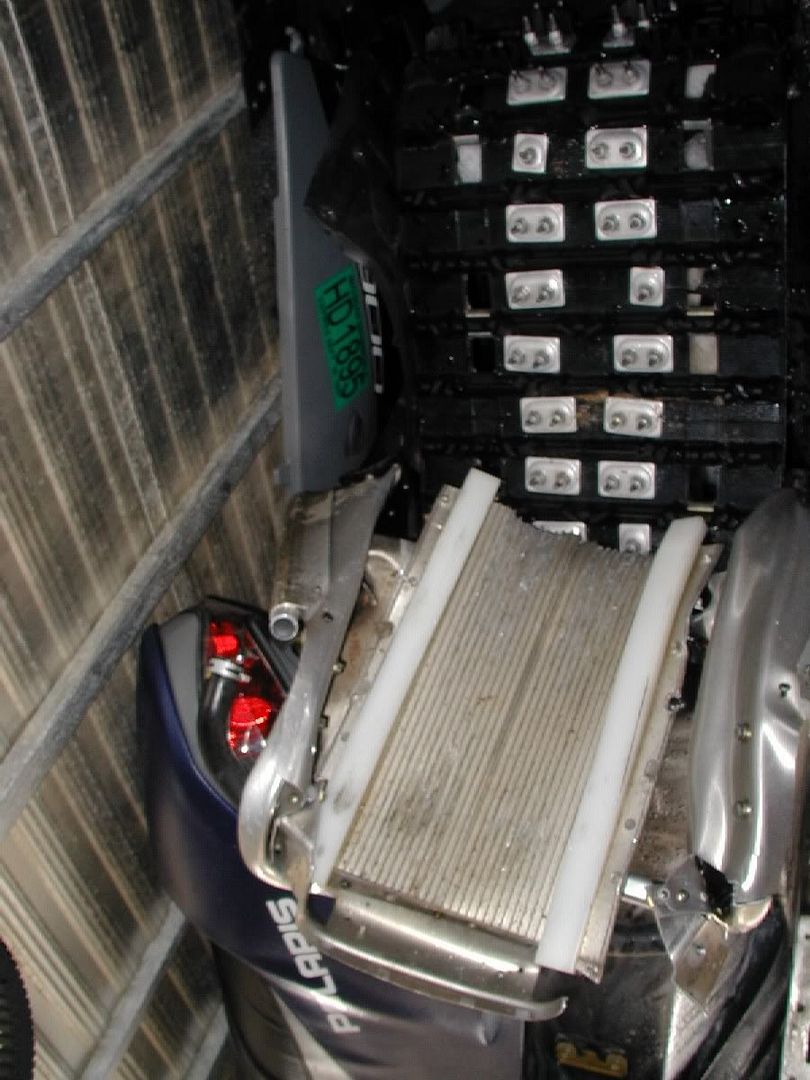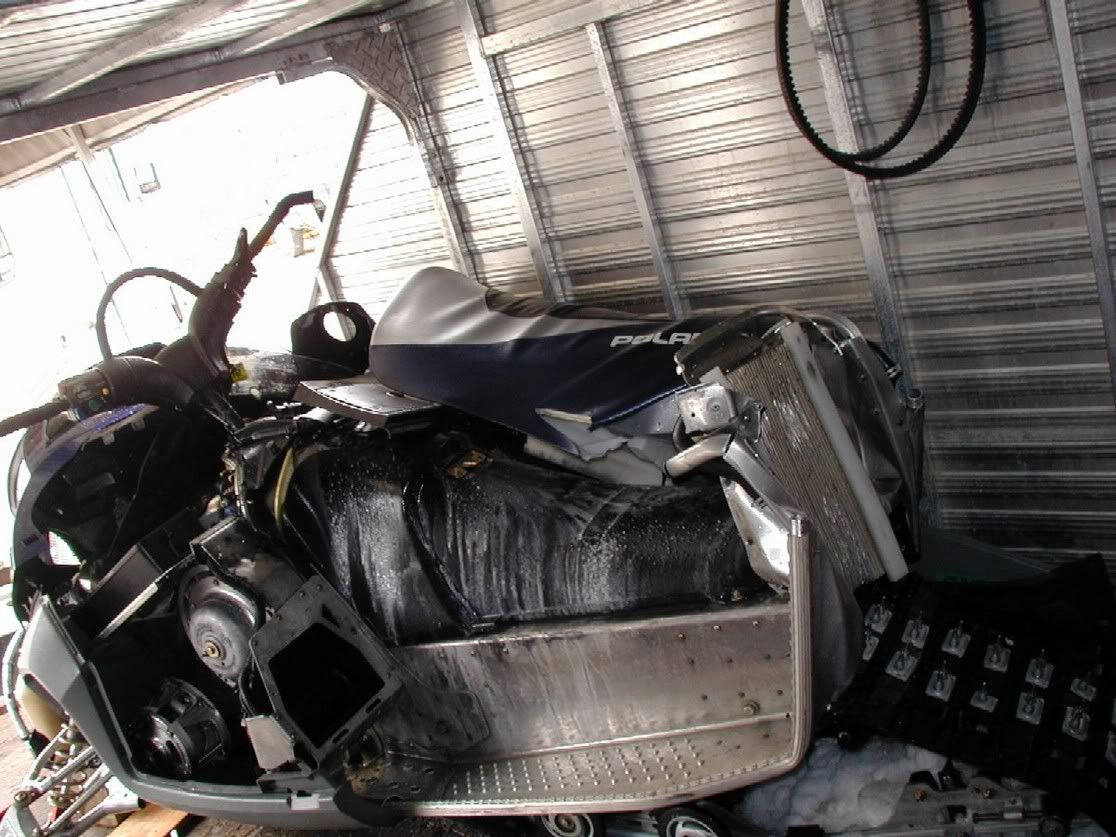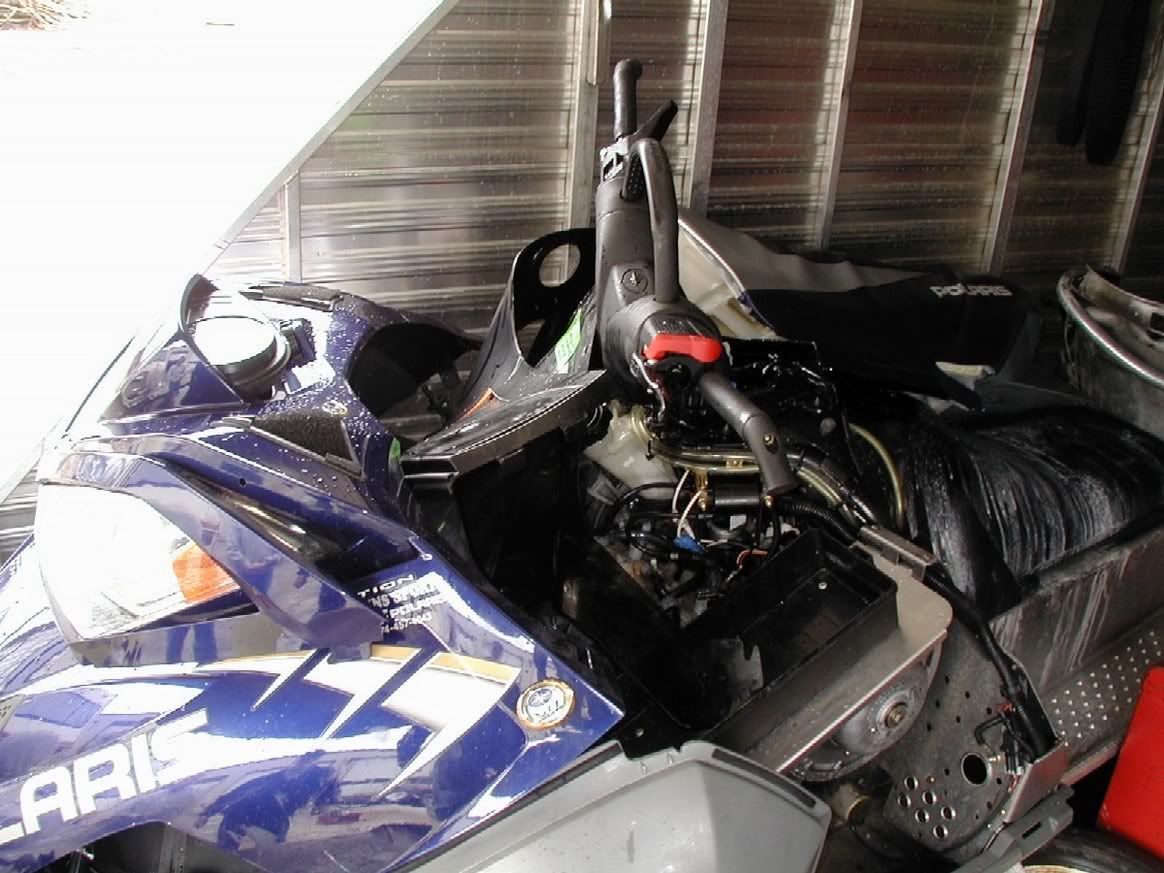 2 days in the hospital and a ticket for excessive speed.