I have an antelope hunt comming up and this year I have decided to try something different. Instead of trying to sneak up on the little suckers, this time I am going to use the AT&T strategy and "reach out and touch" a goat from a far away as possible....say 500 or 600 yards.
Armed only with a Pentax spotting scope, a Bushnell yardage pro range finder, a Chevy p/u and my M1A, I shall attempt to slay the beast at 3/10th of a mile or more.
Enuff of the fluff...I have not taken my M1A hunting before due to the fact it is so pretty,SO I purchased a new stock, and am quite pleased with it.
How much was this little venture you ask?
"New" synthetic millitary stock from Freds.....$35
3 cans krylon flat paint from Ace Hardware.....$9
Long distance GOATSLAYER that can take a beating...Priceless
(here is a few pics)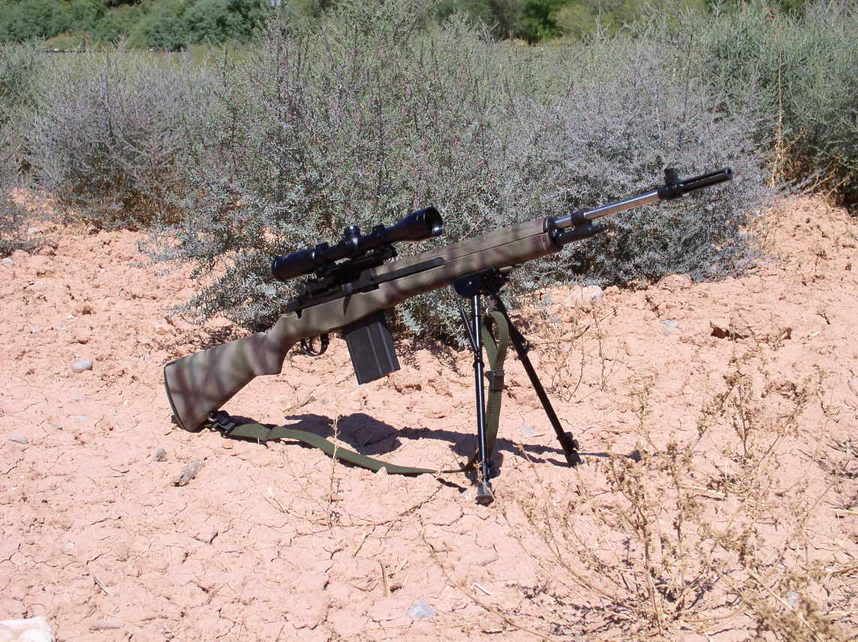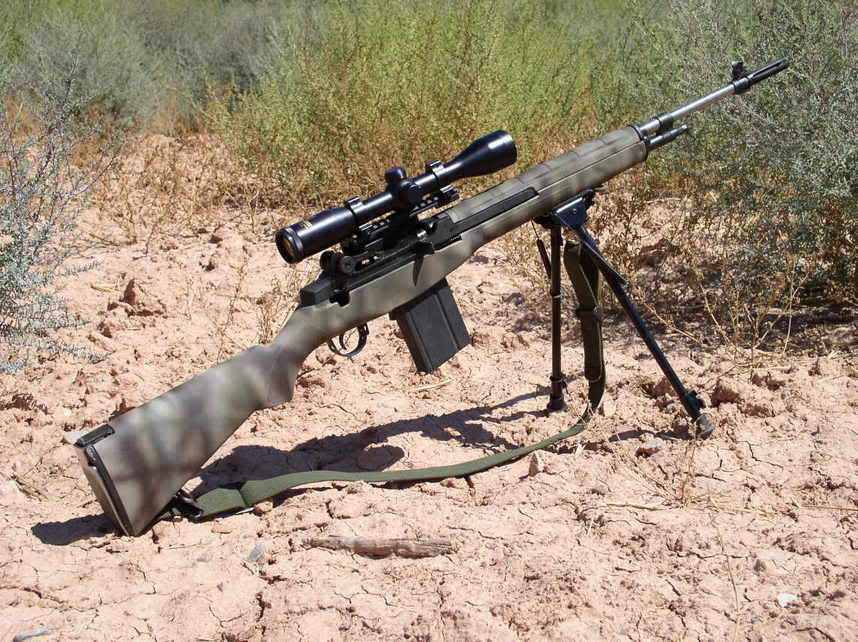 "G"