Price check on Colt MKIV, Series 80 1911
Saw this at the local fun shop, am told it is actually a Series 70 that Colt mismarked as a series 80. I have no F'in idea. I just know I don't have a 1911 yet, and it's on my bucket list.
Sorry for the crappy cell pics, and they're asking $1,000 - comes with a beat up box - condition of gun is extremely good (damn perfect actually) except for two small scratches by the take down.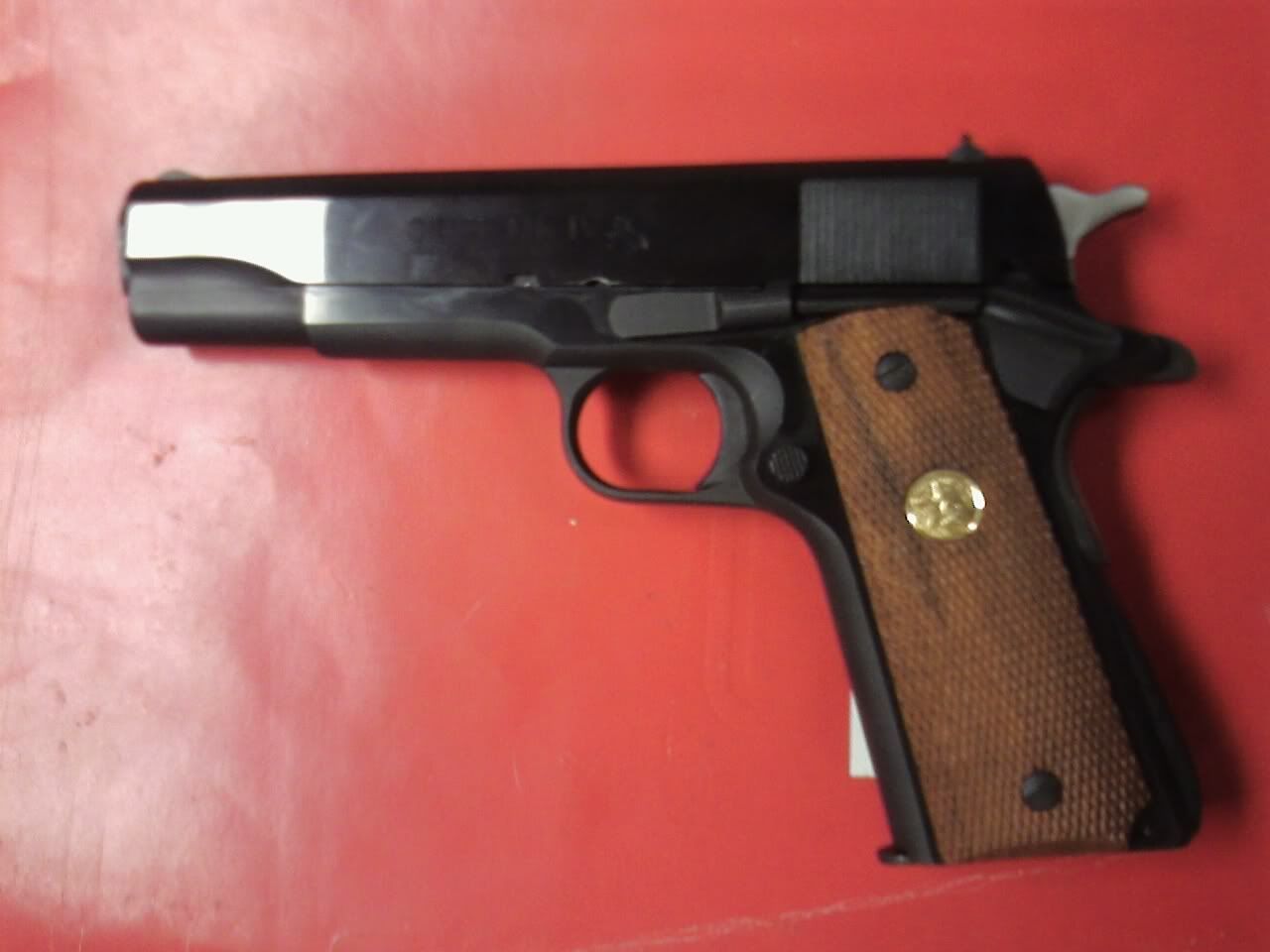 Educate me, and yes I know there's a 1911 forum but I'd prefer to post here in GD with other tards like me.
Also - I have about $300 in store credit so my out the door cost would be $700. Is it worth it?
Edit-
Alright, after doing some cursory research on these, they don't appear to be anything very wonderful - so I'll pass on this.