I just signed the papers on a foreclosed double wide that i won at an auction.
i signed the paper work Thursday night, and had it pretty much gutted by Friday afternoon.
tax value on the property is about $57,000. I payed $24,000 for it.
It is a 3 bedroom, 2 bath sitting on a little more that a half acre with a 20x28 building.
I have some pictures of how it looked before i started the demo on it..
all new flooring all new drywall appliances cabinets, bathrooms. will be done hopefully first week of December. I will add new pictures after we get different stages done.
The future wood shop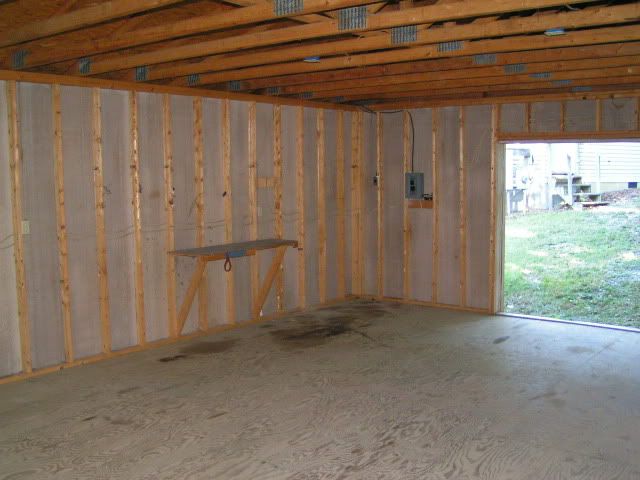 Front of house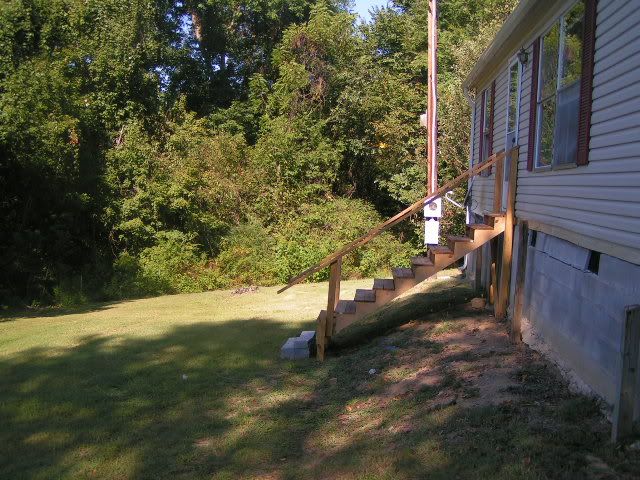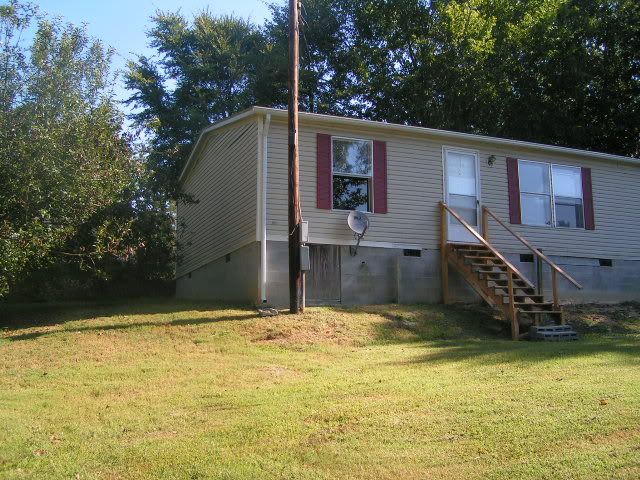 back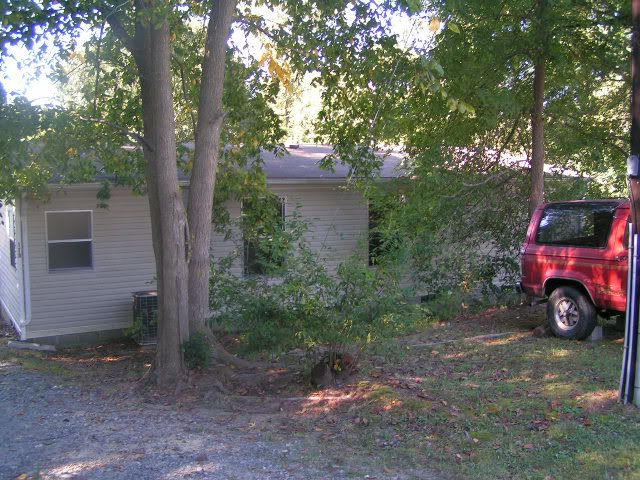 yard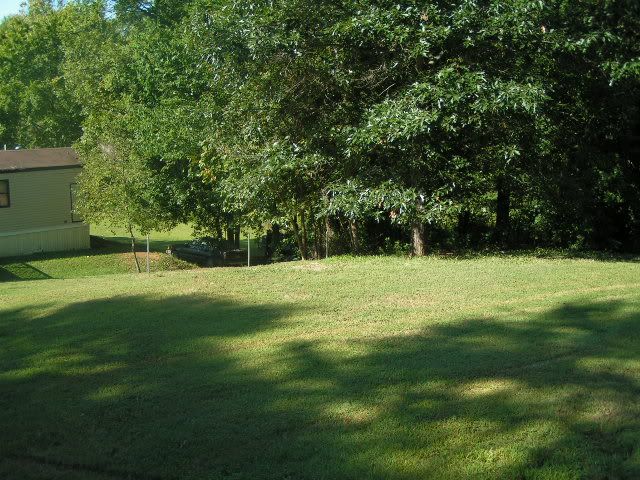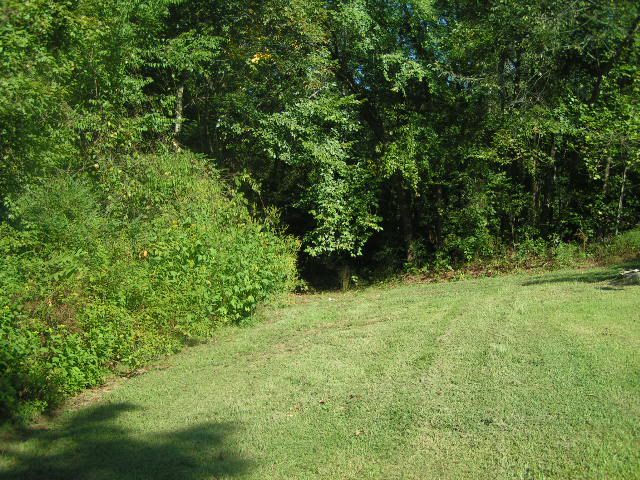 Yard goes into the woods also
kitchen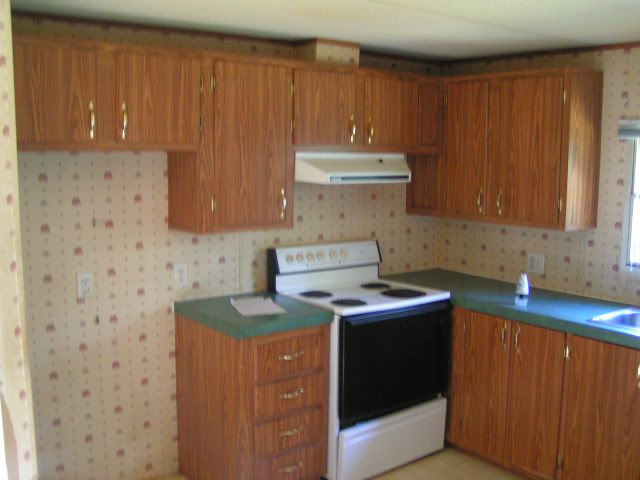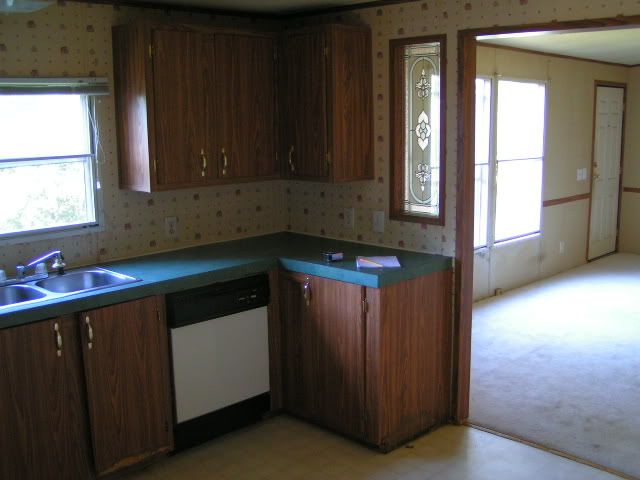 living room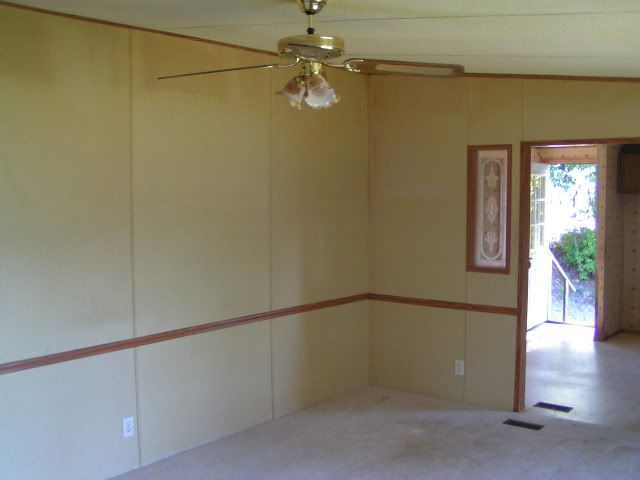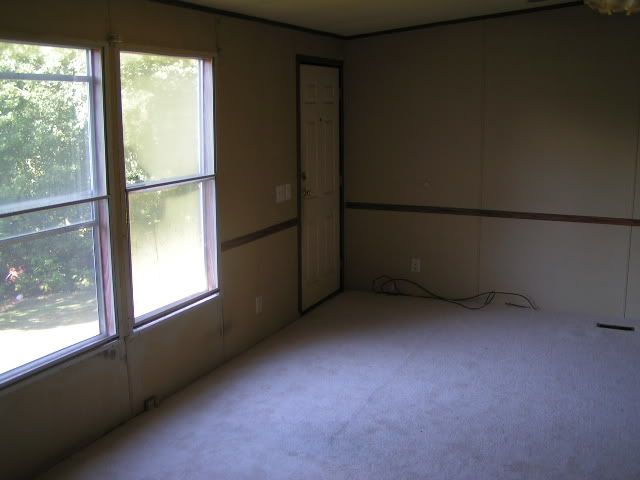 bedroom1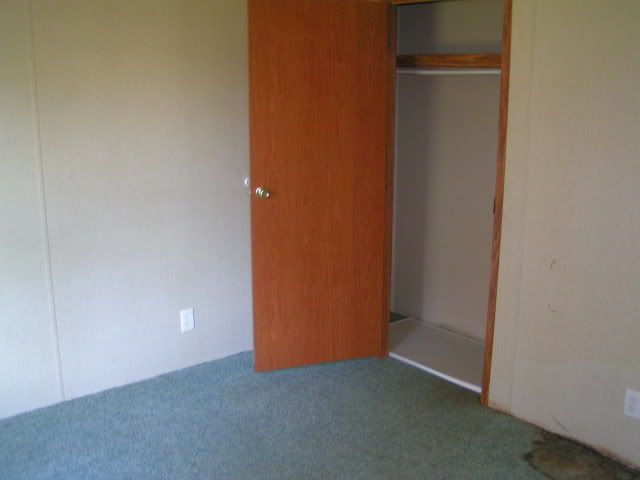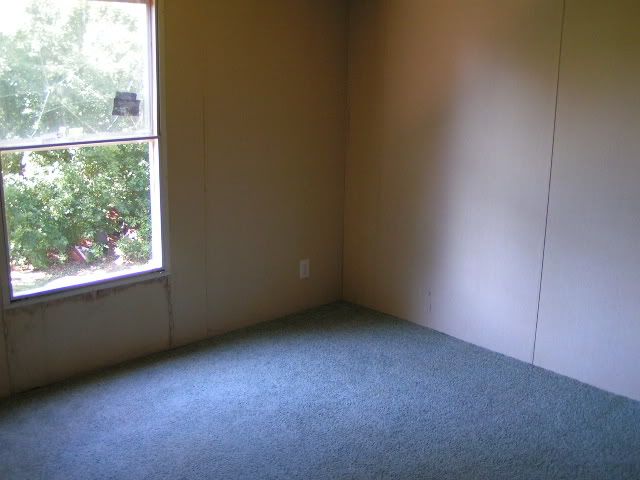 2
bathroom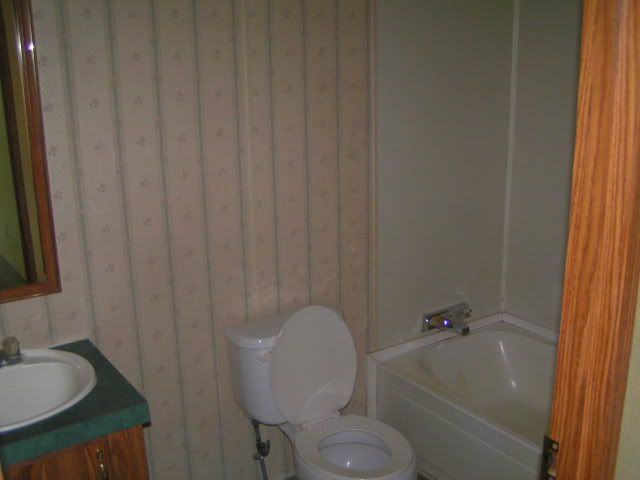 master bath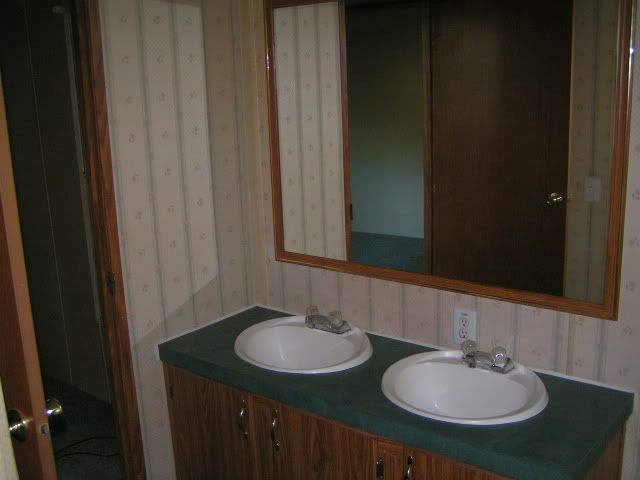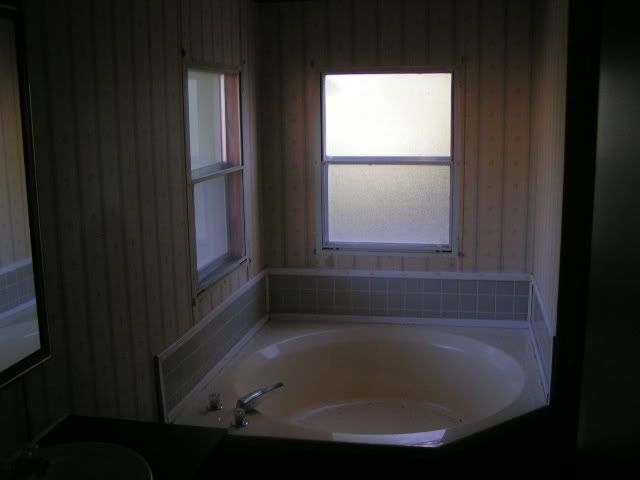 master bed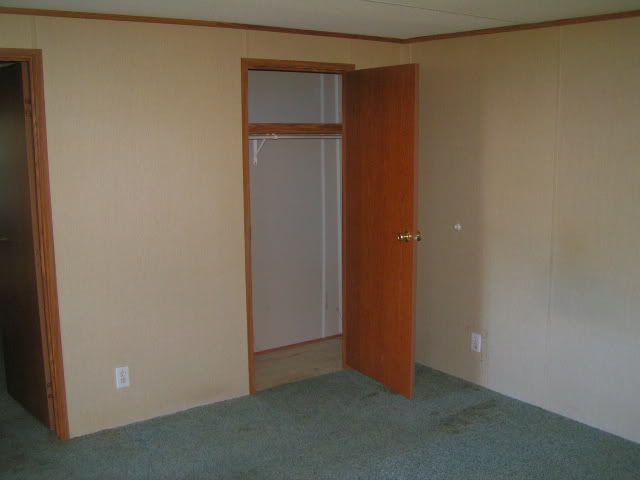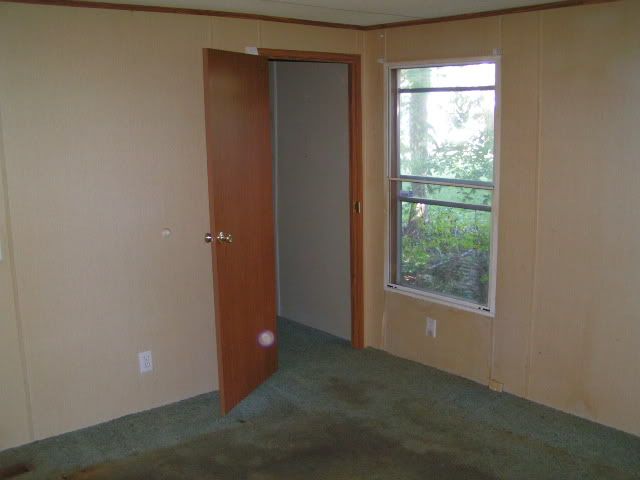 thanks for looking