fund raising link approved. <<Striker>>

Update August 27
I'm now home on hospice care as of this evening. My wife wanted to thank you all so much for your support, as do I, here's a little excerpt from her latest caringbridge update she wanted me to share with you all,
"We are incredibly humbled by the outpouring of donations to the Giveforward fundraiser for us. As we make some very difficult decisions, it has truly ministered to our spirits to have that to allow us to do our best to meet Brandon's wishes. And, as much as it has comforted me, it has comforted Brandon so much more. Without life insurance (denied since diagnosed so young) this is truly helping to calm his financial fears for Aria and I. So I thank you, not just for Aria and I, but especially for ministering to Brandon.
And, I have to add a quick incredibly humbled, appreciative, and truly astonished Thank you to the ARFCOM community. I have no words for how kind and generous you all have been, and I hope you know how much your community has been an amazing part of Brandon's life. And our marriage - I often asked him to poll arfcom on a debate or question. We laughed over many posts together, and something from the forum was a topic of discussion for us nearly daily. "
Update August 24
Still in the hospital and unfortunately my prognosis is looking much worse. The doctors told me that my body is no longer responding, especially my kidneys, and that I probably only have a few weeks to a month left
Please pray that God will provide comfort for my family. Also if you feel led to, my friends created a donation link for my family but please don't feel obligated to give. Between medical bills and not being able to get life insurance since being diagnosed at 29 years old anything would be greatly appreciated! One of my biggest worries is that I wasn't able to leave much behind for my wife and daughter. Thank you all!
https://www.giveforward.com/fundraiser/srh5/brandon-s-journey-with-the-big-c-?utm_source=giveforward&utm_medium=share&utm_campaign=dashboard&shareid=2565902
Update 8/16/2014
Wow, where to begin. Since my last update of being in the hospital with pleural effusions things have just gotten even more crazy. The day after I was released I began having intense abdominal pain/vomiting and ended up right back at the ER the same night. After doing some tests they found an intestinal blockage and decided to do surgery not knowing exactly what they would find. Well I had the surgery last Saturday and they found 3 tumors blocking my colon and intestines, the largest being about the size of a baseball. They were able to remove 2 of them but the 3 and smallest is considered inoperable. They also had to give me an ostomy bag and a mucus fistula to relieve intestinal pressure so I've waken to a new way of life. My kidneys are also still having a ton of issues as well to the point I've gained nearly 40 pounds of water weight! Basically I've seen in the hospital for about a month now
I'm still recovering in the hospital and will hopefully be home in a few more days. This has been an unbelievable difficult time but thankfully God has continued to give us strength day by day and hour by hour. I have also been blessed with incredible friends and family who have swarmed around us in support. Really miss my daughter though as I've only seen her a week and half of her 6 weeks since being born. Wife is supposed to bring her by to the front of the hospital (I didn't want her around all the hospital germs) and wheelchair me down to see her today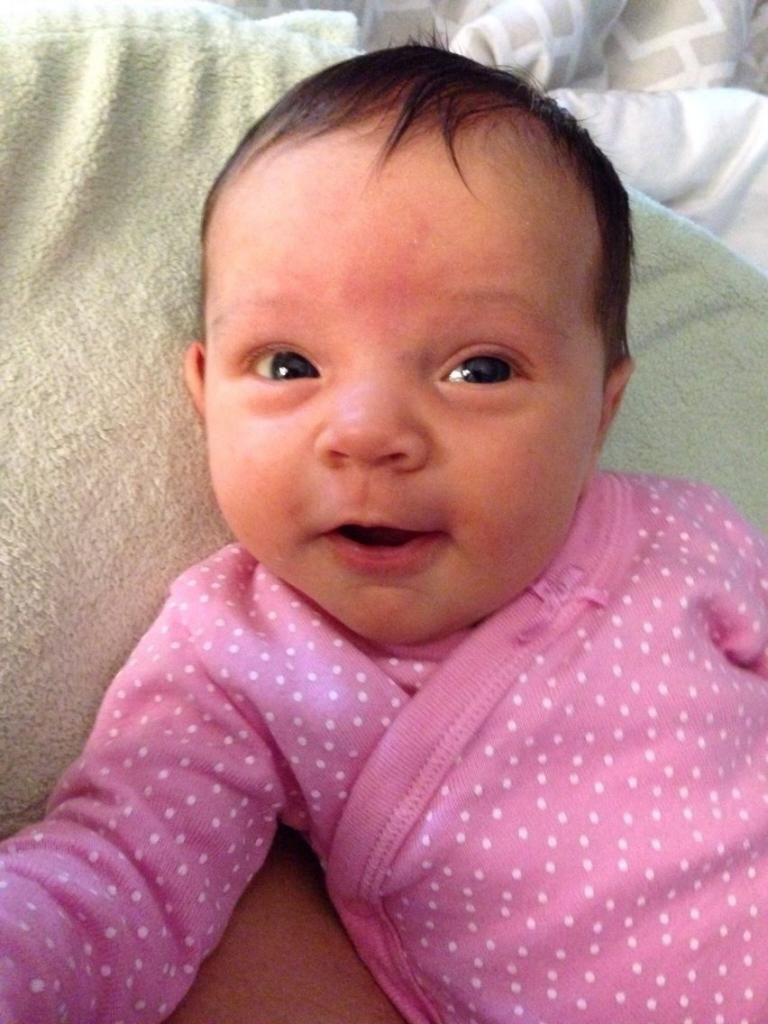 </a>" />
ORIGiNAL POST
I apologize ahead of time for being a downer but I am so scared, devastated, and heartbroken right now that I don't know what to do and needed to vent to my Arfcom family since I want to try my best to shelter my wife from my fears/stress. Some of you may remember me from about 4 years ago when I was diagnosed with stage IV colon cancer at 29 years old. It was a hell of a battle and so many of you were there praying for me and encouraging me that I so greatly appreciated. Thankfully the cancer left and I went 3 years with clear scans.
That was until today when I was told a few hours ago that it has most likely returned in the lymph nodes in my abdomen, near my spinal cord, and neck (stage IV). While this news is difficult enough to take as it is, the timing couldn't be worse. My wife is due with our first child any day now (little girl). I literally don't know what to do. This time was supposed to be a celebration and I'm still going to do everything in my power to make sure it is but I can't help but be more scared than I've ever known.
To be honest death itself doesn't really scare me (at least not yet). Instead it's the fear of leaving the love of my life behind and now a daughter. I literally lose my breath and feel nauseous at the thought of not being there for them. I have never known a better person in this world than my wife (married 8 years) and seeing her go from the elation of knowing we're about meet our daughter any day to uncontrollable tears is more than I can bear.
I know this is too long for some to read but if you could please say a prayer for our family it would be greatly appreciated. We really need it right now.
Trusting in God right now and that He will provide the strength we need as He did before. If anyone here has any good scripture verses please feel free to post.
ETA thank you all for the prayers, well wishes, encouragement, and advice. Based on many of your suggestions and I'm going to make little videos for my daughter and write to her. Going to write to my wife and close family as well. Regardless of what happens, and by all means I plan on beating it again, it never hurts to show the people you love how much they mean to you.
ETA 2
Feeling much more encouraged today. I really found this sermon to be extremely helpful/hopeful and decided to post it in case anyone else is going through something similar
http://youtu.be/hEAEopnCzeM
UPDATE
My daughter was just born a few hours ago (7/2)! Never been happier and so excited! What an incredible experience, words really cannot describe it.
She's a healthy 6lbs 8oz beautiful little girl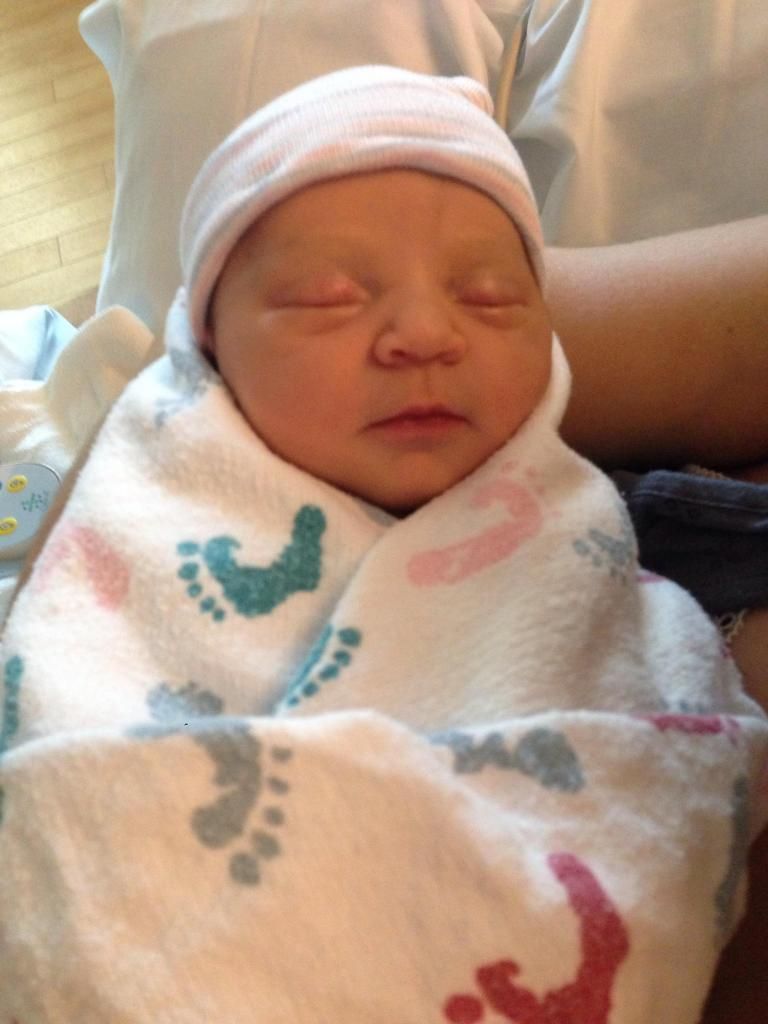 </a>" />
UPDATE 7/8/2014
Just got the results from the biopsy a few hours ago, it's confirmed stage IV colon cancer and will be starting treatment next week
Knew it would be confirmed but were praying for a miracle. Its surreal to have such extreme highs and lows going on at the same time. I'm not going down without a fight, I want so badly to be there for my wife and daughter!! Please continue to pray for our family.
And because there are rules here's a pics of my beautiful/loving wife and a pic of our new family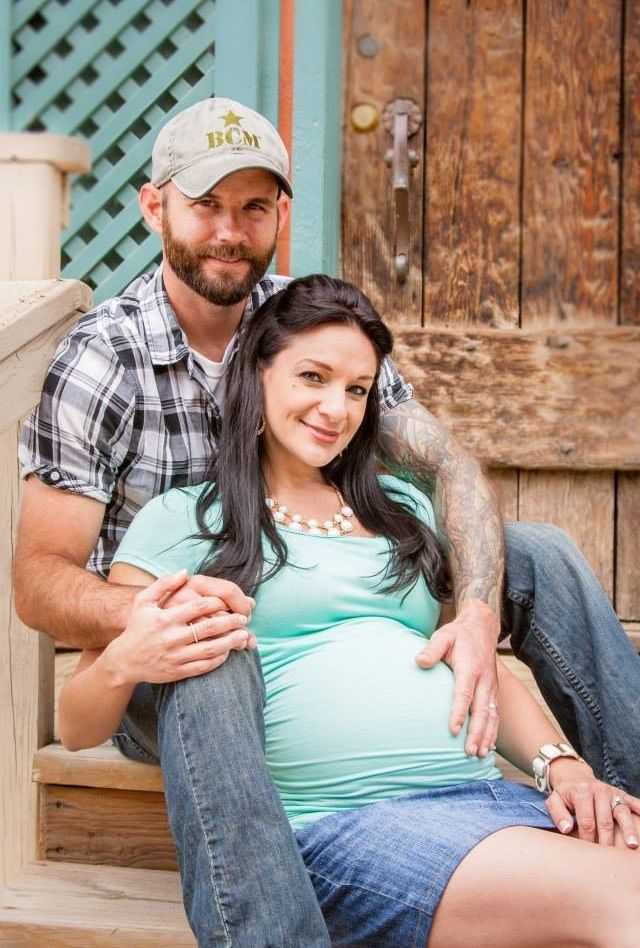 </a>" />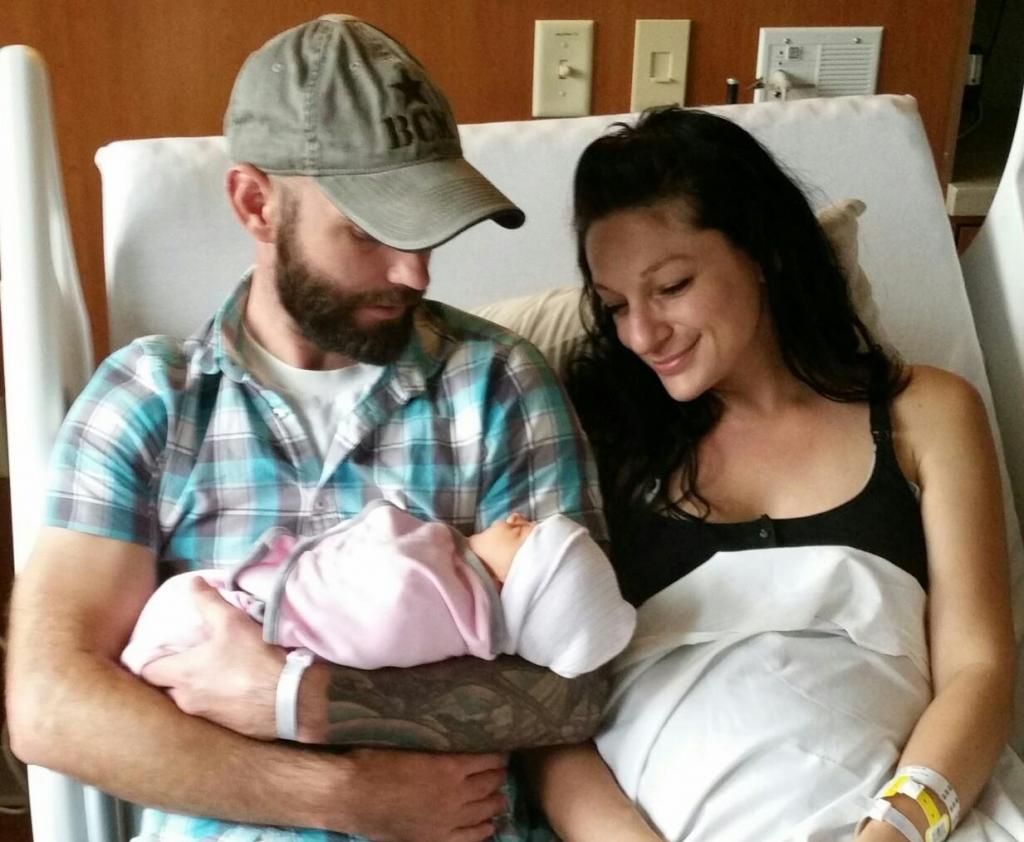 </a>" />
Update August 2
Well unfortunately I've been pretty much bed ridden since my first chemo treatment on July 14th and have spend most of the last two weeks in the hospital. I ended up in the ER 3 days after treatment where the doctors found pleural effusions and drained a little over a liter off my lungs to help me breath easier which worked briefly. The doctors originally thought it was an infection but a few days after being discharged my extremities staring swelling and my neck became so swollen on one side it became hard to breath so I was admitted again. I'm currently back in the hospital with a blood clot in my neck and nephrotic syndrome awaiting a kidney biopsy on Monday. Please continue to pray as this has been very hard on my wife and I not to mention I've barely seen my daughter since she was born. Thankfully our friends and family have really rallied around us during this time but I desperately miss my wife and daughter. Fighting as hard as I can and trusting God but have to admit this is by far the most difficult mental and physical time I've gone through. Thank you all for your continued prayers!
On a more positive note, I am so grateful for this little blessing to help get us through and bring some joy in the midst of it all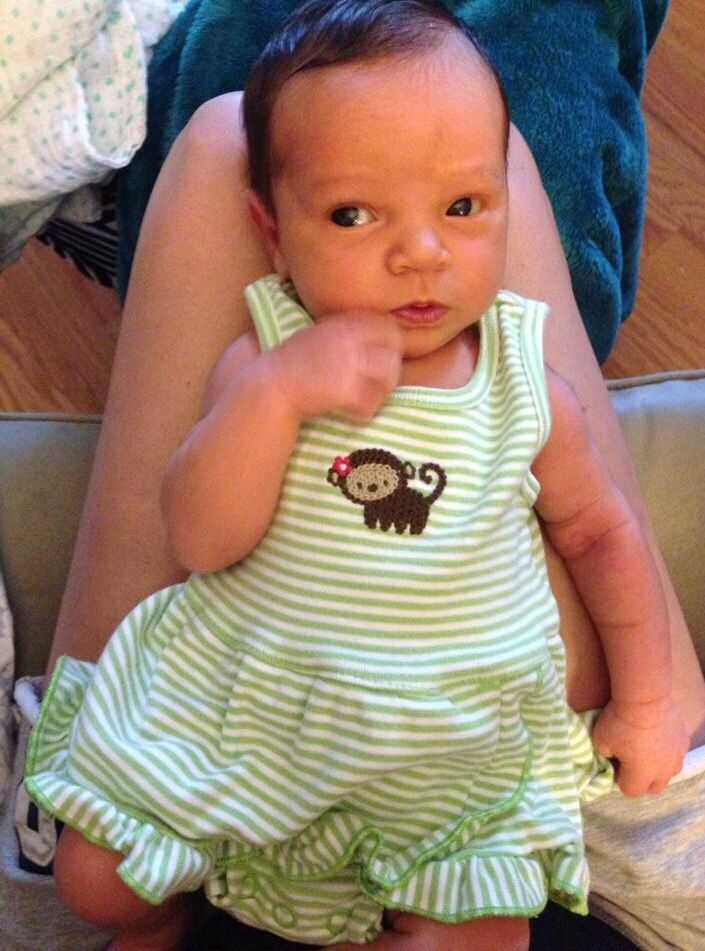 </a>" />
</a>" />