Bought a new way to make some money: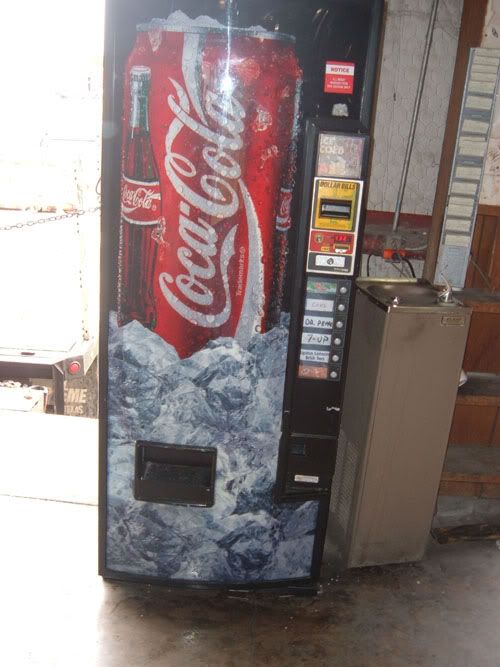 We use to have a machine that was owned by Coke, but it was charging 60 cents each drink and we could only buy Coke drinks (at a ridiculous price, something like 45 cents each).
So we finally got rid of it since it was crap, no bill changer and was outrageous in price(it's been 60 cents for nearly 20 years!).
First days take was $10
I know it's not much compared to what HS or a College would bring, but I own the machine dammit!