Description from Troy Industries: "The Troy MRF is the strongest user-installed free-floating rail system in the world. Troy MRFs are available for all M16/M4 weapon systems equipped with the original factory barrel nut. The MRF's patented mounting system reinforces the barrel nut with a sturdy clamp and anti-rotation alignment lugs. Troy MRF BattleRails provide an uninterrupted rail extension and hand guard aligned perfectly with the host weapon's flat-top receiver."
Like new. Put it in the used section because I mounted it on my gun but never used it. Decided to build a recce style instead.
7" Carbine Model. Easy to install (doesn't require you to remove barrel nut or front site).True Free Float.
MSRP $200 (http://www.cheaperthandirt.com/60504-7.html)
Selling at $150 shipped Or Best Offer
. I accept Paypal , and USPS MO.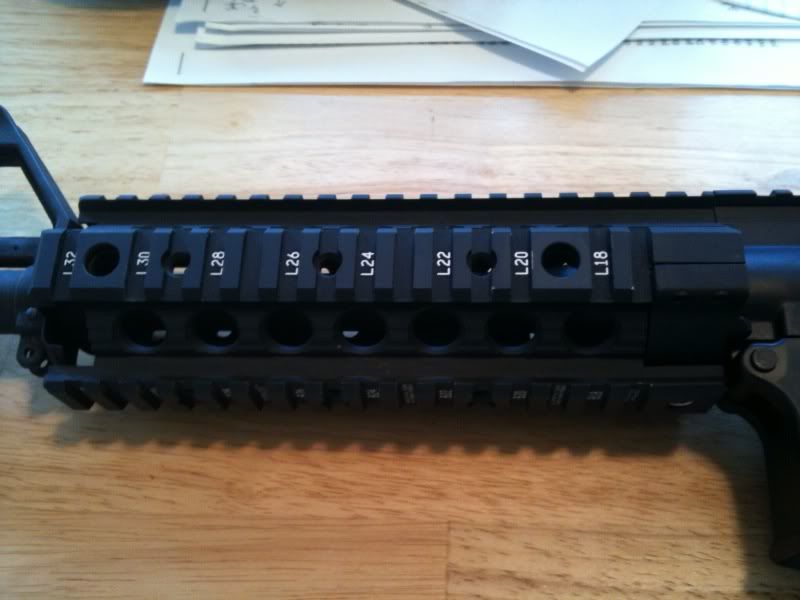 Please feel free to email me with questions. I have more pictures upon request. I try to reply to all emails/IM's within a couple hours.
Thank you for looking.