JTAC Magazine Page
$5 flat rate shipping per order!
Gray Teflon coated 30 round magazines from D&H. These come with the factory installed Magpul anti-tilt follower for increased reliability. D&H Magazines are built on LaBelle tooling and are all USGI spec magazines. The grey Teflon finish is the finest in the industry. These magazines come with Magpul Enhanced anti-tilt followers factory installed by D&H industries.
Not available for shipment to: California, Hawaii, Maryland, Massachusetts, New Jersey, New York, or Washington DC
$15.00 each, or order a 10 pak for $140.00. Mags can be ordered online at
JTAC SUPPLY.COM - Secure Online Ordering
$22.00 for Enhanced Follower 30 round mag with Ranger plate in Black, OD or Tan
Floorplates are marked:
DEFENSE SOLUTIONS GROUP INC.
FORT WORTH TEXAS
CAGE: 1L0J5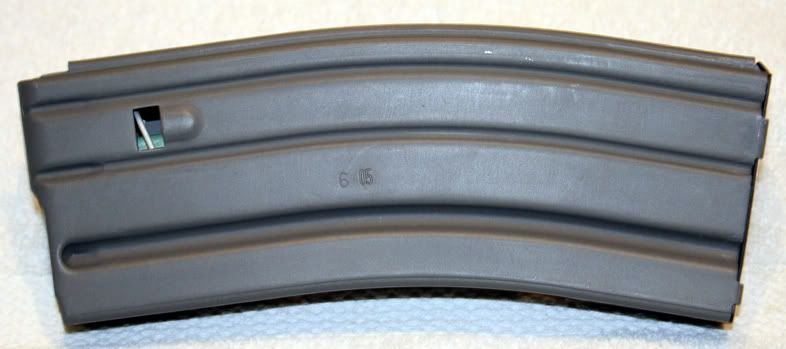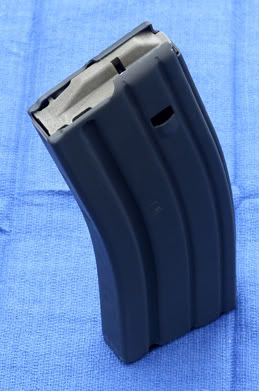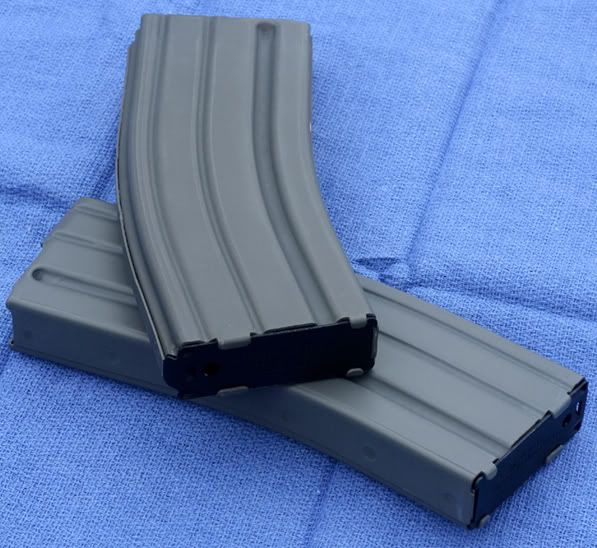 Also Available with Green Followers, $13.00 each or $120 per 10 pack
$5 shipping per order in CONUS.
Visa/MC, Discover, AMEX, Money Order, Cashiers Check.
jason@jtacsupply.com
www.jtacsupply.com
JTAC Supply
2999 Mountain Road
P.O. Box 90
Panola, OK 74559
918-465-3257
Thanks!
Jason