Talon Arms has DSA FALs in stock!
DSA 16" Tactical Carbine model FAL
Rail Interface Handguard w/ t-numbers
Folding Para Stock
Extreme Duty Scope Mount w/ t-numbers on top and side rails
SAW Grip
Cheek Rest
Belgian Style Flash Hider
Para Congo rear sight
FREE TANGO DOWN VERTICAL GRIP
3 FREE RAIL COVERS
$2200 shipped and insured to your FFL
Texas residents add 8.25% sales tax
Buy this rifle for less than DSA direct and get it shipped out TOMORROW! These rifles are on a two to three month back order from DSA direct. DSA direct price is $2300 plus shipping!
THESE PICS ARE OF AN 18" BARRELED PARA CONGO. THE 16" CARBINE LOOKS IDENTICLE EXCEPT IT IS SHORTER. I WILL UPDATE PICS SOON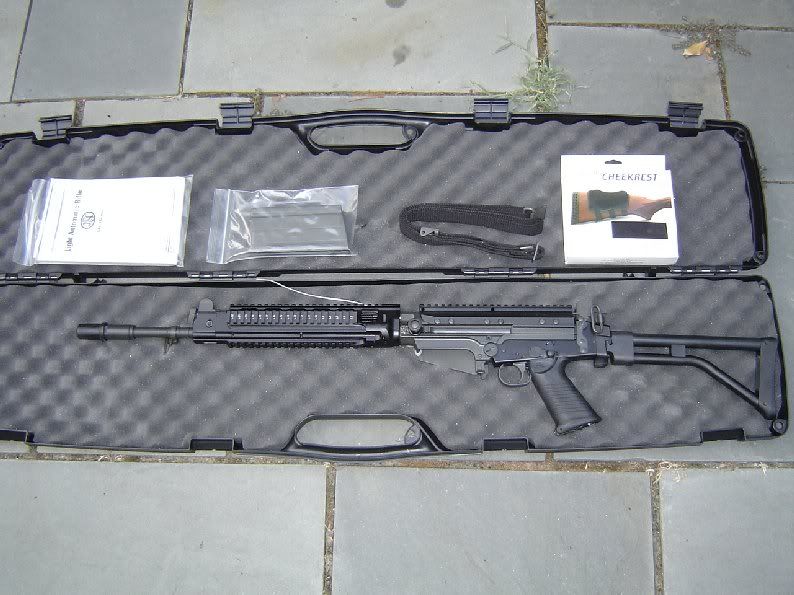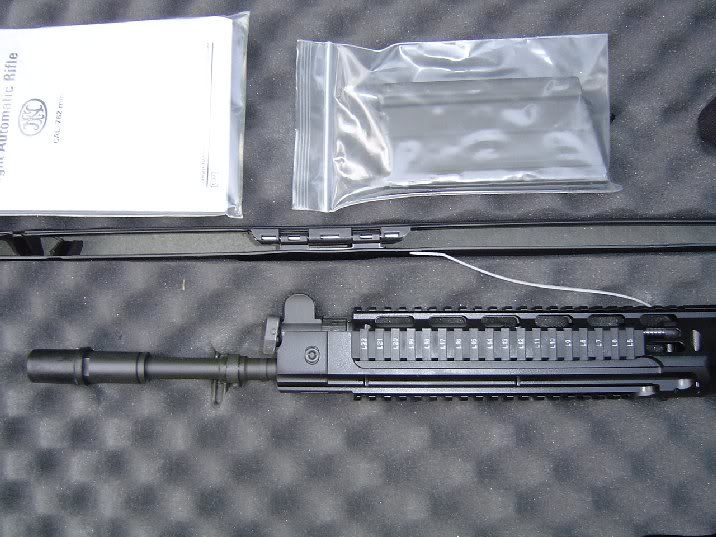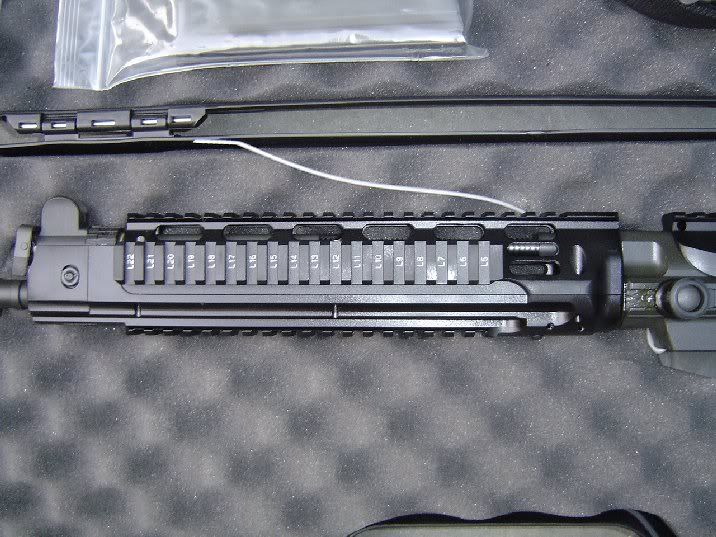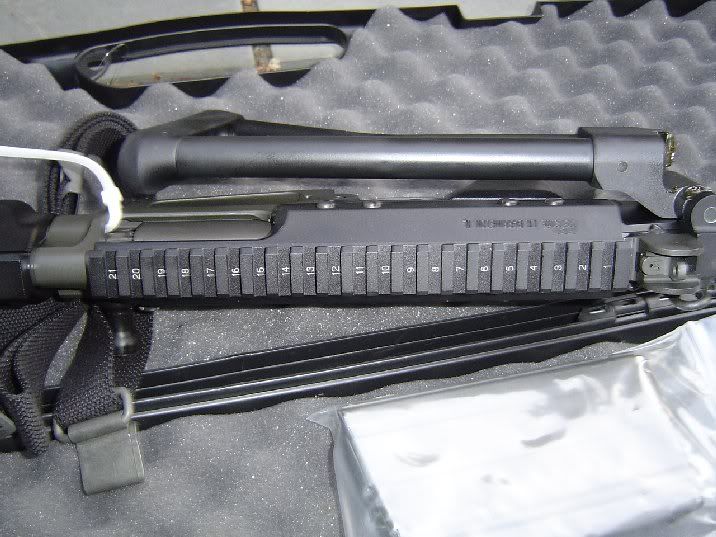 Special CQB / Personal Defense package deal $2800 shipped and insured
Includes DSA 16" Tactical Carbine FAL
Aimpoint M2 w/ ARMS #22M68
Eagle Industries Discreet Case
Three 20 Round Magazines w/ Black T Finish
Eagle Industries Mag Holder
Order your DSA rifles through Talon Arms and save $$$ ! Place your order through us and save 5% off of DSA direct pricing!
talonarms@prodigy.net
for any questions you may have.