I need a new truck so I'm selling off a few things.
This is a Preban Commando upper w/ 11.5" barrel and 5" flash hider IS SOLD.
It comes complete with bolt and carrier
. The front sling swivel has been removed but is included with the upper. The barrel is marked "SS 5.56". The upper is in VERY GOOD PLUS condition, LOOKS ALMOST NEW. The barrel and flash hider show some finish wear. NO DINGS or gouges, just some rub. It has a forged front sight tower and the rear windage drum is marked Eagle Arms. I'm asking
350.00
NOW ONLY 330.00for the complete set up. Plus actual shipping (usually about 6.00 - 8.00). Please feel free to email me if you have any questions or would like more pics. Cash would be great but I'm open to
trade offers
on this one. Thanks.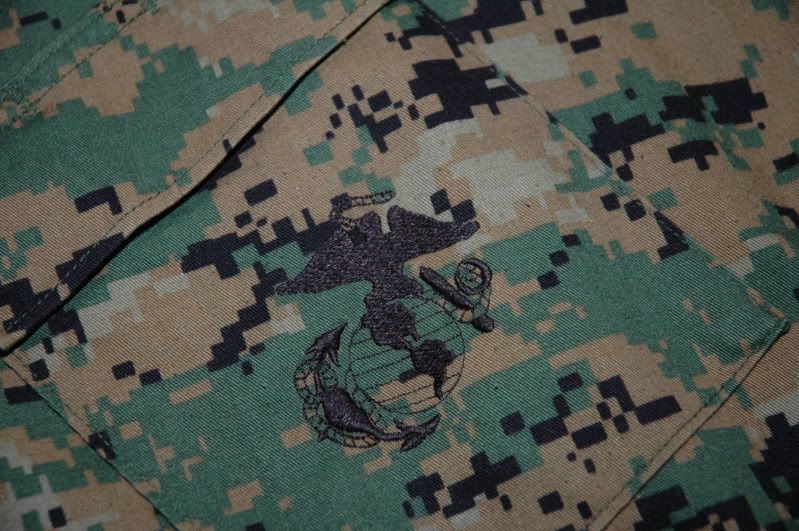 SOLD!!!!!!!!!!!!!!!! Thanks!!!!