WOA SPR Barrels in stock with M4 extensions and matched bolts. $320 or $355 KG Coated matte black, Coyote or OD
16" midlength Rock River 1-8 Stainless barrel, Ops Inc 4 port commercial brake, PRI Midlength handguard, Rock River upper receiver and bolt group, charge handle. Low profile SPR gas block. Upper only, no sights or bipod/mount $850 shipped, or $750 with A2 flash hider. Rifle length forend, same build as shown also available. I can also build with Larue or Daniel Defense forends if preferred.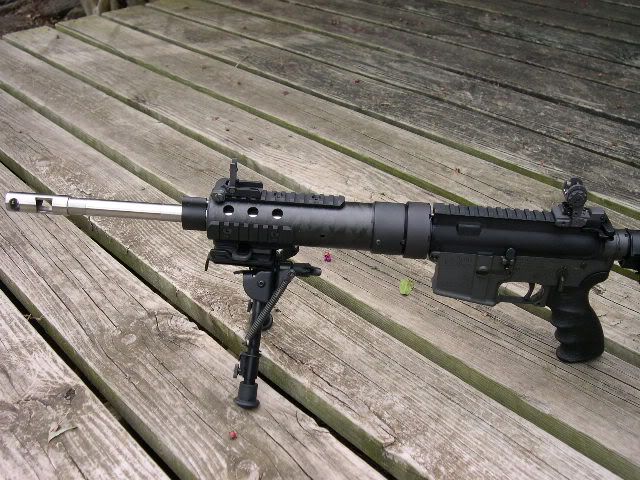 16" Carbine gas system, stainless 1-8 Rock River barrel, Vortex flash suppressor, Rock River upper receiver and bolt group with PRI carbine length free float handguard with standard front sight tower.
$720 shipped, or $670 with A2 flash hider.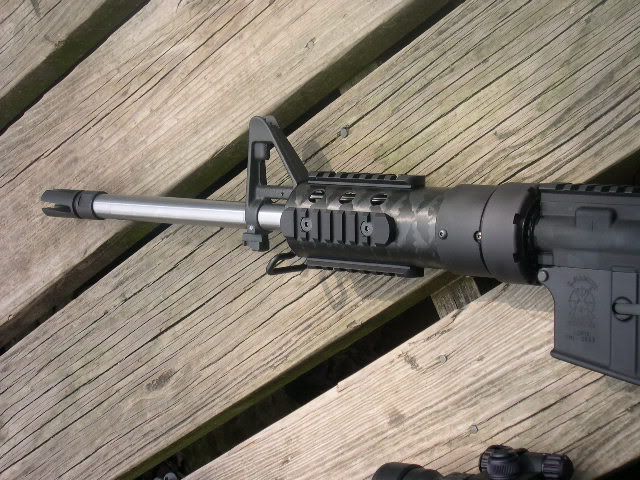 16.5" Midlength 6.8SPC, Bead Blasted Douglas Premium barrel, PRI midlength, rifle length, DD or Larue 12.0 handguard with TD covers, SPR gas block, matched LMT enhanced bolt in Rock River carrier with PRI Quiet Control brake installed, built on LMT M4 feedramp upper receiver. $1180 shipped, add $35 for OpsInc 4 port brake.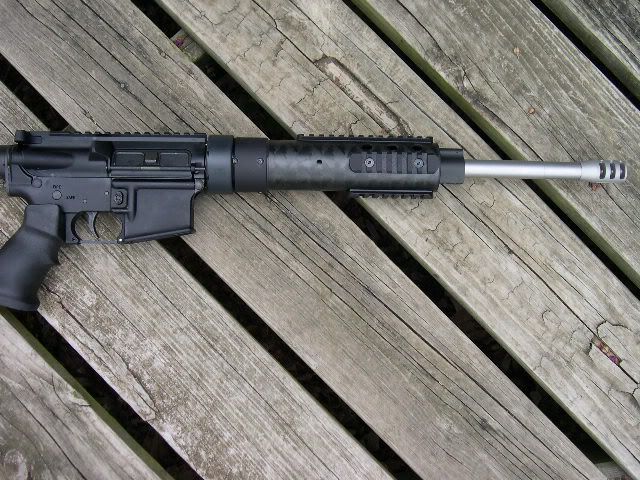 Visa, MC, AMEX, Paypal or guaranteed funds accepted.
Thanks!
Jason