It all depends on the rounds. I did some testing a few years back. It was more of a test of how modifying the rounds helps performance but I do have some photos of unmodified rounds when fired into water for a 4.5" PacLite Ruger.
These are unmodified Winchester Subsonic HP's: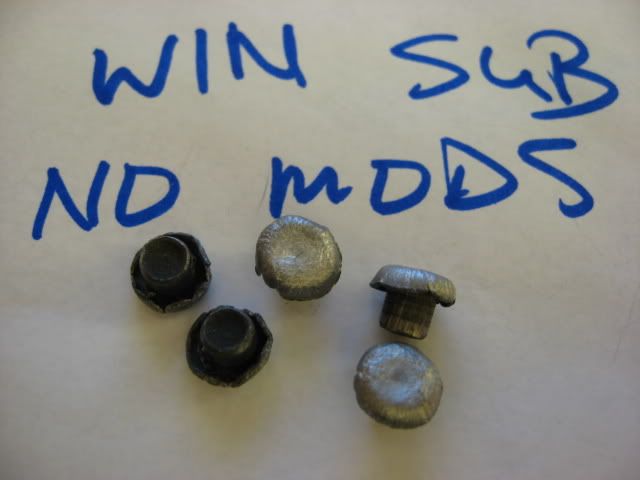 They expand to just over .50 in water without any modifications and slightly above .60" with a deeper HP.
Here are pictures of the dies I made to modify the rounds. It uses a standard press and I made the shell holder. The die increases the size of the round like a Paco tool but in a more controlled fashion. I didn't do any serious accuracy testing but in all the use since then I will say they are at least as accurate as unmodified rounds.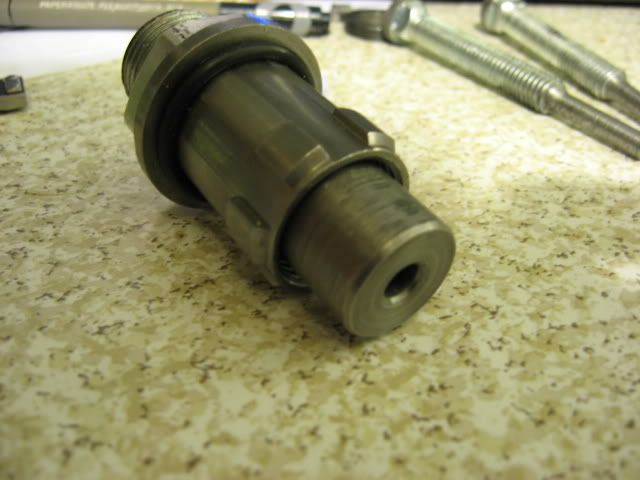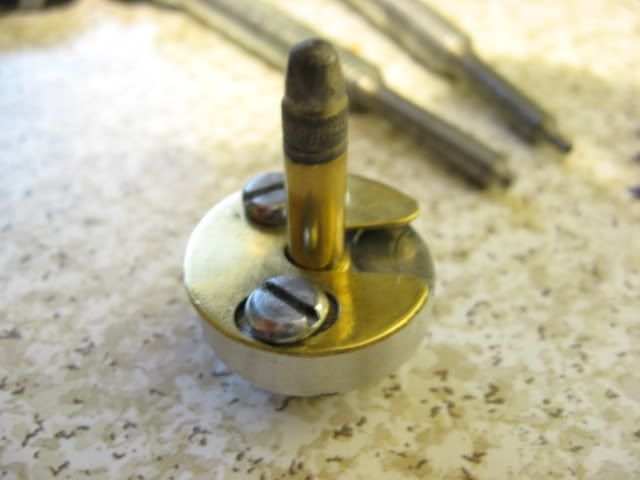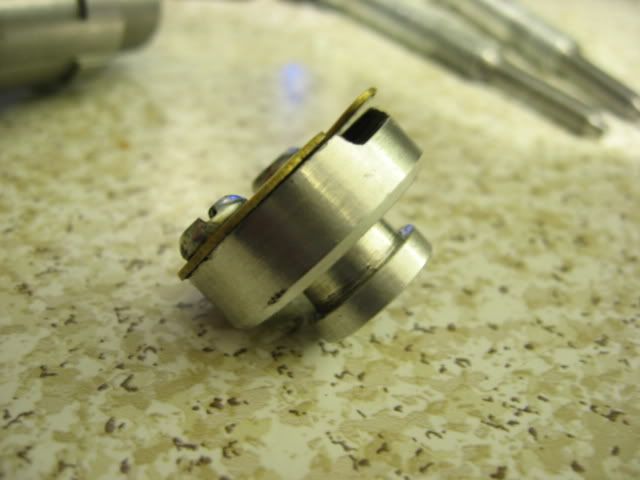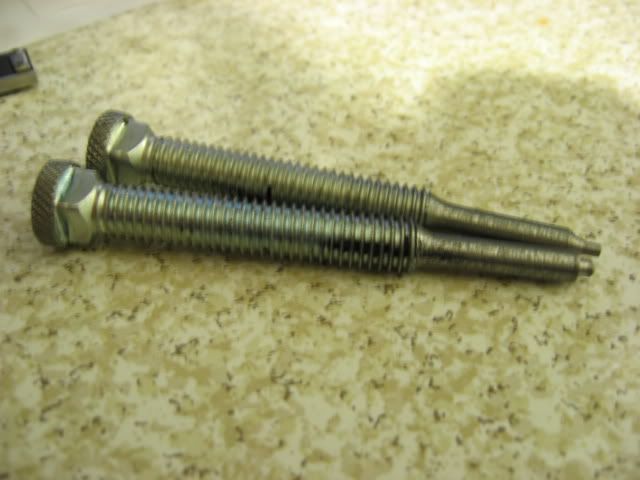 The modifications are a Hydrashock style post in the middle of the HP, a large shallow HP and a tiny deep HP. Here are the results: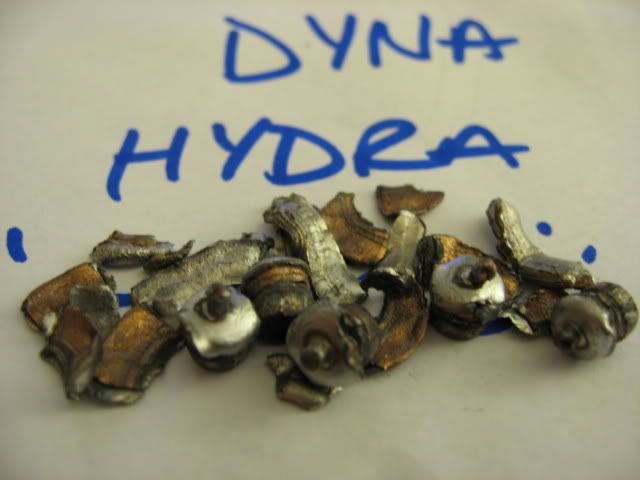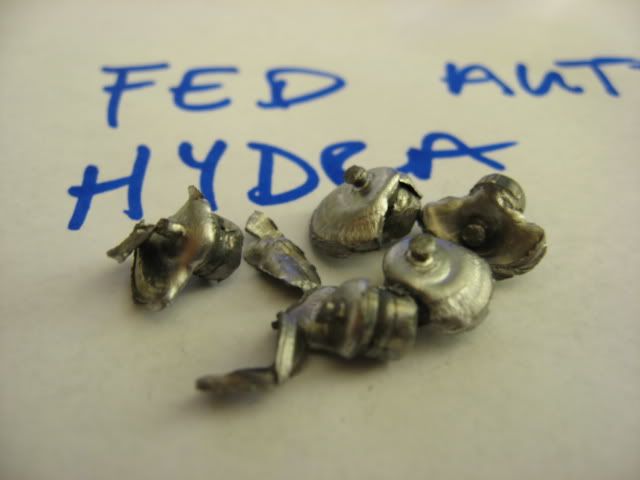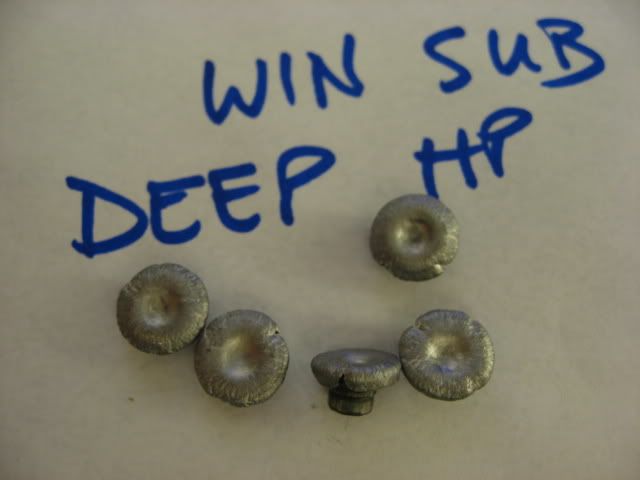 I was more concerned with testing mod against mod than testing round against round. In all the testing a round nose never changed. If I were going to pick a single 22 LR round for performance it would be the CCI Velocitor because you are starting out with a 40 grain bullet and the velocity is up, even in pistols. In all the chronogrpah testing I have done there has never been a CCI Stinger or any of the other hyper velocity rounds that achieved anything above 1000 fps out of a pistol, it takes a rifle to get the advertised velocity. And because the hypervelocity rounds all use lightweight bullets you are getting the worst of all worlds in a pistol, a lightweight bullet and low velocity.
Dolomite