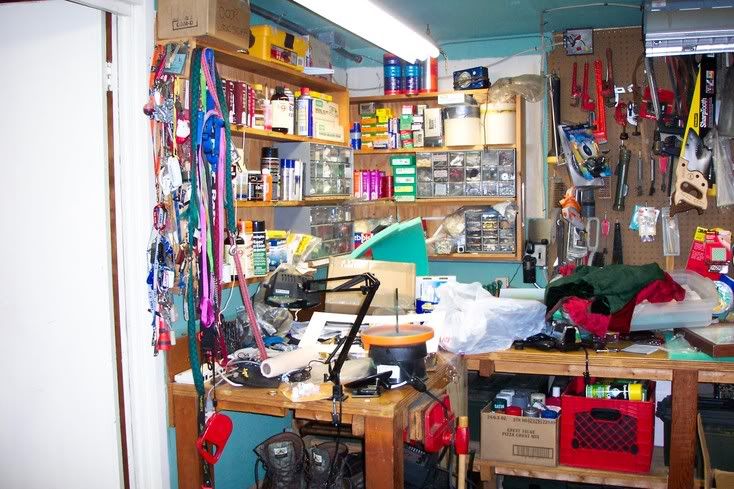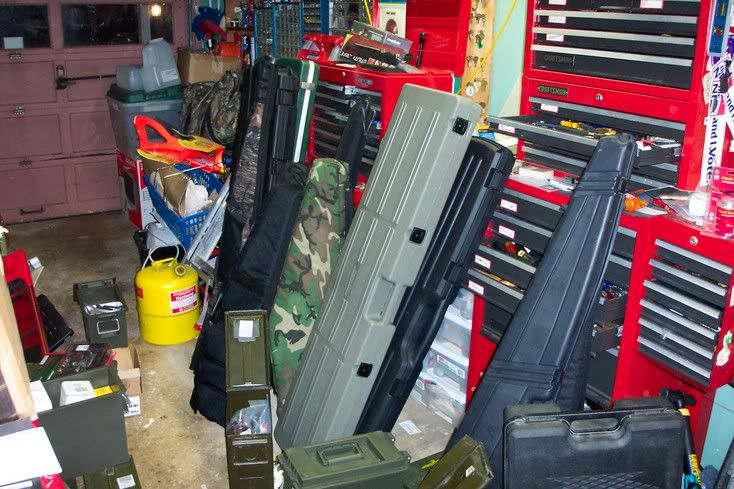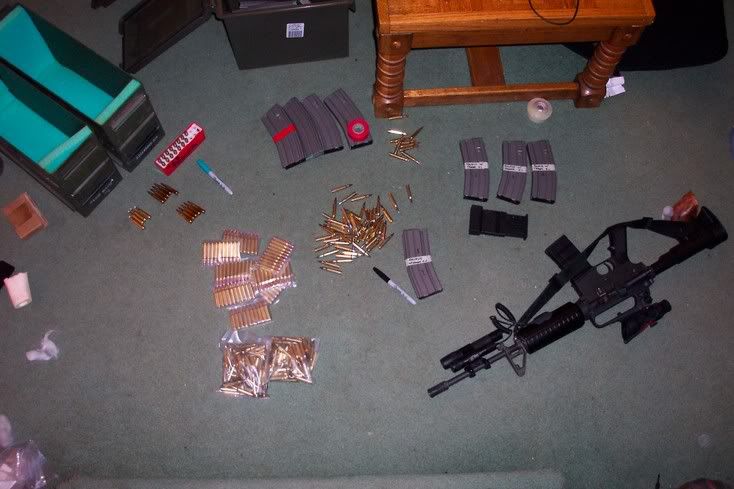 I'm shopping for various bits of equipment to feed my 4 AR rifles.
I'm looking to shop at the lowest price and the least amount of purchases from a reputable dealer. Shipping would kill if I get a cheaper price at too many places.
Really looking for someone who knows the sites for content rather than have someone do all my work.
Stuff I'm looking for….
Black buttstock mag holder pouches, 2 for M-4geries and 2 for standard full stock.
1-2 dozen magpuls black if I have a choice but really not critical. Those 12 packs look good.
6-21 ranger plates depending on price.
EOTech 552-f with all the bells and whistles and what I need to mount on flat tops or handles.
Mag Cinches in bulk if possible. $10 for one seems crazy to me.
I would like a belt system that I can hang Mag pouches, hip 1911 holster, M9 bayo etc.
5.56 STRIPPERS
Flattop rail ACOG mount adapter (my ACOG's mount on handles)
30 rd mag spring and follower upgrades for my old mags.
ARDog