---
Originally Posted By WSAR15:
Who/where is "Mike Rock" - Does he have a web site? Thanks
---
rockcreekbarrels.com
As soon as my Form 1 gets back....
The following is an image from another board member here, I can't remember who.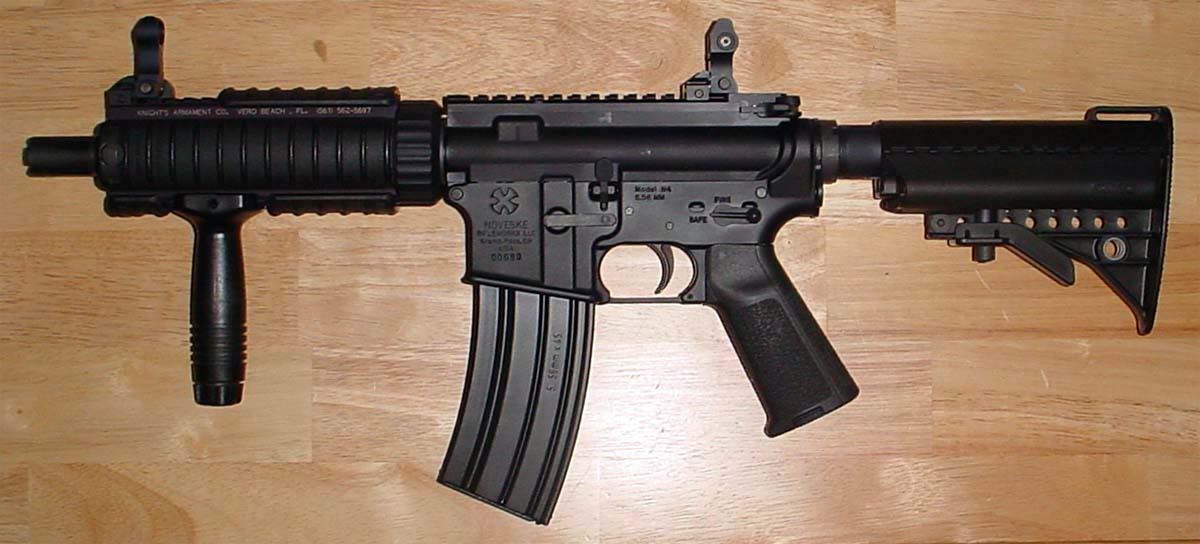 I e-mailed Mike and he stated I could order it any way I wanted. Chromed, stainless, electroless nickel with silicon carbide, as well as, Nickel boron from from UCT in Florida. I don't know any more than this until I get my Form back and again contact him.