LWRC is top notch no doubt but I am just not a fan of any spring cup design no matter who makes it.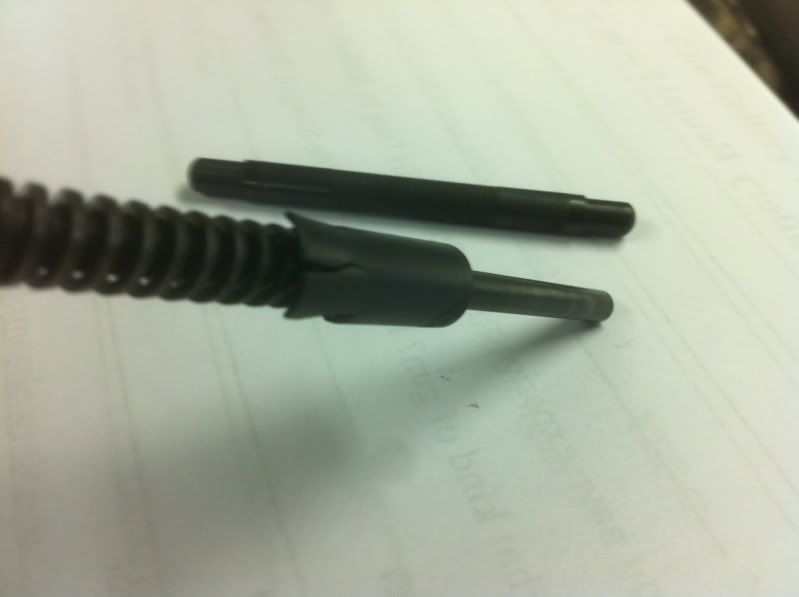 I too like the PWS design since its got a bolt and op rod connected just like an AK bolt. I think this is key to stability and stopping carrier tilt in my opinion.
I also like the bolt of the RRA PDS. Along with its forward mounted charging handle that is ambidextrous and non-reciprocating. Very smart design. And it allows for a folding stock!
ADCOR B.E.A.R. is also incredibly smart too with its bolt design, forward mounted, ambi, non reciprocating charging handle. And free float barrel to boot!!!!
Its a tough call with the new offerings today. I know people will say "too many proprietary parts" but thats just life when you are innovative I guess?