---
Originally Posted By donovan007007:

OH MY GOD



What did I start?
---
Donovan, most AK guys believe in the KISS principle, it's almost a religion. The AR boys seem to have forgotten so much about keeping a system simple, but hey, if putting an additional $2K of electronics and rails and stocks on a rifle floats your boat, by all means man, it's your money.
The majority of guys here like to keep AK's, well, AK's, and AR's, well, AR's. When AR stuff finds it's way onto an AK, the wolves are sure to howl.
KISS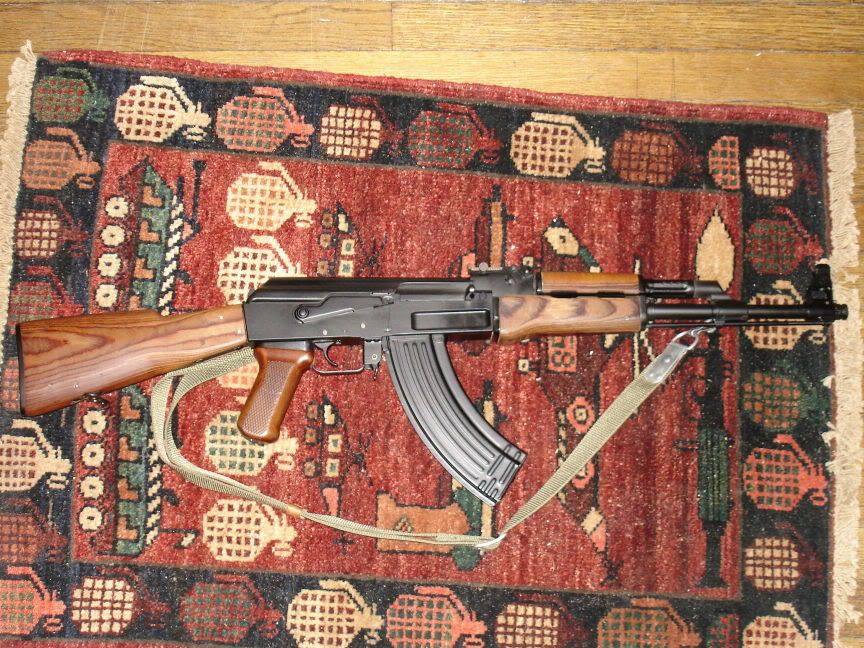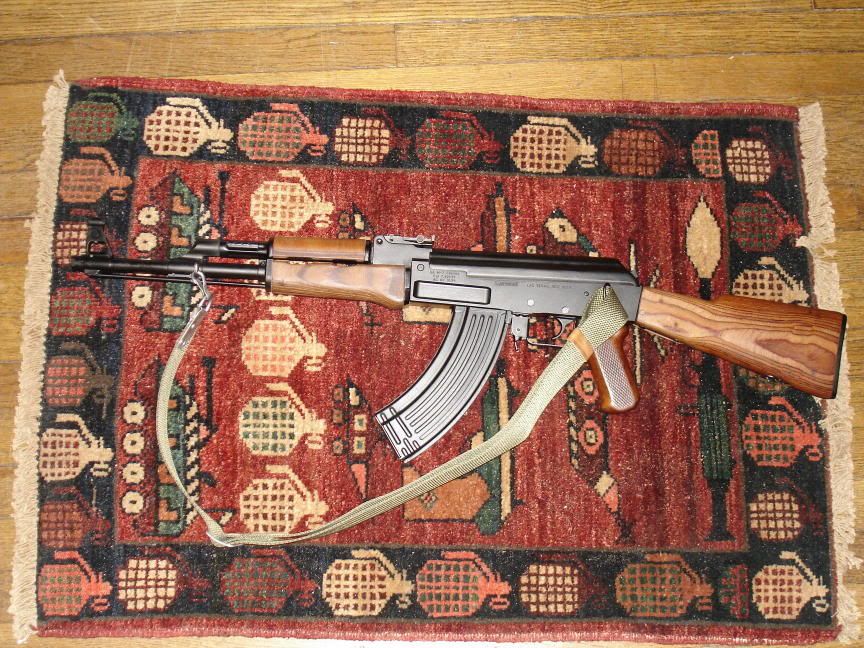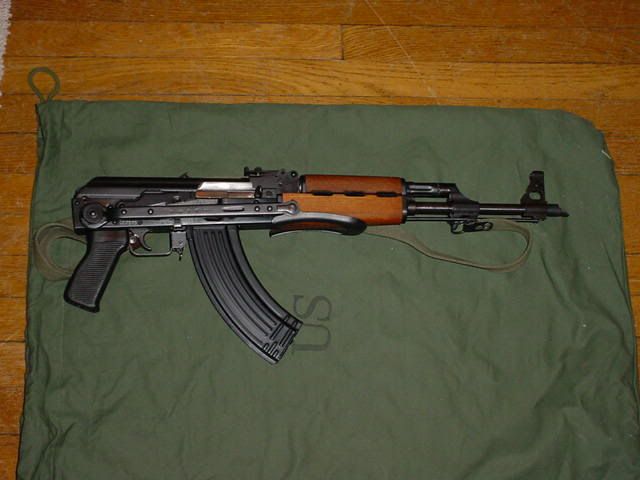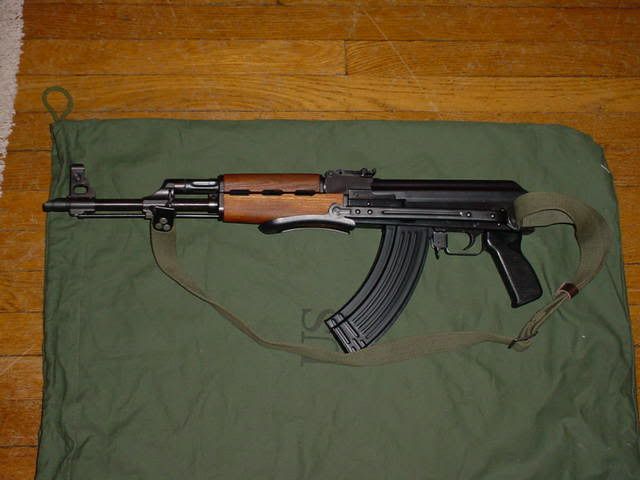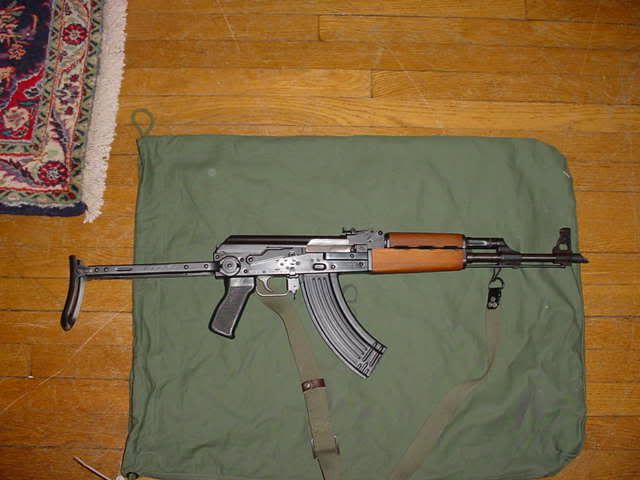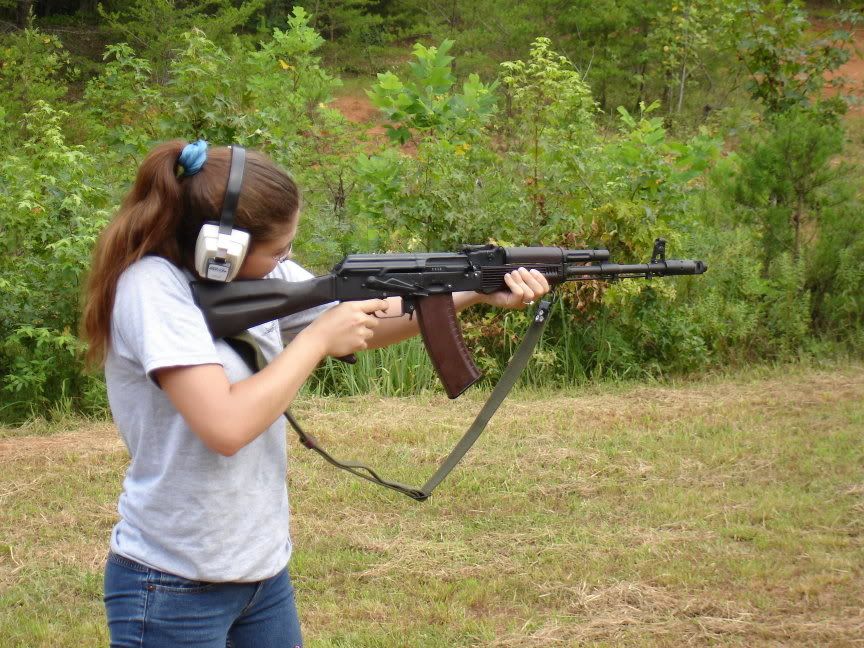 I know you're an AR guy, but maybe some of our AK curmudgeon-ness will rub off on ya'.