"I like your rifle, no doubt, but are you suggesting that his rifle is less capable than yours in an urban environment because it has an optic and a light?"
Actually you'd be better served by the most recognized urban combat weapon. Light, rugged, reliable and mobile.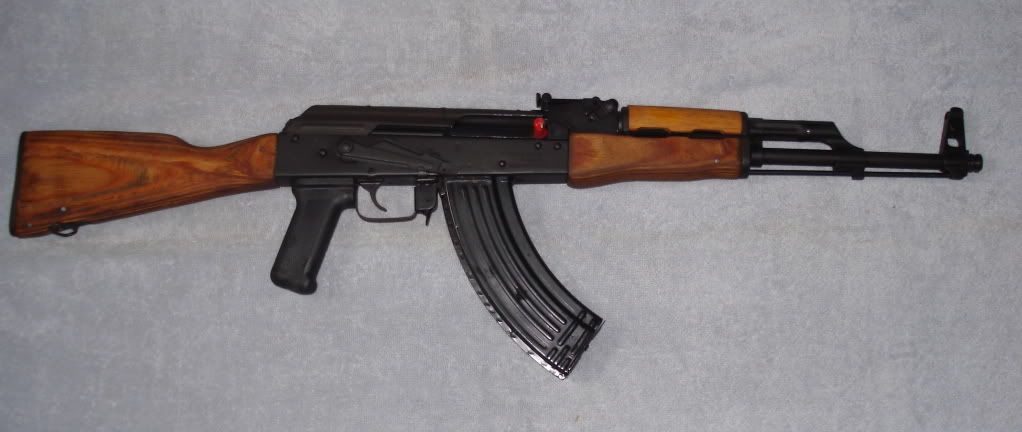 "If this were true don't you think our guys overseas would be carrying a rifle more similar to yours?"
Full battle gear makes urban fighting cumbersome. The most effective target will be the 2" by 4" rectangle just above your light. A definite one shot kill. That's all your opponent needs.
Your target should have been identified before you put them in your sights. Wrong place, wrong time is a sad situation.

A more SHTF configuration. A little old school but effective.