Figured I would share my little transformation with you guys. started out September 2009 with P90X, finished it, did it again (halfway), got bored as well as super skinny so I got a membership at the local gym. One year later, I could not be happier. I am honestly in the best shape of my life, I have a healthy life style, and passing the army PFT is no longer a concern.
September '09, 190lbs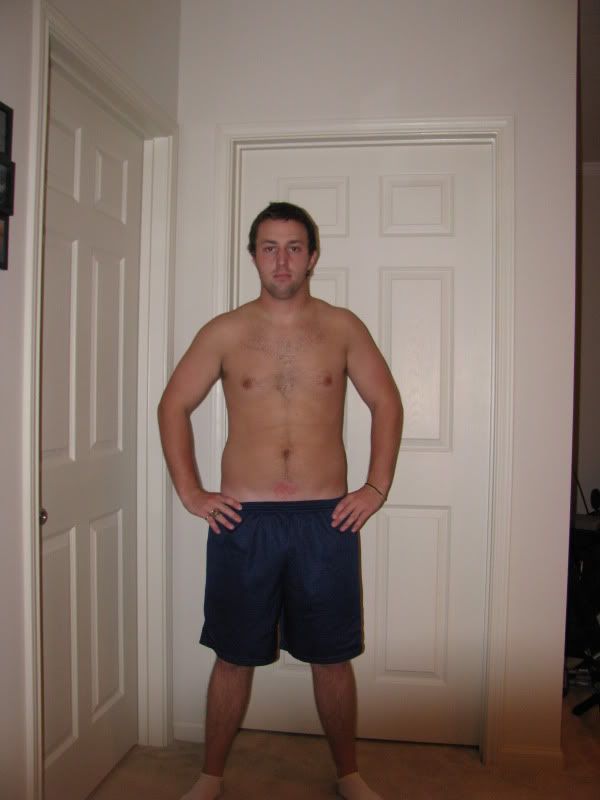 September '10 165lbs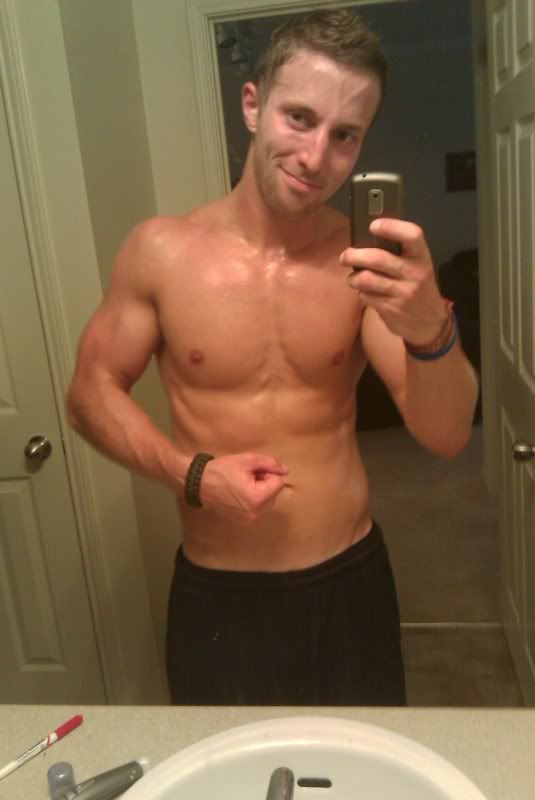 still want to add about another 10lbs of mass before the end of the year.
Sorry for the lame mirror pic...camera fell into a waterfall.