I drive a 94 mitsubish eclipse for a commuter car. Lately, it's been smelling like antifreeze inside and the windshield fogs up. That tells me the heater core is leaking. Thats one of the jobs I dread the most on a newer air conditioned car.
I grabbed the manual to see how bad it was going to be. It started out looking easy until I turned the page where it said refer to chapters 11 and 12 for dash removal. I took today off to replace it. What a PITA! It took me almost 7 hours. (it was still better than being at work)
Before disassembly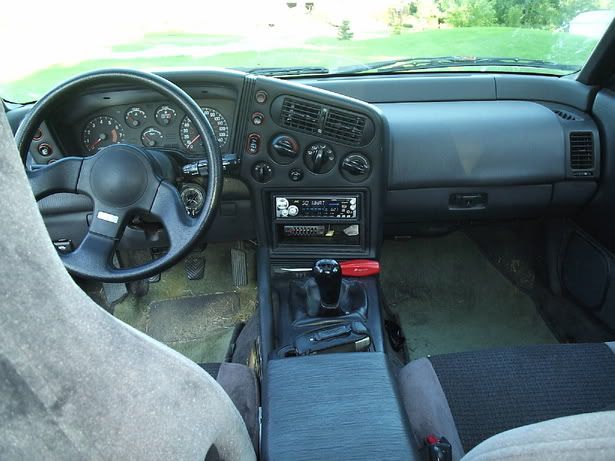 After removing the old core.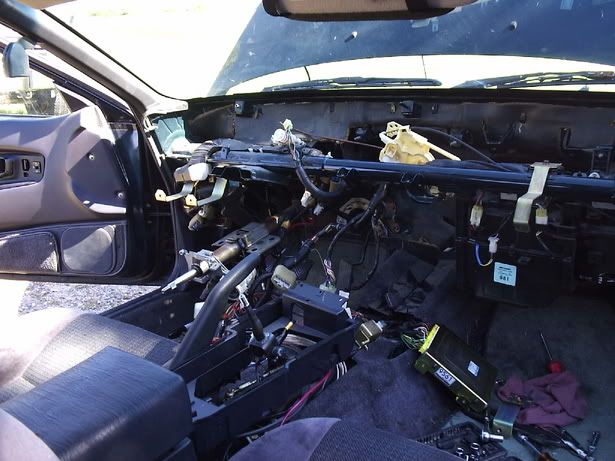 It better last a long time!