OK,
Here's how it went down.
We're at the range and this chick shows up in the lane next to me and starts her yearly qualification drills.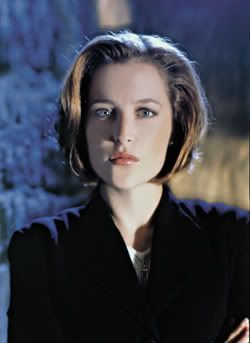 My cousin loads up a mag and touches the first one off.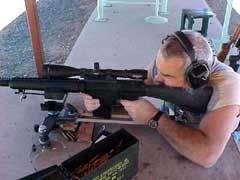 The ColgateKid on the other side of me likes loud noises.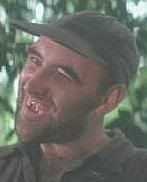 Miz FBI apparently wasn't expecting a .308 to go off next to her.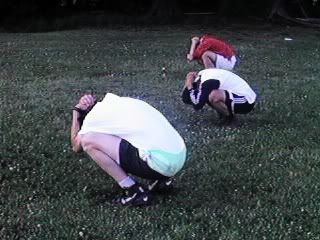 She moves down to the other end of the range, over by biga_mn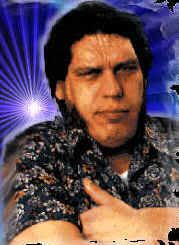 I get a chuckle out of the whole incident, as does CK.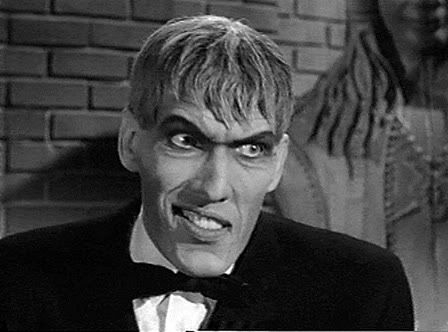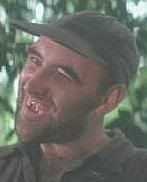 The only downside of the afternoon happened on the way home. Don't worry, FBI peoplez, I won't be replacing them.