TRADED
HK USP TACTICAL .45 in extremely nice condition. Very, very low round count. Awesome shooter, but I have girly hands and it just doesn't feel the best. Also, I'm in need of a long range rifle. So, here's what I've got.....
HK USP TACTICAL .45
*AD Date Code
*Two Twelve Round Mags Marked LEO Only
*Complete and Unused Cleaning Kit
*HK Sight Tools, Allen Wrench, and 4 Extra O-Rings
*Test Fire Casing, HK Lock, Owners Manual
*WARRANTY CARD THAT IS STILL BLANK
*HK Zippered Case
LOOKING FOR
*5.56 AR (1in7 , 18 or 20 inch preferred)
*AR-10
*Long Range Bolt Rifle (Remington .308 preferred)
TRADED
**If you have something you think I can't live without and I don't have it listed....just let me know.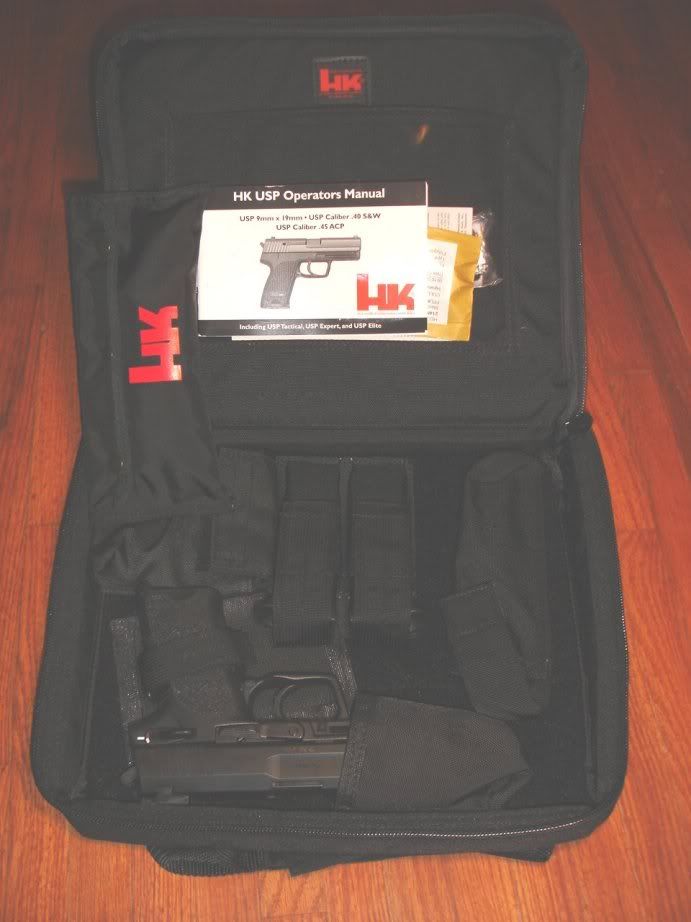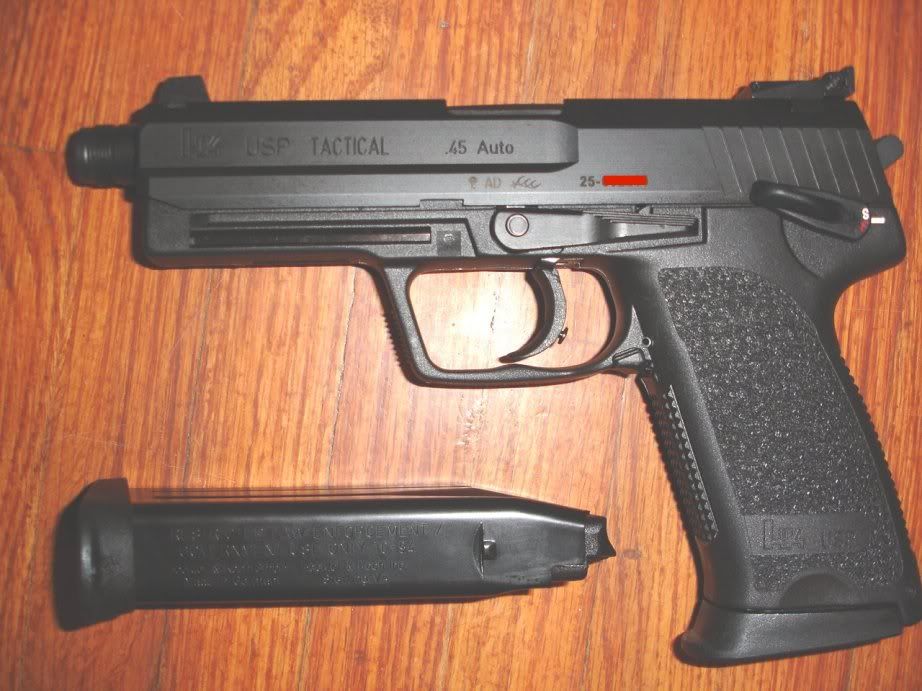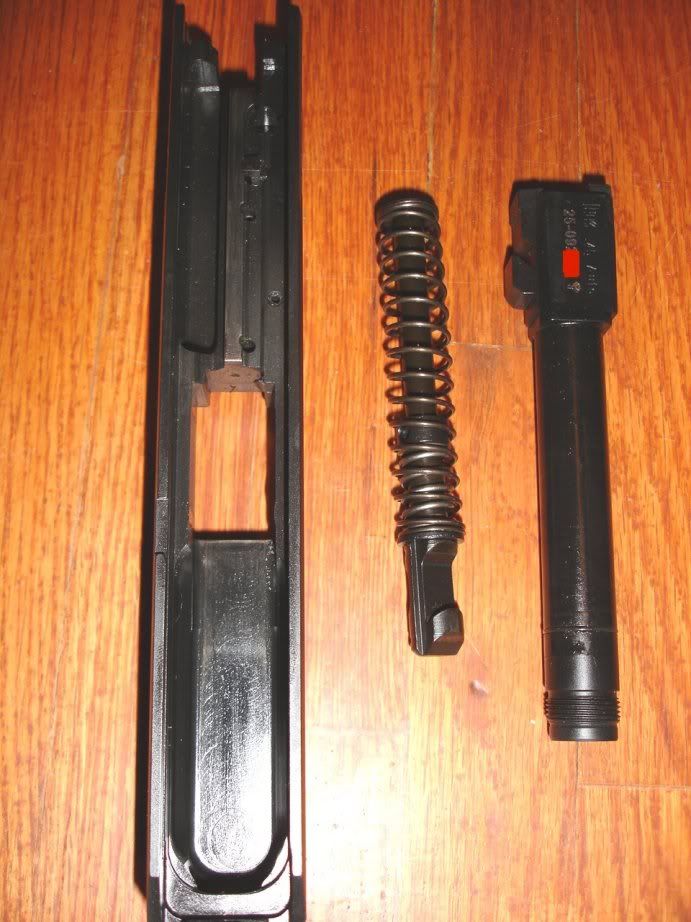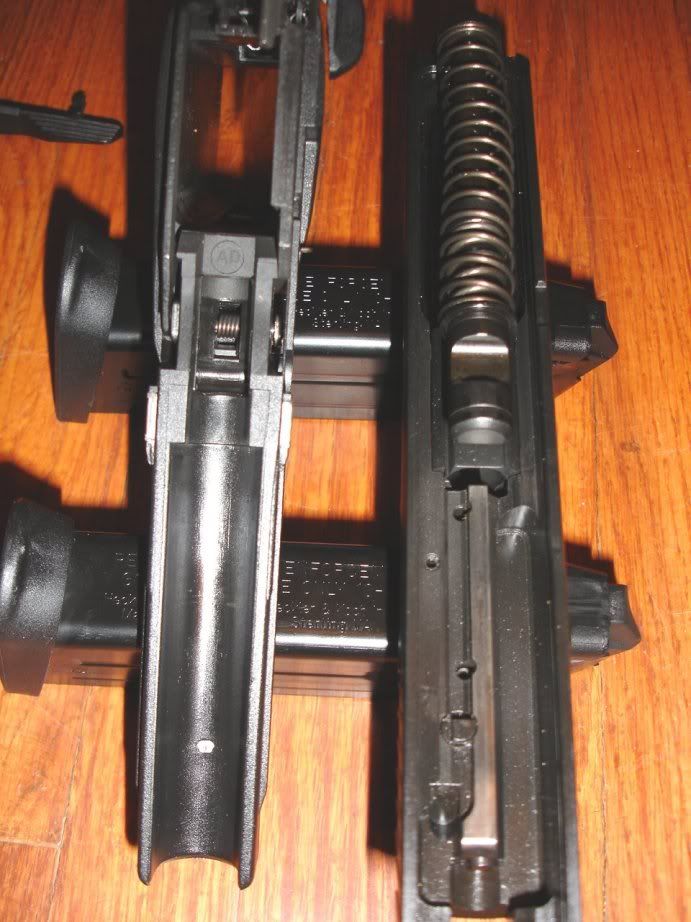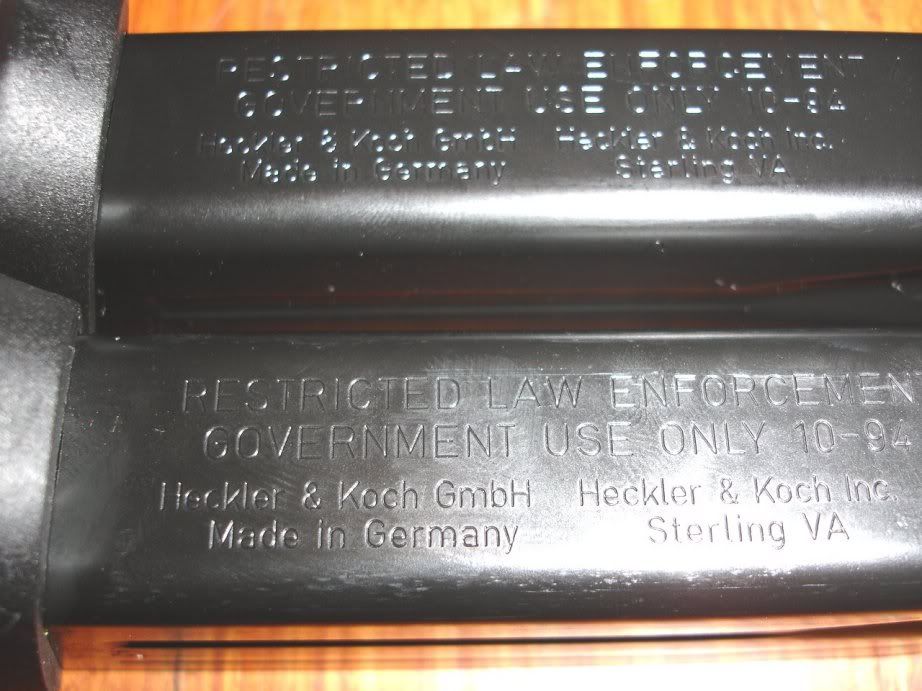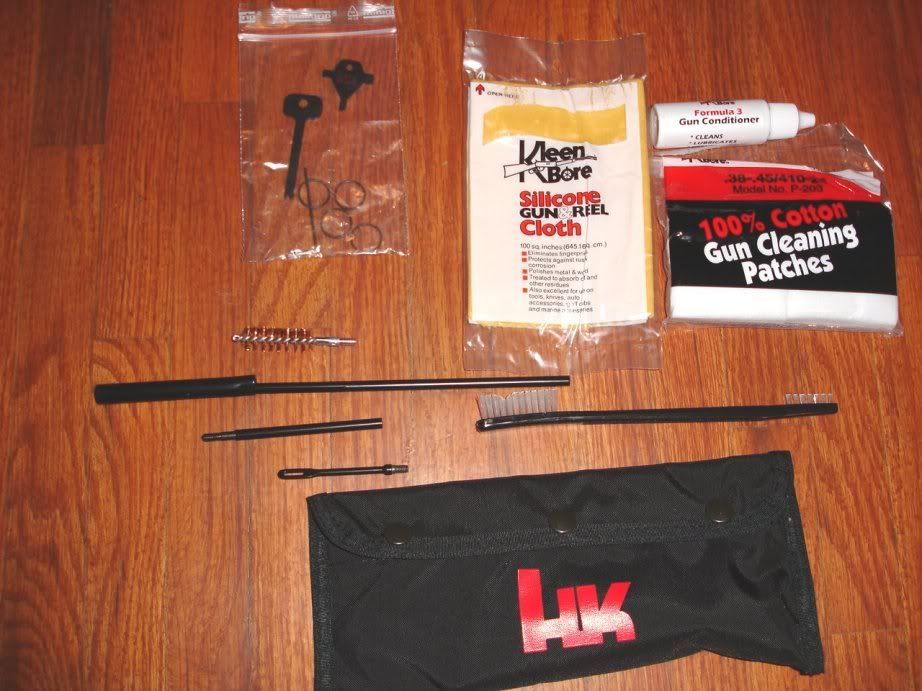 Wow, those pictures didn't turn out too well. Sorry MODS, I tried to size them.