ANIB, only 50 rounds fired. Has scorehi single shot follower, box and papers. Has Leupold rings and base. Currently has a Simmons 44 Mag scope #1048 6.5x20x44, sunshade and BC caps. Asking $500 for rifle or $600 for rifle/scope shipped. Contact me at magical_merlin@comcast.net.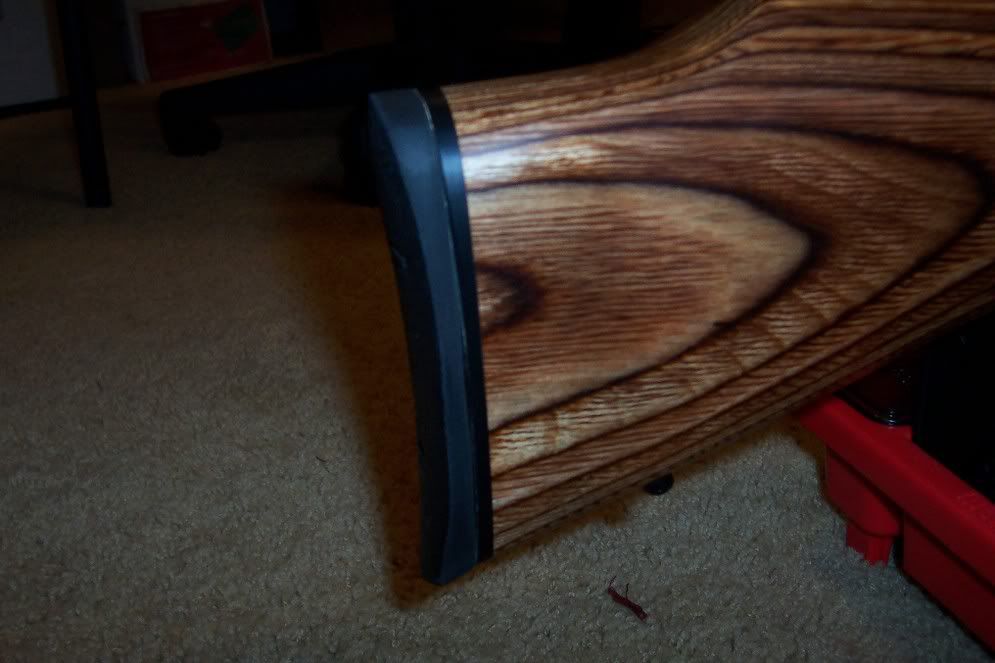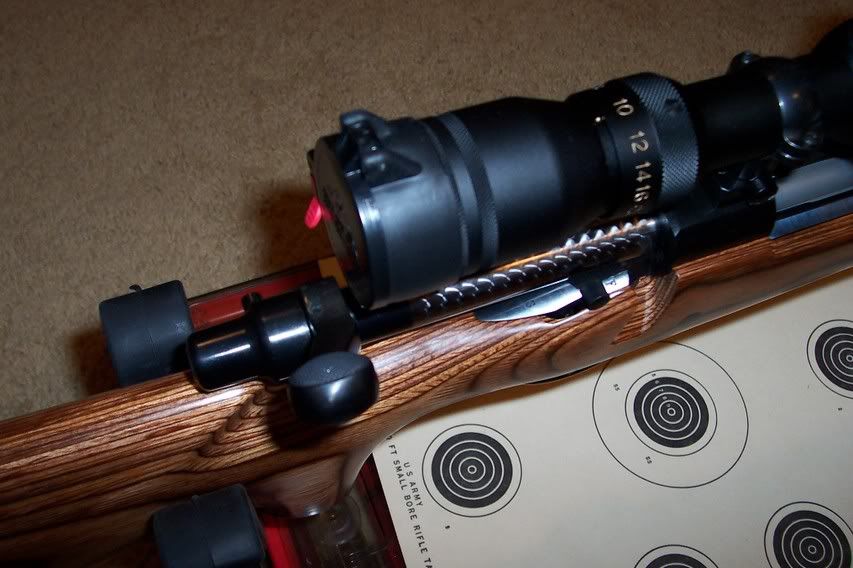 This rifle truly is new.
Will throw in brass and possibly some Nosler 55 gr BT if interested. Also have new Hornady New Dimension dies and Redding neck sizer available at additional cost.
Edited: Only trade interests would be for a Winny M70 Coyote in 243 Win or 243 WSSM or a Super Sniper 16x + ca