I have a few things that I want to get rid of!
2 Woodland BDU shirt/blouse brand new size is Medium - Regular on is winter weight the other summer / ripstop---$10 each
1 Jacket, Cold Weather (High Temperature Resistant) Size: Large Regular. This is a tankers jacket. very similar to a flight jacket and made of Nomex or flame retarding material. This is the real deal with drag handle, neck protector and all . There is nothing sewn on this jacket as it is brand new.
SPF
1 pair of gortex pants (Trousers, Cold Weather Camoflage). Size Medium Long. These were worn once long enough to burn a small 1" hole in them near the bottom of the leg. The can be easily repaired. $25
I will accept paypal if you have an account balance if not add an additional 3% or send me a money order.
Shipping is fixed 5.00 US to CONUS. Buy everything here I will eat the shipping!
Pictures to follow.
Don't hesitate to ask any questions.
Here are the photos
Hot weather top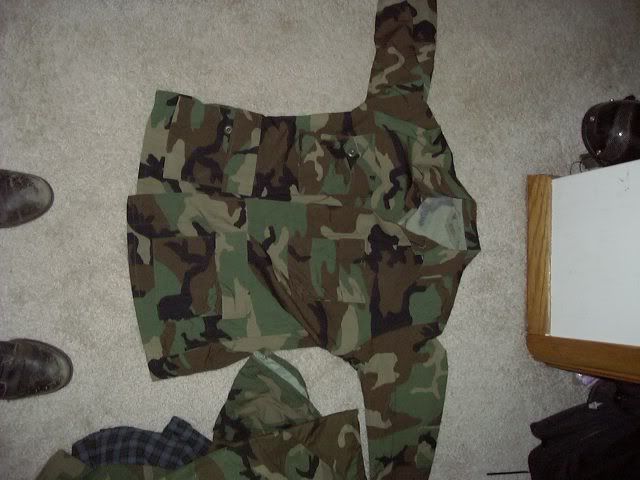 Cold weather top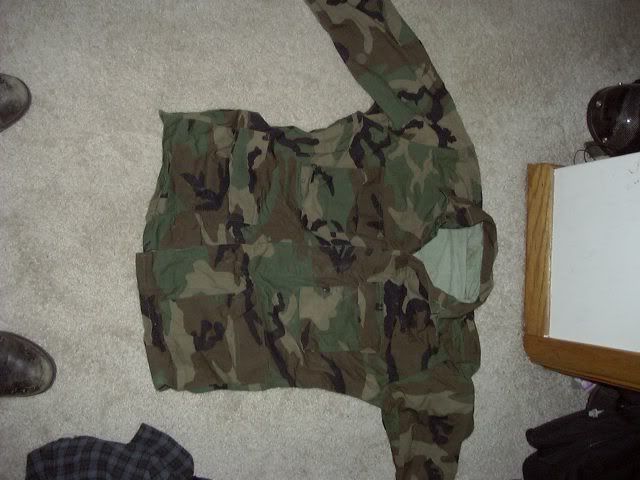 Goretex Pants with hole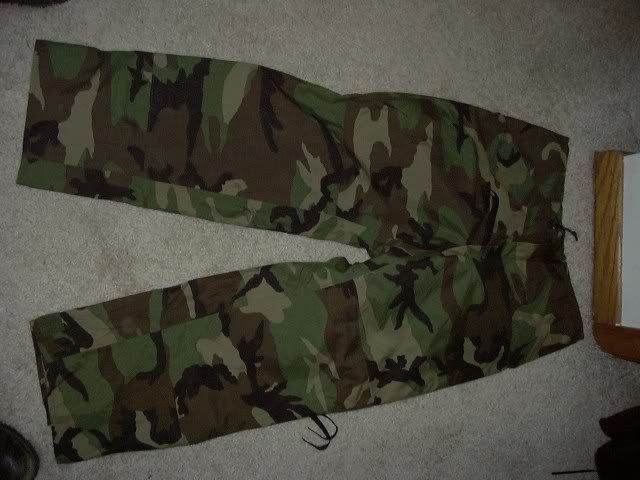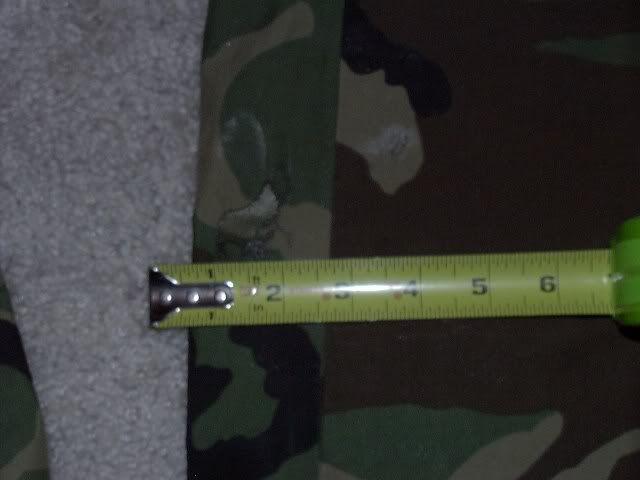 Jacket with inner tag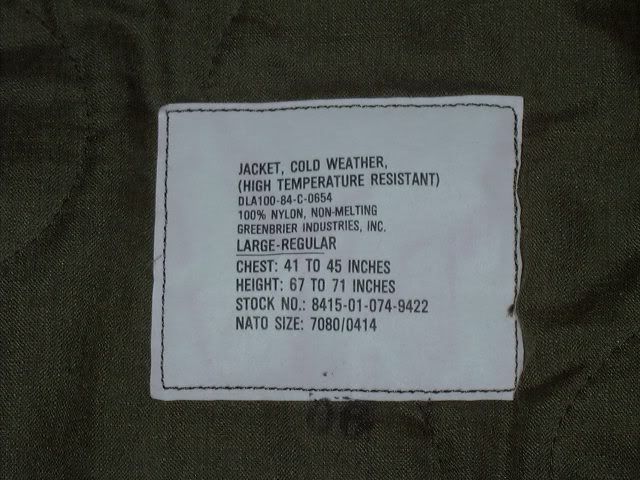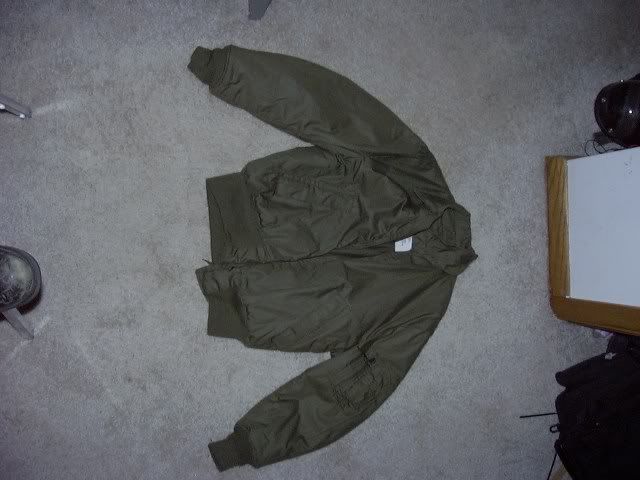 >