These are previously-owned pistols.
Glock's compact .40 Smith & Wesson in the same "envelope" as the Glock 19 puts controllable big bore power into an ideally sized package––-substantial enough for police patrol small enough for discreet and comfortable all day concealed carry. A top choice of professionals for undercover work.
Features
Caliber: .40 S&W
Barrel Length: 4.2 inches
Mag Capacity: 13 Rounds
Sights: Night Sights
Finish: Black
Grips: Black polymer
Features: Two magazines
Price: $OLD OUT
Click
HERE
to order or for more information.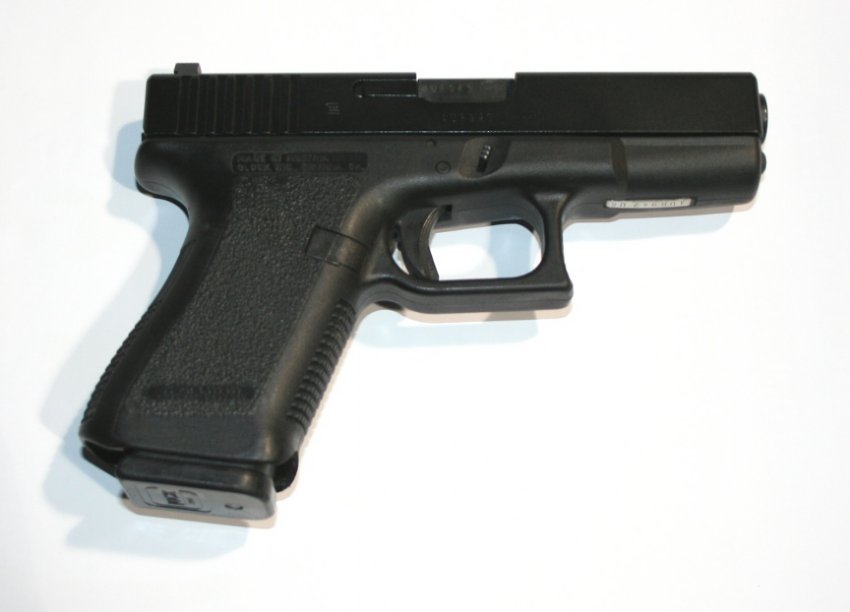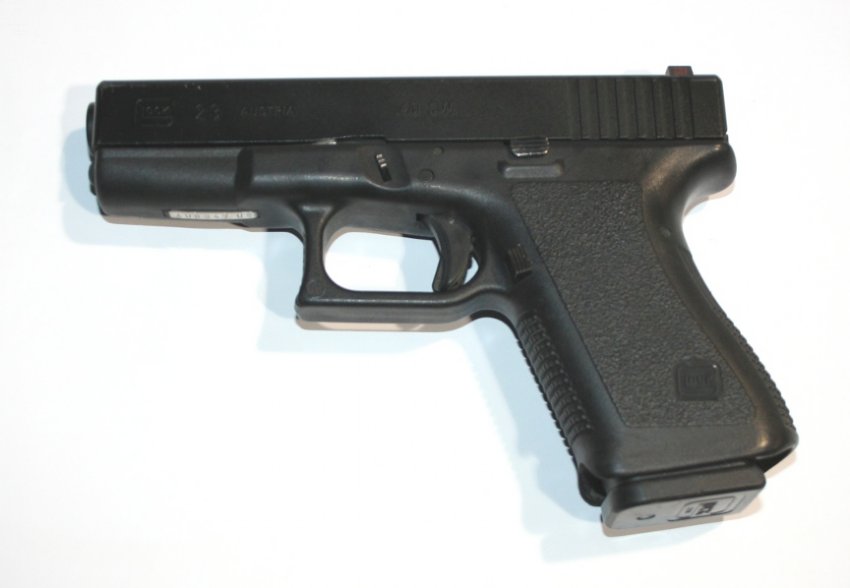 Henderson Defense Industries, LLC
145 N Gibson Road, Suite E
Henderson, NV 89014