***
SOLD PENDING FUNDS
**************************************
WTS: Colt 1911A1 WWII Repro. has less less than 200rds $850.00
I bought this for over $950 new and shot less than 200 rounds through it and had it in a Milt Sparks VM2 a couple of times. It's in perfect shape and functions perfectly.
It's a series 70 gun without the annoying firing pin safety junk.
I'm selling it because I've got two customized 1911s ($2,000 guns, here's one:
photobucket.com/albums/y7/Eager/?action=view¤t=YoBoColtside.jpg
) plus other really nice guns and I want to fund other gun projects I've got going.
Includes all original stuff, including all boxes and two 7 rd mags
Payment with U.S. Postal Money Order please.
You pay for insured FedEx handgun shipping to your FFL, or WA state residents I'm in Kennewick for FTF.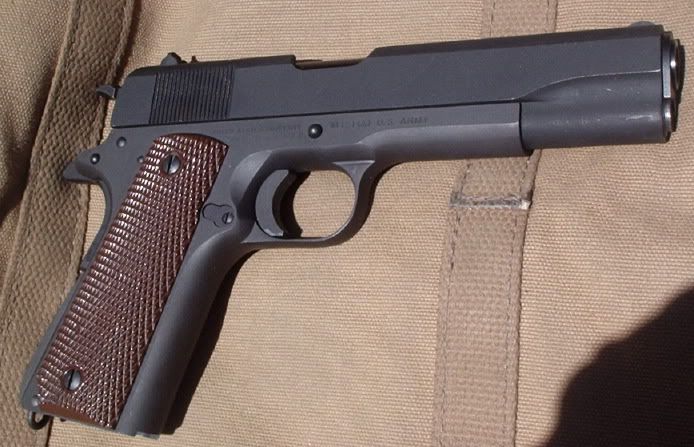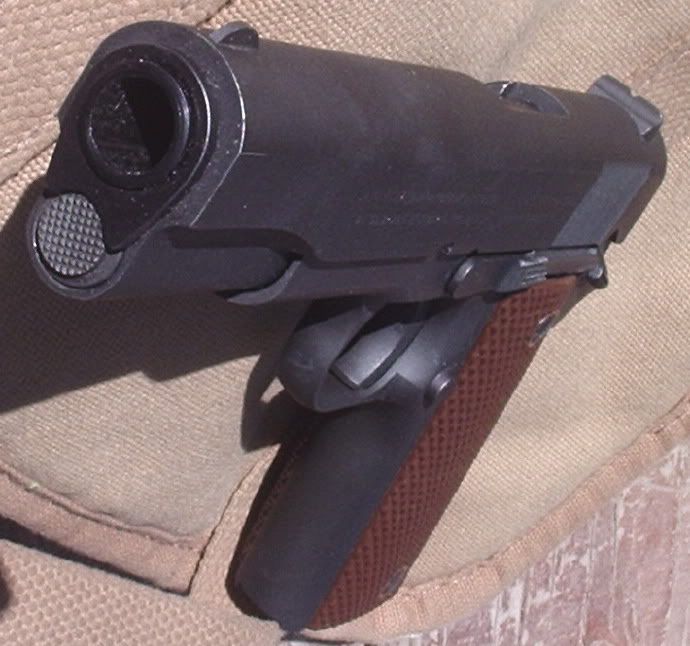 There's more photos here:
photobucket.com/albums/y7/Eager/Colt%20WWII/
send an IM or email to keager@charter.net if interested.