Slide and Frame original
Les Baer grips have been placed on it. Match barrel put into it.
EDITED TO ADD: Comes with two (2) magazines.
$700 and I'll pay shipping to your FFL.
Shoots nice, but I have purchased another .45 and need to start downsizing the collection. (Heresy!!)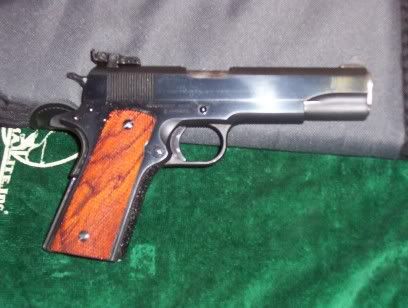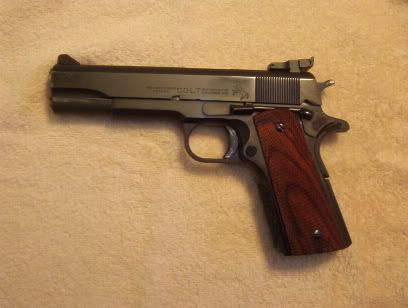 IM me here for more info or pictures. Thanks.
Lablover