LULA Loaders, All Sold Out. These things are great, and the kids love to use them. Nice way to get the little monkeys to load mags for you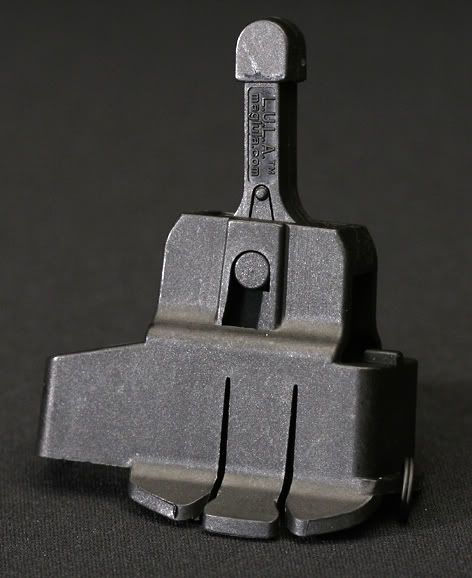 Visa/MC, AMEX, Discover, Money Order, Cashiers Check.
jason@jtacsupply.com
www.jtacsupply.com
JTAC Supply
2999 Mountain Road
P.O. Box 90
Panola, OK 74559
918-465-3257
Thanks!
Jason