Hi folks,
I bought this in December from Hout's Enterprises for $85 and mounted it on a Beretta CX4 Storm 9mm. The Storm never saw range time, so the scope was never used, and is 'as new'.
Selling the Storm, so I don't need the scope anymore.
I may have the box, but can't find it now. I do, however, have the paperwork and sunshade as seen in the photos. Includes rings shown in photos.
Asking $65 Shipped.Will also trade for a lightly used YHM flip-up front sight, YHM flip rear sight, or Magpul MIAD FULL grip.
I tried to get good shots of the reticles, but they came out kind of fuzzy (they are crisp when looking through the scope). The only one not shown is the single red dot, which is the size of the dot in the center of the circle in the reticle shown (not sure what the MOA size is, but it's small).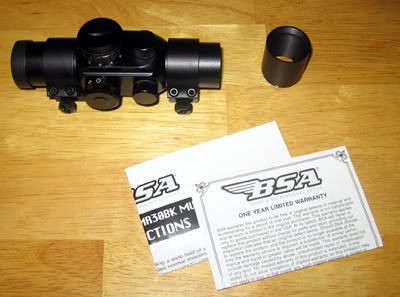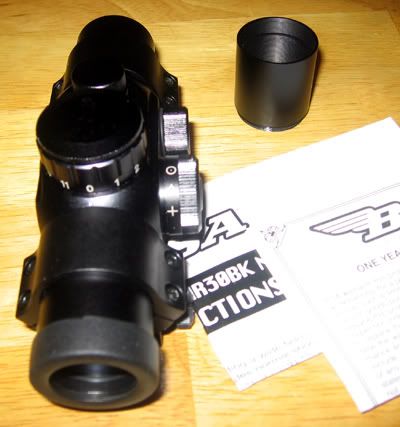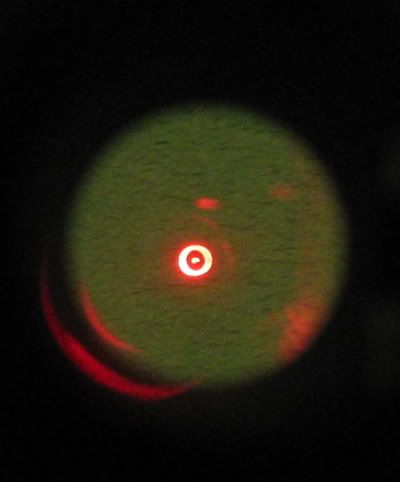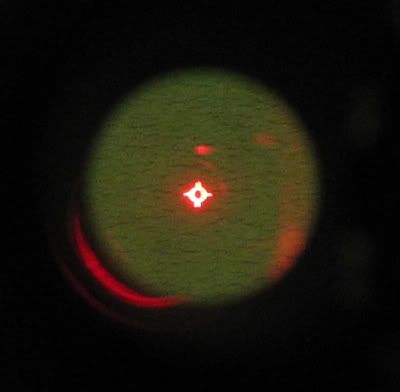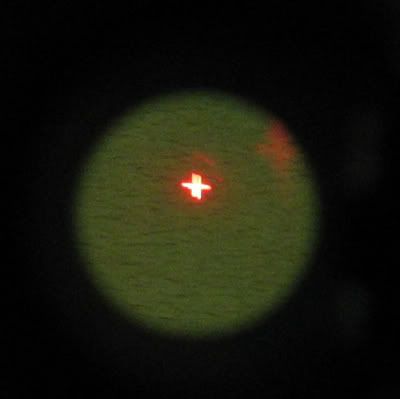 IM me if interested. Thanks for looking.