SPF.
I am selling my very nice TR20 Accupoint. Its an amber recticle in 3-9 mag. I will include a set of cheap high rings (work well), and a set of Warne quick release rings in a medium profile. I am asking
$450
$415 shipped for the scope. The scope itself is in near perfect shape, with the only obvious defect being a crack of the clear plastic cover of the fiber optic element, and its rather small. The little crack can be seen on the top of the first pic, right above the black square on the fiber optic element. I have the original box and paperwork for the scope as well. I take USPS MO. Make offers to
akscott60@hotmail.com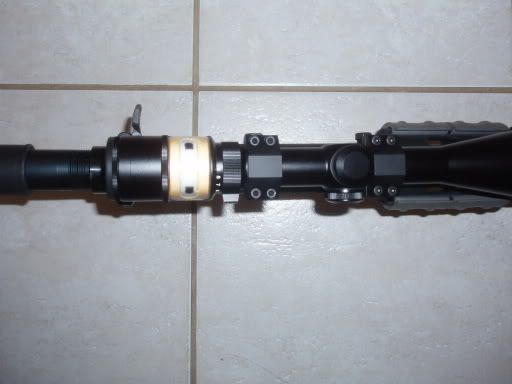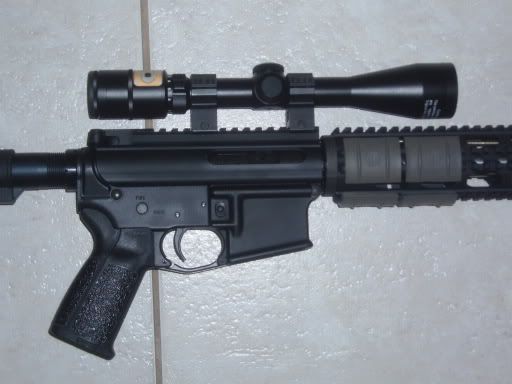 Rifle NOT included.