This is a 14.5 bushamaster barrel with a permanently attached vortex flash hider. The forward end of the barrel was turned down by KKF to .625 (pencil) aft of sight remains standard M4 profile.
PRI Flip Up Front Sight w/ .750"" Bore The sight can only be removed by cutting off the vortex. This I did not want to do so I thought I would see if there is any interest. Never fired. Essentially new. This was for experimental handling.
$225 shipped to your door. (The PRI sight itself is worth $170.)
pictures available.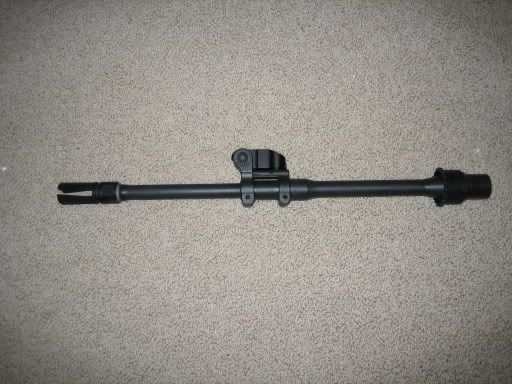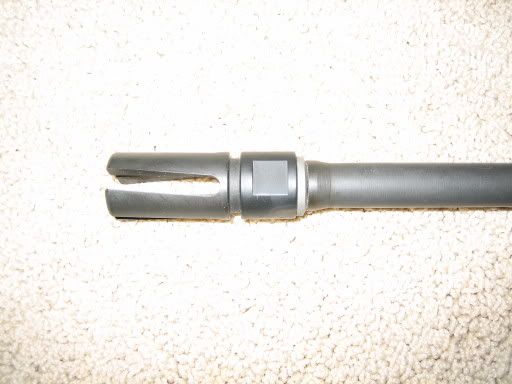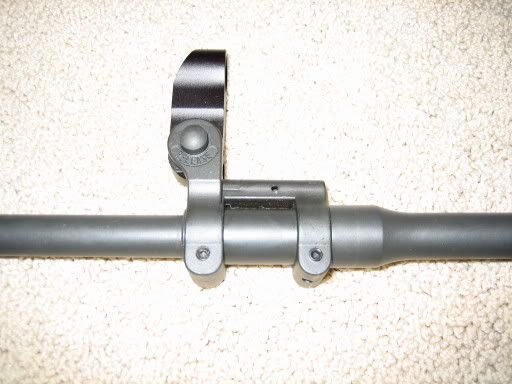 Thank you,
David
dwisz@cgolaw.com