Up for sale are 5 brand new Colt M4 light barrels stamped C MP 5.56 NATO 1/7 with 203 cut down.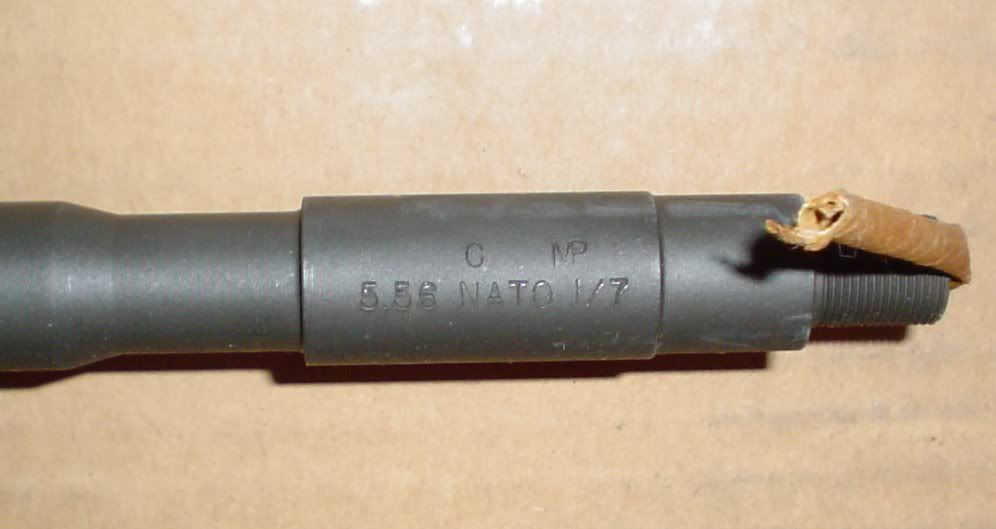 I got these about a year ago for some project that just never got off the ground.
I'm asking $275/ea plus $7 for shipping. Sorry no trades at this time. For payment I accept money orders or PayPal under the e-mail address of clustercrew@yahoo.com.
Thanks for looking; please let me know if you have any questions or need any additional information!
ALL 5 HAVE BEEN SOLD - THANKS FOR LOOKING!
<edited (again) due to lister stupidity!>