LNIB Rock River Arms Midlength HBar, Unfired, Newly Assembled
1:9 Twist HBar Barrel w/ Phantom 5C1
4-Position Fiberlite Stock, Tube, Buffer, & Spring (DPMS)
Rock River Arms Upper and Lower w/ Standard Components (receiver is fitted w/ no play - perfect)
A3 Removable Carry Handle
National Match Front Sight Post
The carbine is in like new shape, with a few handling marks during installation. Comes with a Bushmaster/JFS Patrol Sling (pictured).
Reduced from $800 to
SOLD
would trade for/towards, +/- cash if need be:
LNIB HK USP Compact Package (9mm or 45)
3rd Gen Glock 21 Package
Or heck...no one ever got hurt by making an offer...whaddya got?
Thanks for looking, feel free to ask questions. IM works best, email works too. Feedback is 100% so deal with confidence.
H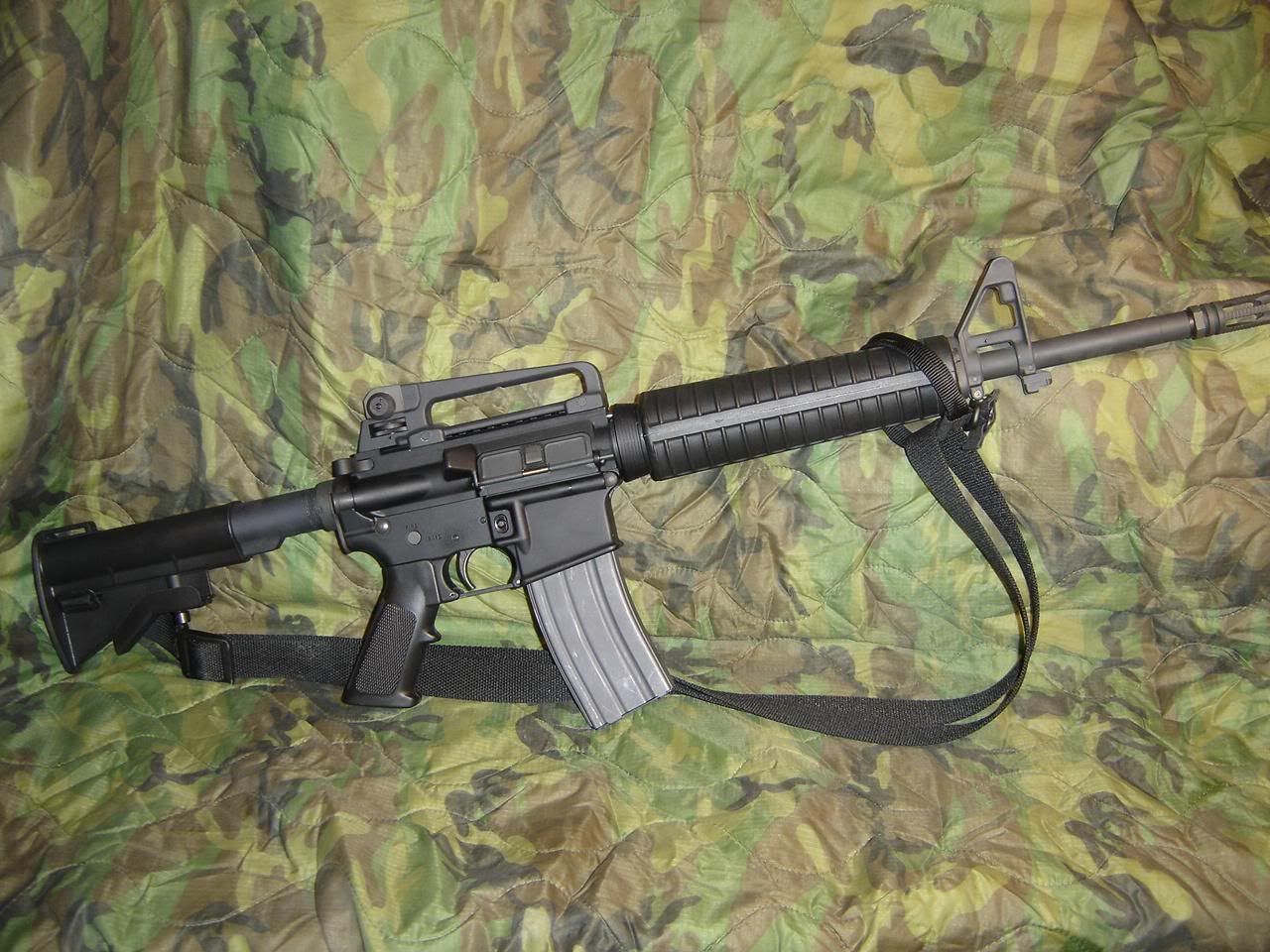 Hi-Res Photo