I will refinish a set of furniture to the shade, color, and finish you prefer.
I will dye your furniture any color you would like, including the common brown, red, and black, but also including green, blue, grey, etc.
Here is an example of my work: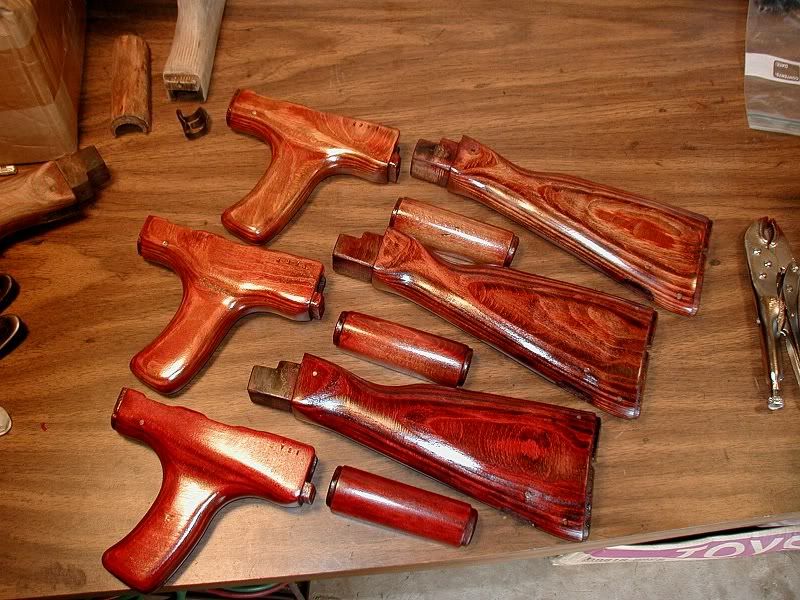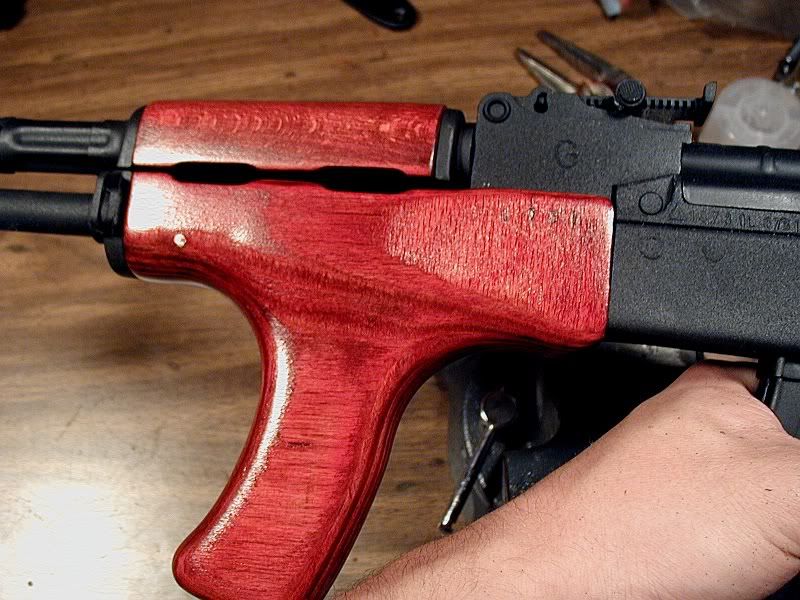 The furniture will be coated with a widely available product that is extremely easy to use for touch-ups.
I can raise dents and dings, but only when there is no wood missing.
This service includes preparing your furniture, dying to your color preference, coating, and shipping.
I don't do stains. ggllggll offers a refinishing service in this forum using stains and poly coatings.
Please send me an email through this site.
Thank you