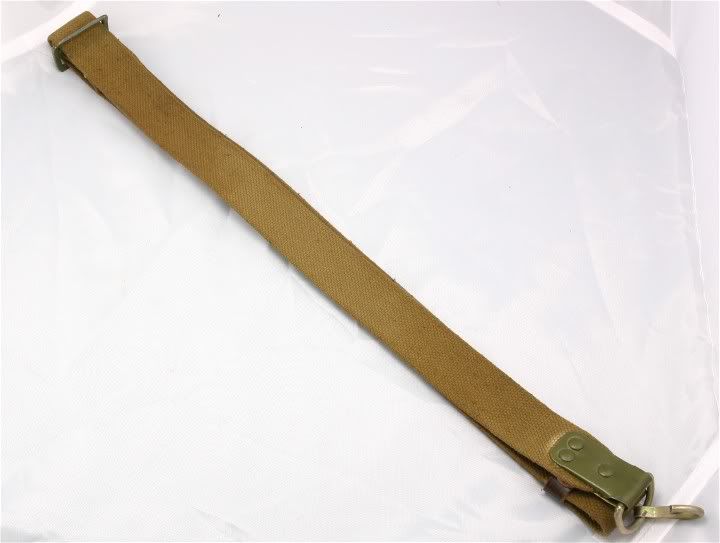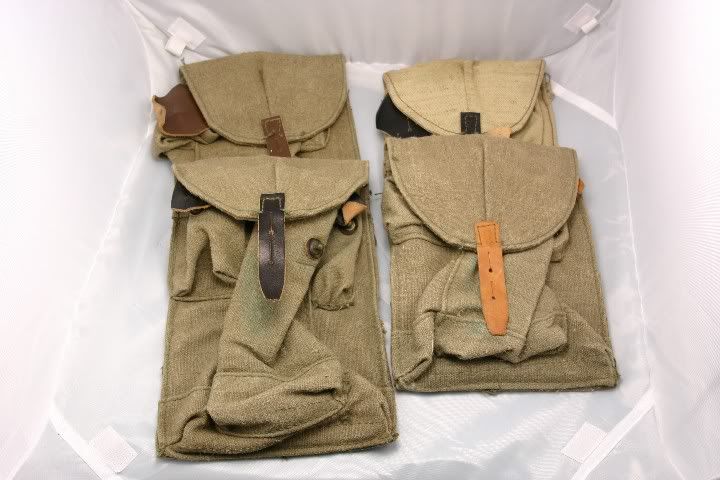 $30 for a sling and pouch set shipped from PA via USPS.
Items are new with storage wear. No visable dates.
If you are interested in "collector" AKM pouches and sling with visable dates, please see my other ad-
www.ak47.net/forums/topic.html?b=7&f=123&t=279371
Also have RPK drum pouches, RPK74 drop cases etc.
I accept MO or paypal (+fee).
Trades- Russian metal AKM mags with Izhmash marking on the side. Original finish only.
N.Korean metal AKM mags (Have a circle in star marking on the spine)
Bulgarian wood 4pc Ak74 stock set, orange Ak74 bayonet
Bayonets- Polish early AKM, Polish, Russian, Romanian AK-74, other uncommon ones.
Pouches- Hungarian 30rd, Romanian.