I have 1 of these available if anyone is interested. I know these are hard to get so I thought I would offer them here.
These are NEW-IN-THE-BOX straight from Century. Accessories may vary. All have 2 30rd mags and bayonet.
Price is $550.00 delivered!!!
No sales to Kalifornia or anywhere else it's illegal. Will ship to an FFL only. GUN IS ALSO FOR SALE IN MY STORE AND SUBJECT TO FIRST COME, FIRST SERVE.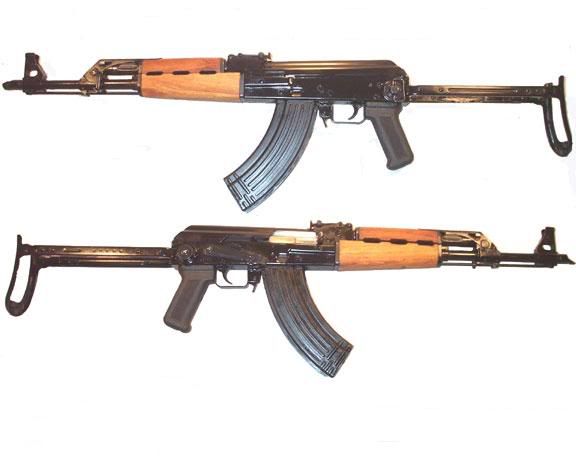 Pistol grip is the correct Yugo one, not the one pictured!! Picture is representitive only!
PS....alnico, stay away from my thread!!