I have here an AK103 that I recently had built. I started with a 7.62 Saiga. I took it to a well respected Class III builder, and had him convert it. It is a no ban configuration, with a bayonet lug, K-Var furniture, threaded flash hider with the correct US content. It comes with 1 30 rd. Waffle mag. I also have a Norinco 75 round drum that I will include for an additional $50....and
no, I will not seperate the drum!
I will consider trades. I am looking for a DSA FAL or HK clone of equal value. For me to consider a trade, you must be a team member/have feedback/references, something for me to have confidence we have a good trade. I will provide the same.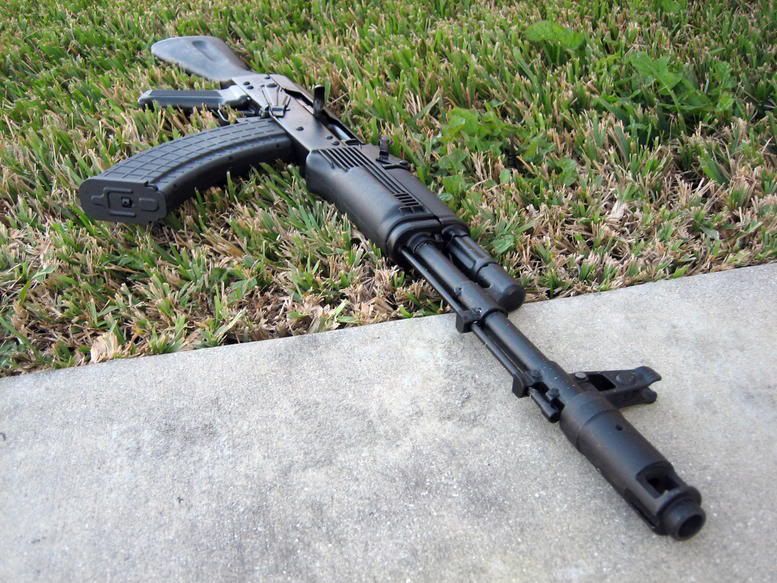 SPF to Speeddemon 11L
Please IM me if you have any questions or comments.
Thanks for looking....
jj