Ok Here is a picture of stuff.
1. KAC RAS systems. Top rail is NIW. Bottom rail is used. Comes with a used KAC VFG. 5 Available. $85 shipped.

ALL SOLD
2. Matech BUIS, Flip ups. NIW 6 Available. $40 shipped.
ALL SPF
3. PVS 4 Rail grabbers. I think this can be used to attach aimpoints and acogs too. 5 available. $25 shipped
Make me an offer
4. Aimpoint mount for A2 receiver. $25 shipped,
Make me an offer
5. M203 sight. $60 shipped.
Make me an offer
6. M203 mounting bracket. $100 shipped.
Make me an offer
WILLING TO TAKE A FULL TRADE, OR PARTIAL TRADE(depending on what you want) FOR A YHM LOW PROFILE GAS BLOCK, YHM-9383 or YHM Specter length Diamond FF rail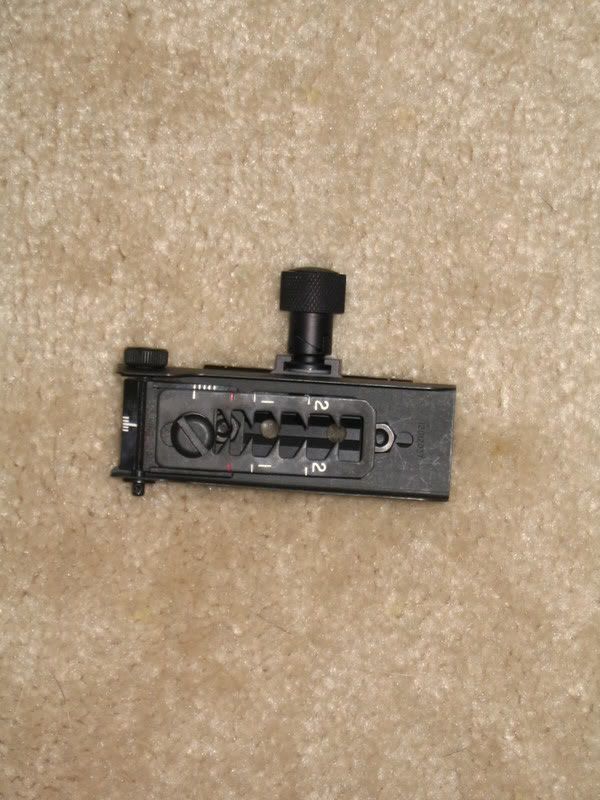 email me at telsonman@yahoo.com. USPS MO only please. Email me with any questions, or offers.